From 9th September, The Hearing Care Partnership (THCP) will be working with Maggs Optics to offer our full hearing care services from within their Haverfordwest practice.
Established in 1999, Maggs Optics has grown from a small independent optical business to a top optician offering the latest technology from within Haverfordwest.
With over 1500 frames to choose from, as well as contact lenses, Maggs Optics are bound to have something to suit you. And now, working alongside The Hearing Care Partnership, they can also provide a premium hearing care service, from free hearing tests and tinnitus consultations to hearing aids, hearing protection and ear wax removal services.
Both THCP and Maggs Optics believe in putting their patients' needs first and tailoring our care to suit every individual.
Our expert audiologist, Cathryn Brett, will be available from within the Haverfordwest practice to offer our full hearing services.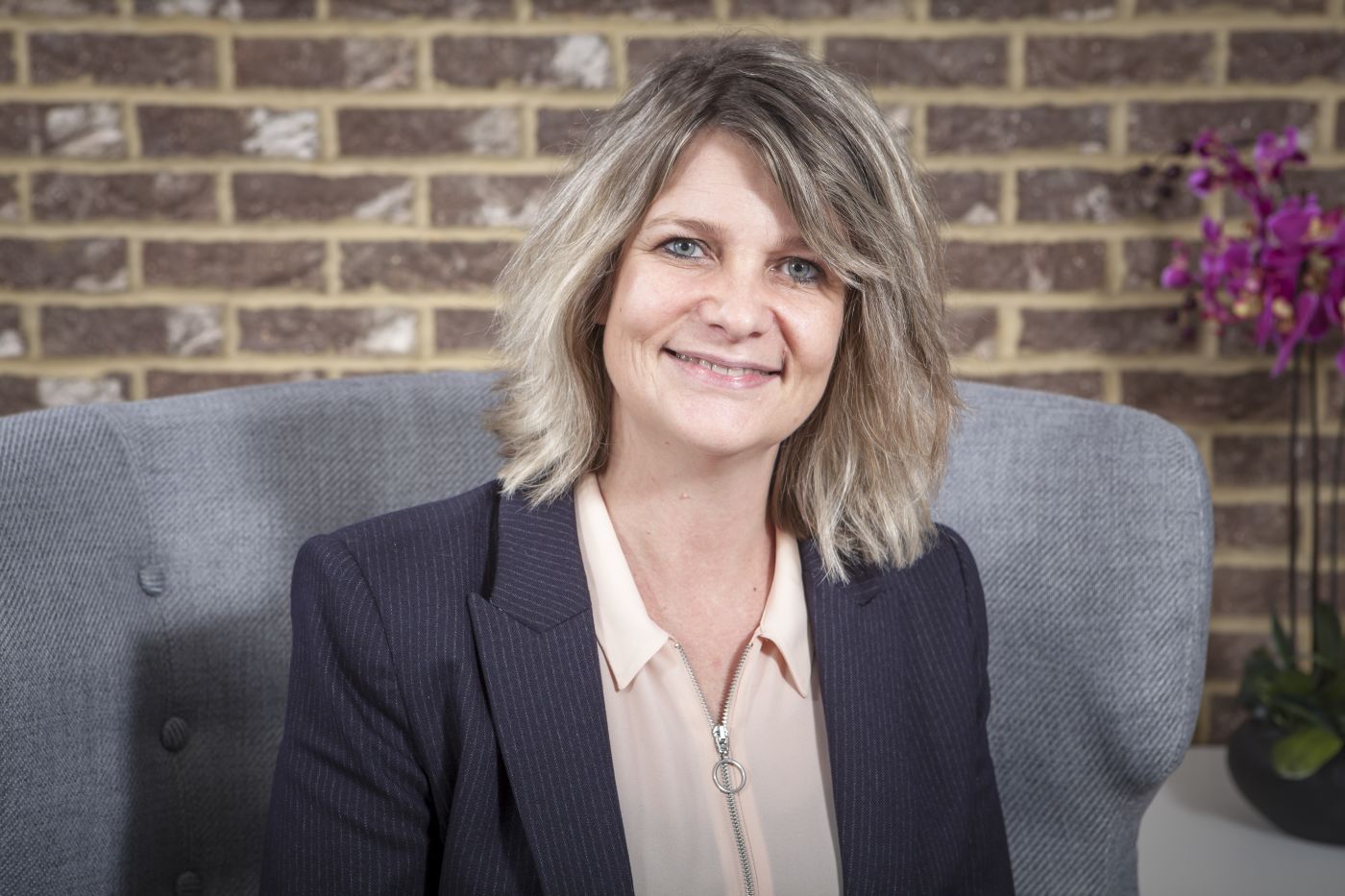 Cathryn qualified as a Hearing Aid Audiologist at Anglia Ruskin University, Cambridge. Since graduating Cathryn has built up a wealth of experience in the private sector. She believes that ongoing care and support is essential to ensure that each patient receives the best possible care for them.
"I'm very committed to raising awareness of the impact of hearing loss and have a special interest in links between untreated hearing loss and an increase in the risk of falls and developing dementia."
Working alongside Maggs Optics is a great opportunity for us to provide expert hearing care to the community of Haverfordwest and we look forward to working together to offer a fully combined hearing and eye care service.
If you would like to find out more about our practice in Haverfordwest, simply visit their practice page. Alternatively, you can book an appointment with them by calling 01437 557 248 or book your free hearing test online.