If you're new to hearing aids, choosing the pair that are right for you can be a big decision. Many are anxious about the thought of wearing hearing aids and what it will be like. Will you be able to get used to them? And perhaps most importantly, will you be able to hear the sounds that are important to you?
From simple phone conversations to birds singing and your favourite radio station, so many sounds are important. Yet you don't want to turn the volume up on all those distracting background noises like pneumatic drills and roaring motorbikes.
Thankfully, hearing aid maestros Oticon have the answer. The company's latest device is the Oticon More.
What's so great about the Oticon More?
With its fundamentally new approach to sound processing, the Oticon More delivers brain-friendly sounds that are up to 60% clearer inside your head.
They've been created using over 12 million natural sound scenes to help enhance speech and reduce background noise, working seamlessly in different environments.
The whole range of sounds
Those who've already tried traditional hearing aids will know that they are designed only to focus on speech that's coming from directly in front of you. But for a natural hearing experience, traditional hearing aids just don't cut the mustard!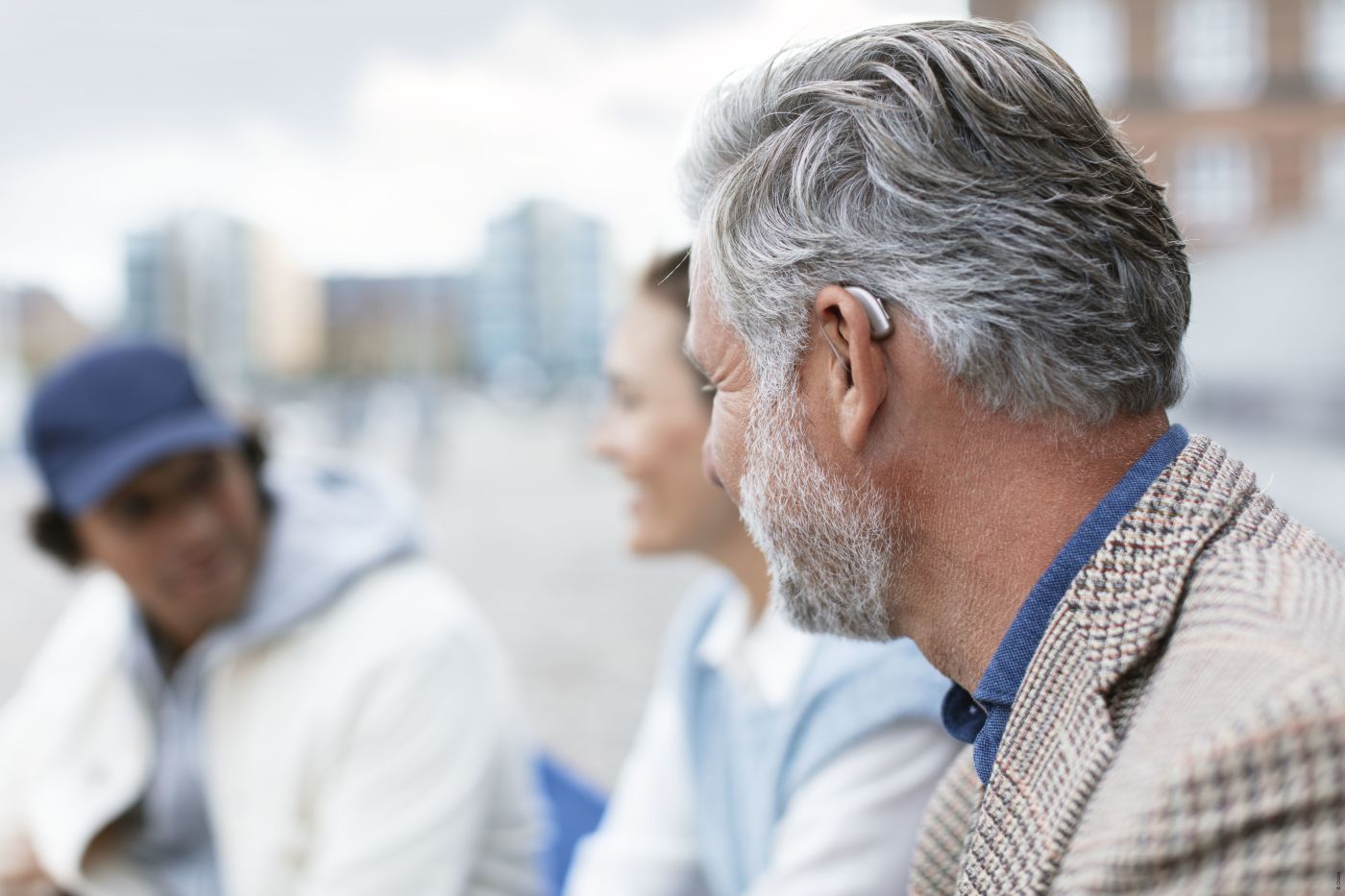 The Oticon More revitalises your hearing with not only clear and defined speech to tap into those important calls or family dinner table conversations, but by enhancing your entire soundscape. Now you can bring back to life all the sounds you used to love, from piano concertos to the sound of children laughing to rustling leaves on a crisp autumn walk.
Oticon More on your phone
You can also connect your Oticon More hearing aids to both Apple and Android devices via Bluetooth, helping you adjust your hearing aid with ease, right from your phone. Oticon hearing aids can stream music from your phone or tablet too, as well as take phone calls – so there's no need for regular earphones on top!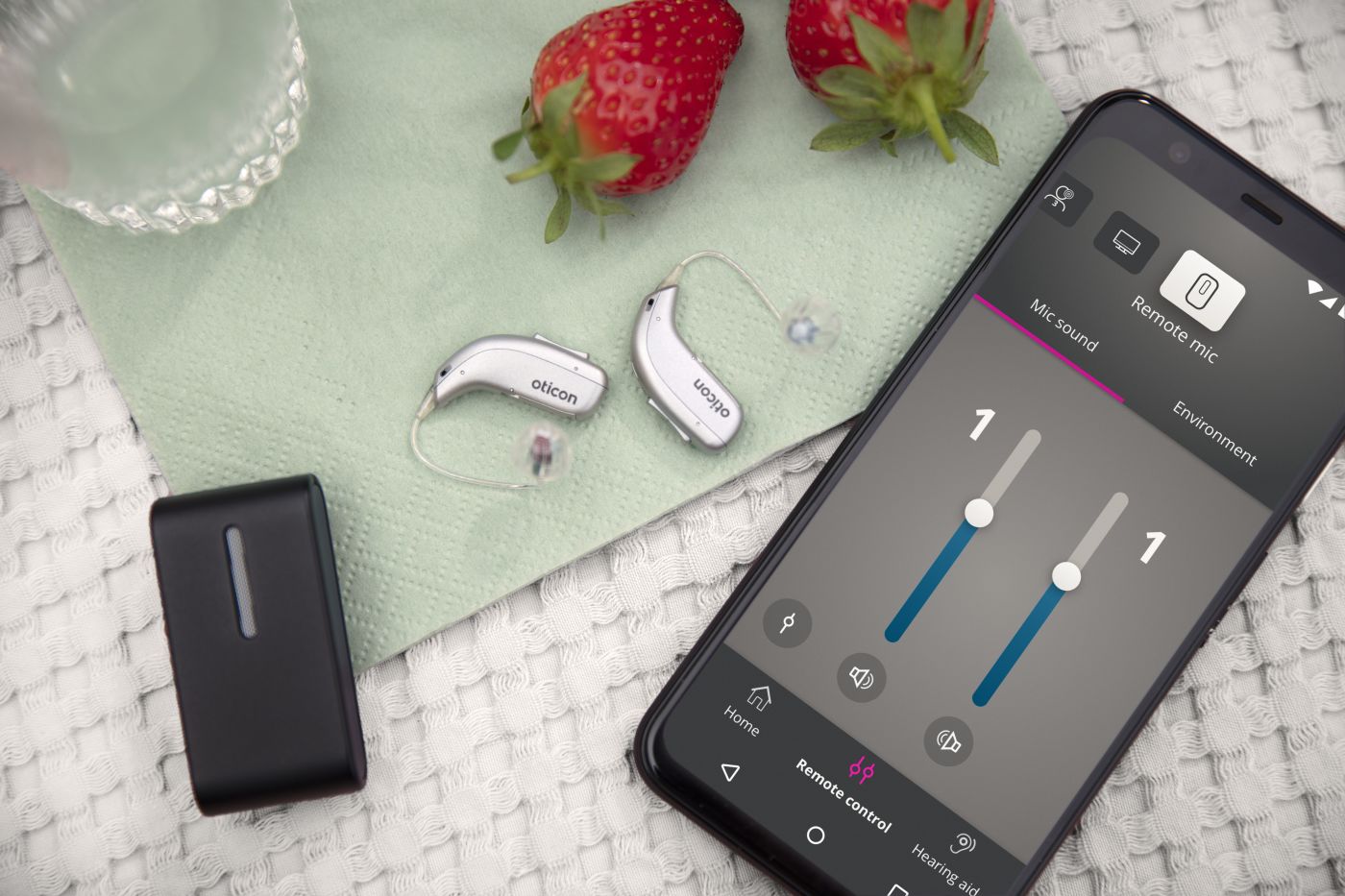 And to make life easier, you can stay connected for longer with 24hr hours of battery life with just 3 hours of charge time. Plus when you're in a pinch, 30 minutes of charging will give you 6 hours of battery life — perfect for coffee with friends, going for a walk, seeing the family for a warming Sunday roast or even a round of golf!
Ready to live life at full volume?
Whether you're new to hearing aids, or would like to upgrade your current pair, our expert audiologists here at THCP can fill you in on all the latest advancements with Oticon More Hearing Aids, as well as the full range of Oticon More hearing aid accessories.
Book an appointment online or over the phone on 0800 52 00 546 where we'll be able to answer all your questions and give you all the information to make the best choice for your hearing needs.