The Hearing Care Partnership (THCP) is thrilled to announce the opening of our latest practice in collaboration with Robert Frith Optometrists, whom we've been working alongside since 2018, to provide expert hearing services for the people of Wincanton.
Robert Frith Optometrists has been operating out of Wincanton since opening its doors back in 2012, when optometrists and practice partners John McLaughlin and Kelly Lucas combined their 35 years of experience and joined forces. The practice is continually looking for ways to improve so they can continue to provide the best possible care for their patients, all whilst ensuring that every individual patient is met with warmth and a friendly face.
The Wincanton team have a wealth of optical experience and knowledge to share with their patients, including a qualified dispensing optician who is able to suggest the best eyewear products for your needs from their array of available frames.
The team at Wincanton will be joined by THCP audiologist Jo Bailey, who will be providing the practice with hearing care services including:
FREE hearing tests
Ear wax removal
Hearing Aids
Hearing protection services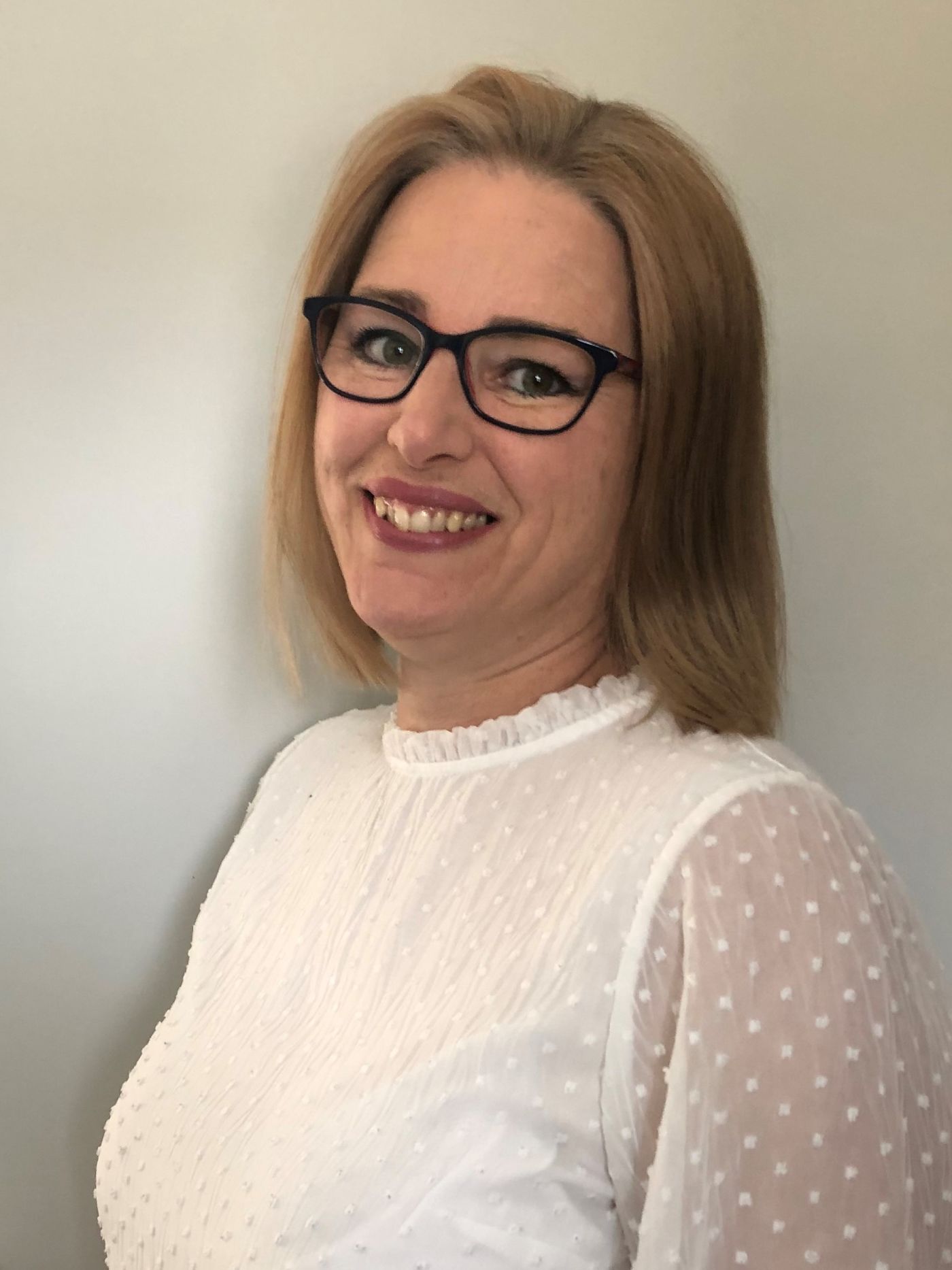 Jo's career within audiology began when she joined a private practice, training to become a Hearing Care Assistant. In the twelve months following this, Jo gained invaluable experience, testing the hearing of patients and learning how to service and repair hearing aids. Upon completing her training Jo was then offered the opportunity to undertake a Foundation Degree in Hearing Aid Audiology at Aston University in Birmingham. Jo graduated in the summer of 2015, but returned soon after to enhance her knowledge and train as a Micro-suction Practitioner, in which she qualified in 2017.
After continuing to work hard, Jo felt she needed something new to challenge herself, so she joined The Hearing Care Partnership.
"I joined The Hearing Care Partnership as they share the same values that I believe in and look for in a company. Patient centered care is at the core of what we do, which is key to ensuring patients get the help they need for their hearing."
To book a hearing appointment at Robert Frith Optometrists Wincanton, just call the team on 01963 458 212 or book an appointment online.