Mincher-Lockett Opticians will be partnering with The Hearing Care Partnership to offer our full range of hearing services. Mincher-Lockett have three practices that will all be joining THCP, the first is opening today, Monday 13th May. They will all be offering our free hearing assessments, free tinnitus consultations, hearing protection services, earwax removal and the latest technologies in hearing aids.
Mincher-Lockett Opticians have been providing their premium quality eye care services in the Staffordshire area for over 40 years. Their primary focus is the patient, striving to provide the best possible level of care tailored to you.
Offering frames, lenses and contact lenses Mincher-Lockett provide a variety of different optical solutions. They have an extensive range of frames, from those for young children, to the older generations. They also offer a variety of colours, styles and brands so there is something for everyone.
Our expert audiologist Mandeep Tank will be available within the Mincher-Lockett practices to offer a complete hearing care service, including free hearing tests. After graduating with a Master's Degree from UCL, Mandeep went on to work with the NHS specialising in balance, adult and paediatric assessment and rehabilitation. Mandeep's clinical knowledge and expertise will allow her to provide a high-quality level of service to our patients.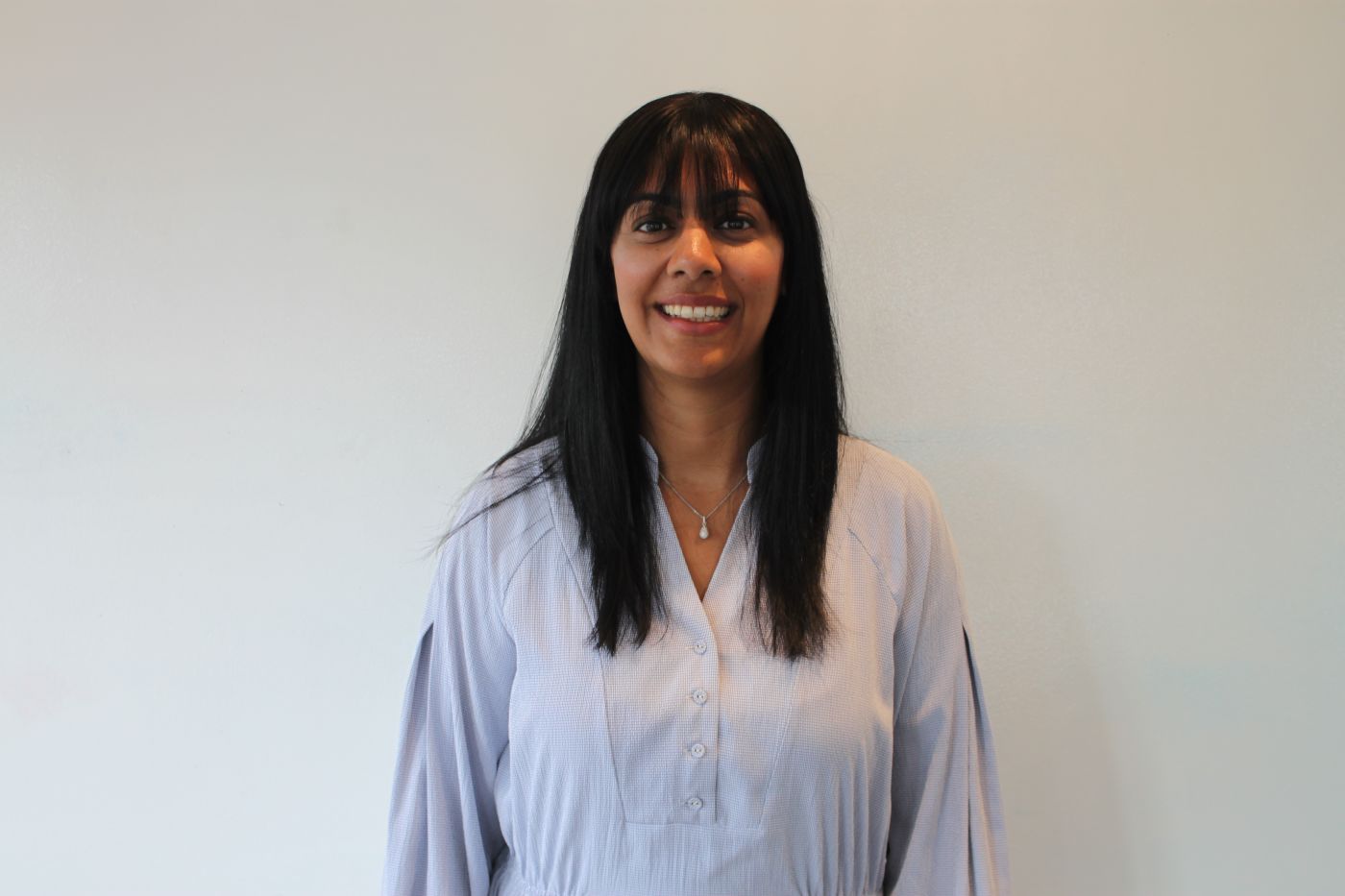 Mandeep believes in a personalised service:
"As an audiologist, the ethos of patient-centred care allows me to tailor each appointment to the individual and make it a personalised experience. Combining the use of clinical skills and access to the latest hearing technology, I can use a variety of tests to work with the patient to assess their needs and provide them options that suit them and their lifestyle, without affecting their quality of life."
The Hearing Care Partnership is proud of our partnerships with independent optical practices. These partnerships allow us to, with the help of our partners, provide quality optical and hearing care as a fully integrated service for our patients across the country. We're looking forward to working in collaboration with Mincher-Lockett Opticians and are excited to get to know the teams.
If you would like to book at appointment at our Stafford practice you can call them on 01785 876 428 – alternatively you can book an appointment online.