The Hearing Care Partnership (THCP) is happy to announce that we will be working alongside Angus McPhie Optometrists to provide expert hearing care services for the people of Tavistock.
Over the past 30 years Angus McPhie Optometrists have been providing expert eye care to the people of Devon across their two practices in Okehampton and Tavistock. With a wealth of experience and expertise, the team pride themselves on their ability to deliver an exemplary service.
Angus McPhie are equipped with the latest in eye care technology, including OCT (Optical Coherence Tomography), which can be used to help detect abnormalities and aid optometrists in diagnosing early stages of certain eye conditions. They also employ cutting edge lens technology to provide their patients with completely bespoke lenses. Accompanying this is a friendly and professional team who strive to ensure each and every one of their patients is well looked after and all their needs are catered for.
Working alongside the team at Tavistock will be THCP's audiologist, Michelle Tedder, who will bring her expert knowledge to the practice and provide various hearing services such as:
FREE hearing test
Hearing aids
Ear wax removal
Tinnitus consultations
Hearing Protection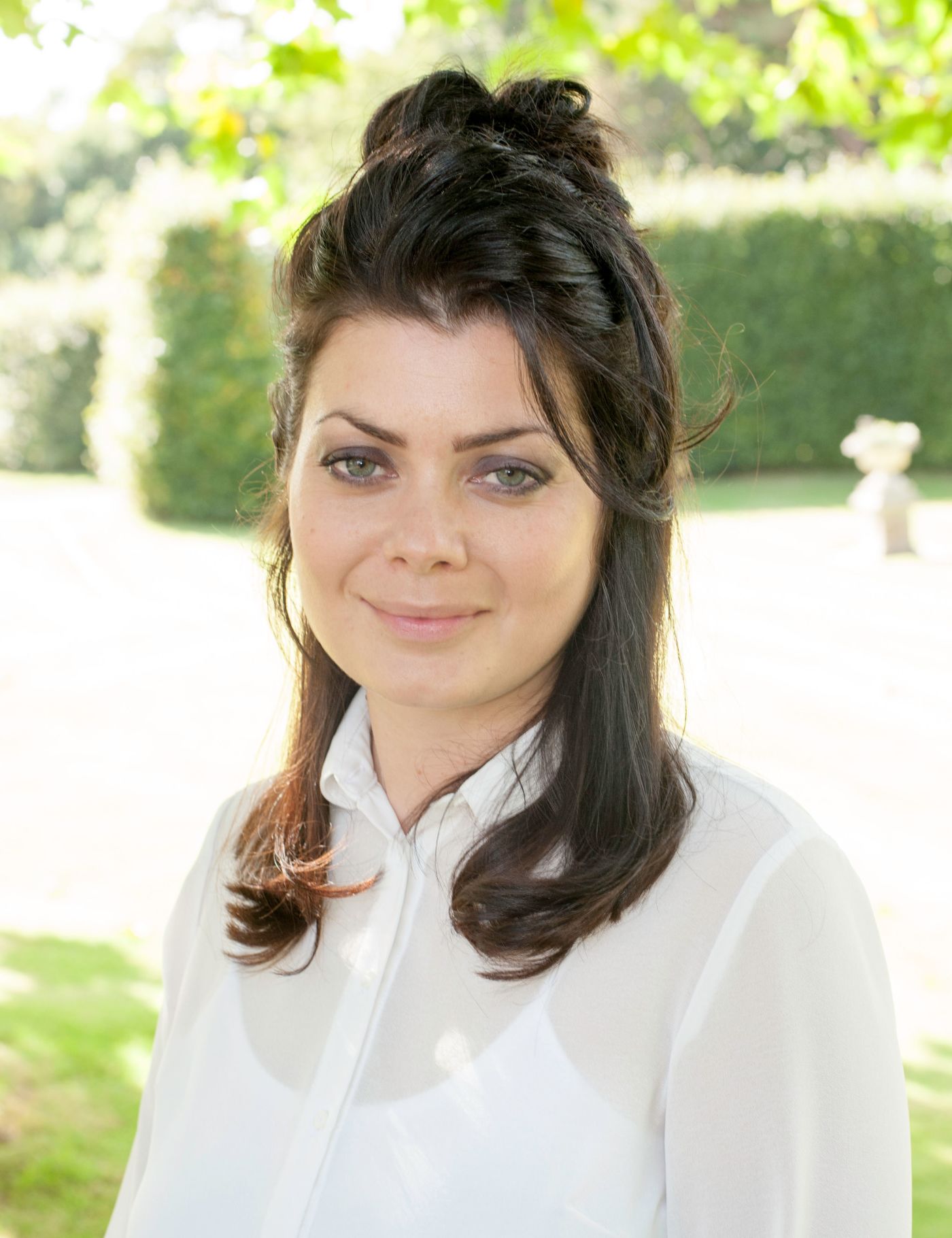 Having completed her foundation degree in audiology in 2016, Michelle comes from a background working in a clinical and caring environment. Her professional approach to hearing care allows her to build a strong rapport with all her patients, ensuring that she can spend as much time with each individual as she can, making them feel comfortable as comfortable as possible and delivering the care they need.
Michelle joined The Hearing Care Partnership "as they share the same values that I believe in and look for in a company. They are completely patient focused. One of their core values is to give each patient as much time as they need, which is key to ensuring they get the help they need for their hearing".
To book a hearing appointment at Angus McPhie Optometrists, just call the team on 01822 612863 or book an appointment online.