We are excited to announce the opening of our Mountsorrel practice, situated within Pilbeam Opticians. Working in partnership with Pilbeam Opticians allows to bring our expert hearing care to their patients, offering a combined optical and audiology service.
As of February 2020, THCP will be providing a full range of hearing services and products through Pilbeam Opticians, including:
Free hearing assessments
Free tinnitus consultations
Ear wax removal
Hearing protection services and products
The world's most advanced hearing aid technology
And much more!
Collaborating with Pilbeam Opticians was seamless process, with owner Jonathan Pilbeam a pleasure to work with. Having been around since 1989, the practice has undergone and seen many changes throughout the years, making them the well-established opticians they are today.
Located in a small village in Leicestershire on the River Soar, Pilbeam Opticians boasts a large base of loyal patients, who we are looking forward to now helping with their hearing health. Originally opening the practice with just two part-time receptionists, the team has grown to 12 people, all of whom look after their 13,000 patients.
The team at Pilbeam believe in investing in the latest technology and providing the highest standard of care, much like us here at THCP. Pilbeam Opticians were in fact among the first 10 practices in the world (!), to install the Optomap retinal scanner, which offers a comprehensive scan of the eye, allowing experts to spot any changes in your vision and eye health over time.
Heading up all things hearing care in our Mountsorrel practice is THCP Audiologist & Hearing Aid Consultant, Shaina Mirza (BSc).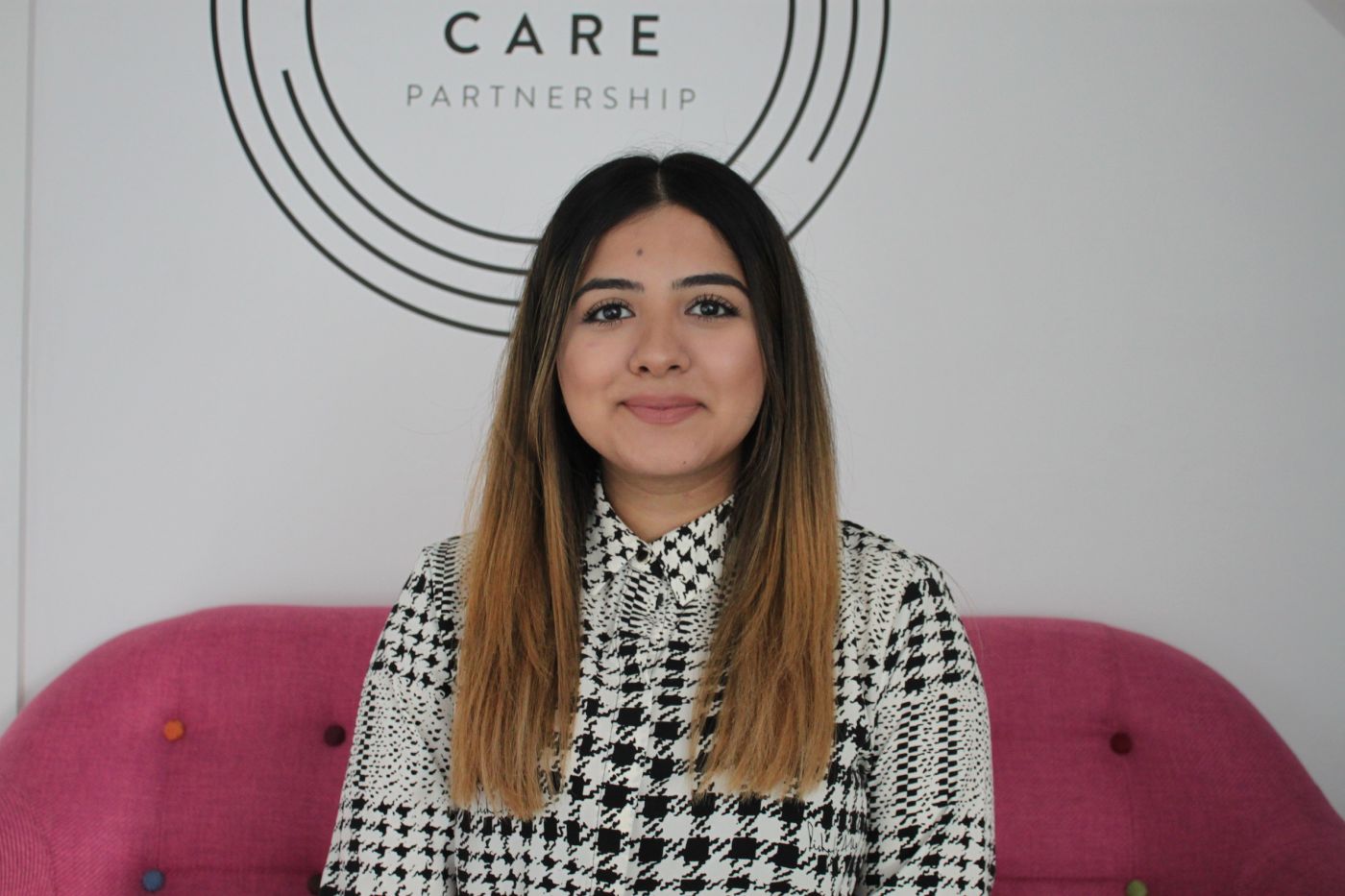 Shaina graduated from Middlesex University in 2018 with a degree in Healthcare Science and Audiology, as part of her training she completed a placement at the Royal National Throat, Nose & Ear Hospital (RNTNE) in London. This allowed her to gain a vast amount of experience in terms of dealing complex medical issues and patients.
Shaina's time at RNTNE gave her the opportunity to develop her audiological skillset, guiding patients through their hearing journey through bespoke patient-centred care. We spoke to Shaina about why she enjoys working as part of THCP:
"I joined The Hearing Care Partnership because my passion for audiology is driven by the incredibly rewarding experience of taking the time to really work with patients individually and earn their appreciation. Effective communication and building a mutual atmosphere of trust is really important. I love the fact that we can develop a customised, comprehensive treatment plan together, and the technology available today will only help in improving people's lives, which is very exciting!"
To book a FREE hearing assessment with Shaina, or any other hearing care service at THCP Mountsorrel, call the team on 0116 298 4365, book online or pop in and chat to us next time you're nearby!