The Hearing Care Partnership is thrilled to announce the opening of our Stonydelph clinic, located within MW Phillips Opticians. The clinic will be providing a range of expert hearing care services to the people of Stonydelph and its surrounding areas.
MW Phillips Opticians are a reputable eye care provider within the Stonydelph community, providing high-quality services for the past 10 years. During that time they have built up a strong returning patient base, who are always met with excellent care and are made to feel well looked after by the MW Phillips team.
The experts at MW Phillips Opticians provide a comprehensive examination of your vision and eye health both in practice and via their home testing service.
Working alongside the MW Phillips team with be The Hearing Care Partnership's audiologist, Haleema Bi, who will be providing a range of services including:
FREE hearing assessments
Hearing aids
Ear wax removal
Tinnitus consultations
Hearing protection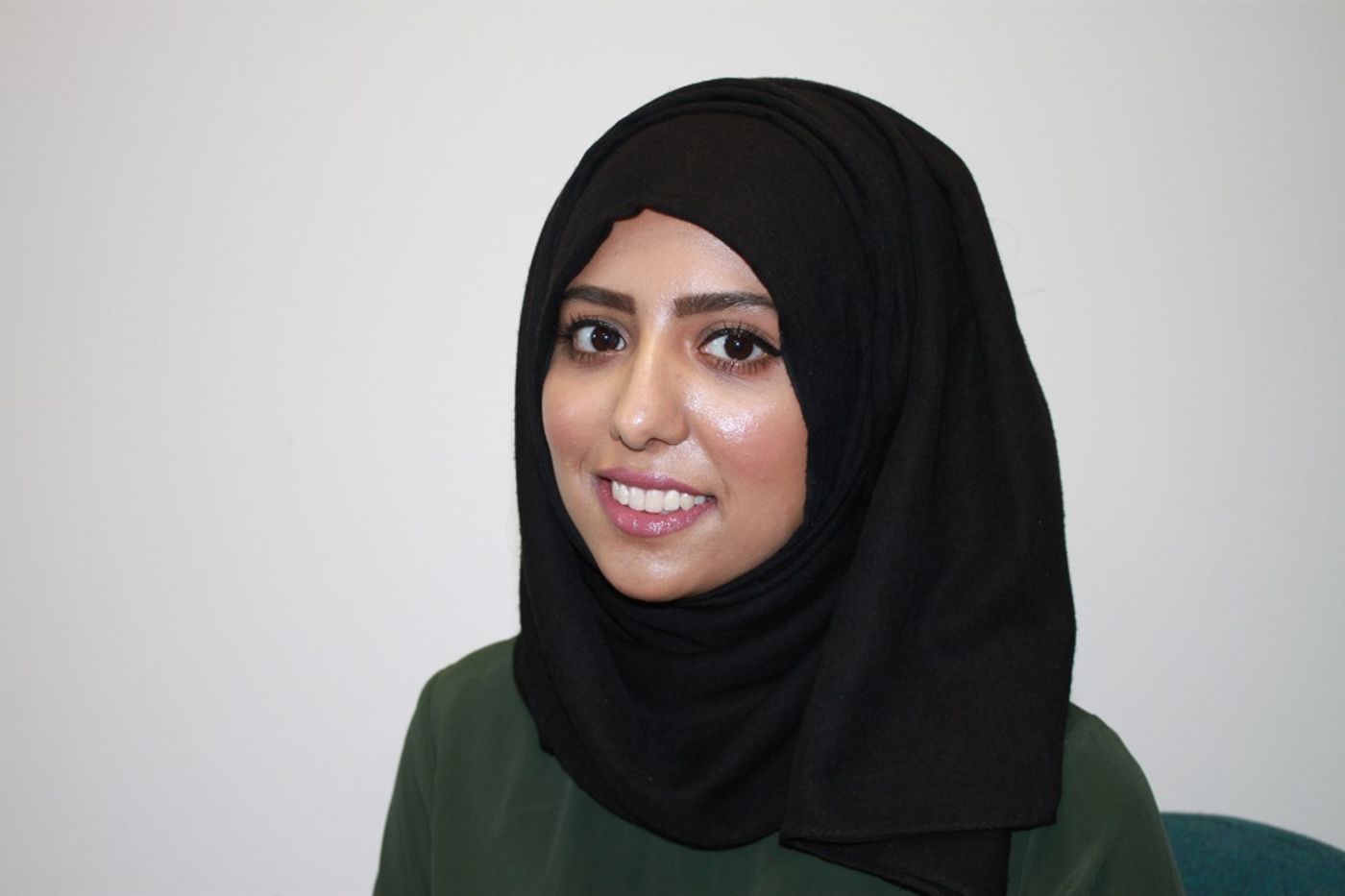 Having recently graduated from Aston University with a degree in Audiology, Haleema joined The Hearing Care Partnership not long after. During her time at university, Haleema had a placement year in a hospital environment where she developed her clinical skills. She also worked as a hearing care assistant for a private hearing company, which helped to maximise her product and audiological knowledge.
"One of the reasons I chose to join The Hearing Care Partnership is due to the company's patient-focussed ethos. They strive to continuously improve a patient's quality of life by going above and beyond to tailor packages to their needs. This ensures that the patient is at the centre of the care provided, which ultimately enables them to live life to the full.
During my spare time I enjoy horse riding and taking part in charity-related challenges such as mountain climbing."
To book a hearing appointment at MW Phillips Opticians, just call the team on 01827 816 570 or book an appointment online.