We are pleased to announce the opening of our latest practice, located in Jackson & Co Eye Care, which will now be offering hearing services in New Romney.
Formerly known as Robert Jardine Opticians, the practice has recently undergone a big transformation and rebrand to become Jackson & Co Eye Care. The practice has been providing top quality and independent eye care to the people of New Romney and the surrounding areas for the past 40 years and seeks to continue delivering the same level of service under its new name.
As part of the practice's bid to provide its patients with the best eye care, they have recently invested in state-of-the-art equipment which will enable the team to conduct the most thorough eye examinations. Jackson & Co Eye Care will also be introducing a whole host of new specialist eye services in the coming months, including glaucoma and diabetic clinics, as well as a dry eye clinic. These new services will allow the practice to help even more patients receive the care they need.
The Hearing Care Partnership (THCP) audiologist, Stephanie Hedicker, will be working alongside the Jackson & Co Eye Care team to deliver a wide range of hearing services including:
FREE hearing assessments
Hearing aids
Ear wax removal
Tinnitus consultations
Hearing protection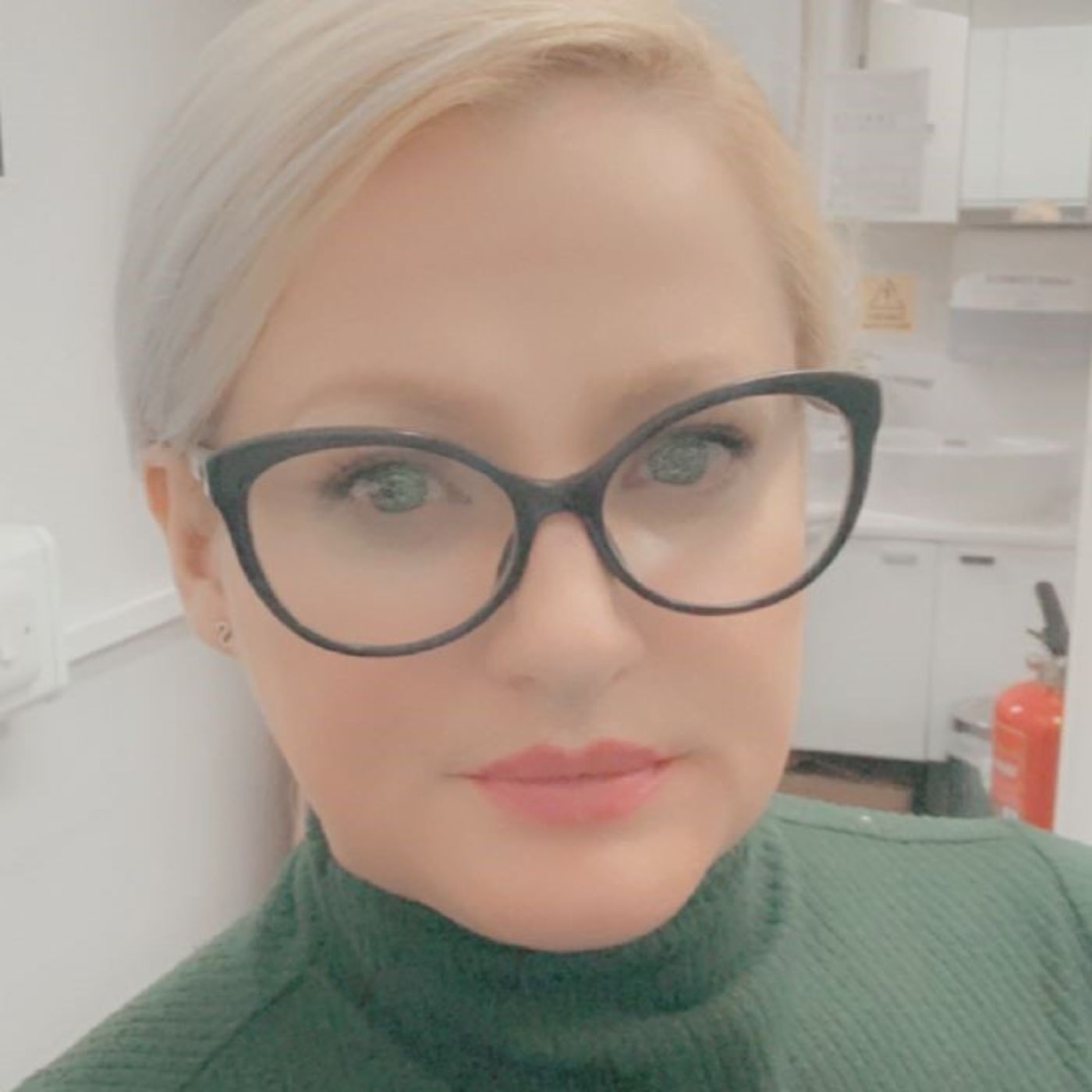 Having come to the 'audiology world' later in life, Stephanie graduated from the University of Bristol in 2014 with a BSc in Audiology. Since graduating, Stephanie worked for the Greater Glasgow and Clyde NHS for over six years. She spent time with both Adults and Paediatrics, providing diagnostic tests to evaluate potential hearing disorders, facilitate the selection and evaluation of hearing aids and rehabilitate individuals with hearing impairments. Stephanie also operated a specialised Tinnitus service in the Inverclyde area and provided specialist Tinnitus clinics to all hospitals in the Greater Glasgow and Clyde area.
In 2018, Stephanie returned to study a Postgraduate Diploma in Cognitive Behavioural Therapy at the University of the West of Scotland to provide a robust and comprehensive treatment plan to all her patients.
"The dream when working in the NHS was always to be able to have time to spend with my patients, time for them to consider their options and understand their diagnosis, Finally I am able to have that time with my patients as their clinician, to assist them in their hearing journey whilst also having multiple diagnostics tests available to help facilitate this. I have always been passionate about patient-centred care and finally I feel that I am fully able to achieve it."
To book a hearing appointment at Jackson & Co Eye Care, just call the team on 01797 208 401 or book an appointment online.