The Hearing Care Partnership are delighted to announce the opening of our St Austell clinic, in partnership with Varcoe Eyecare, which will be offering numerous hearing care services.
Varcoe Eyecare is an independently run opticians, opened in 2019 by Dan Varcoe. As an independent optician they are able to offer their patient a wide range of lenses and frames as well as the very latest eye care technology, ensuring their customers have the best possible vision.
Alongside their standard eye examinations, Varcoe Eyecare offer more specialist services such as OCT (Optical Coherence Tomography), myopia management, dry eye clinics and an eye care plan, to name but a few.
Working in collaboration with the The Hearing Care Partnership is Louise Griffin, our audiologist, who will be providing a variety of services including
FREE hearing assessments
Hearing aids
Ear wax removal
Tinnitus consultations
Hearing protection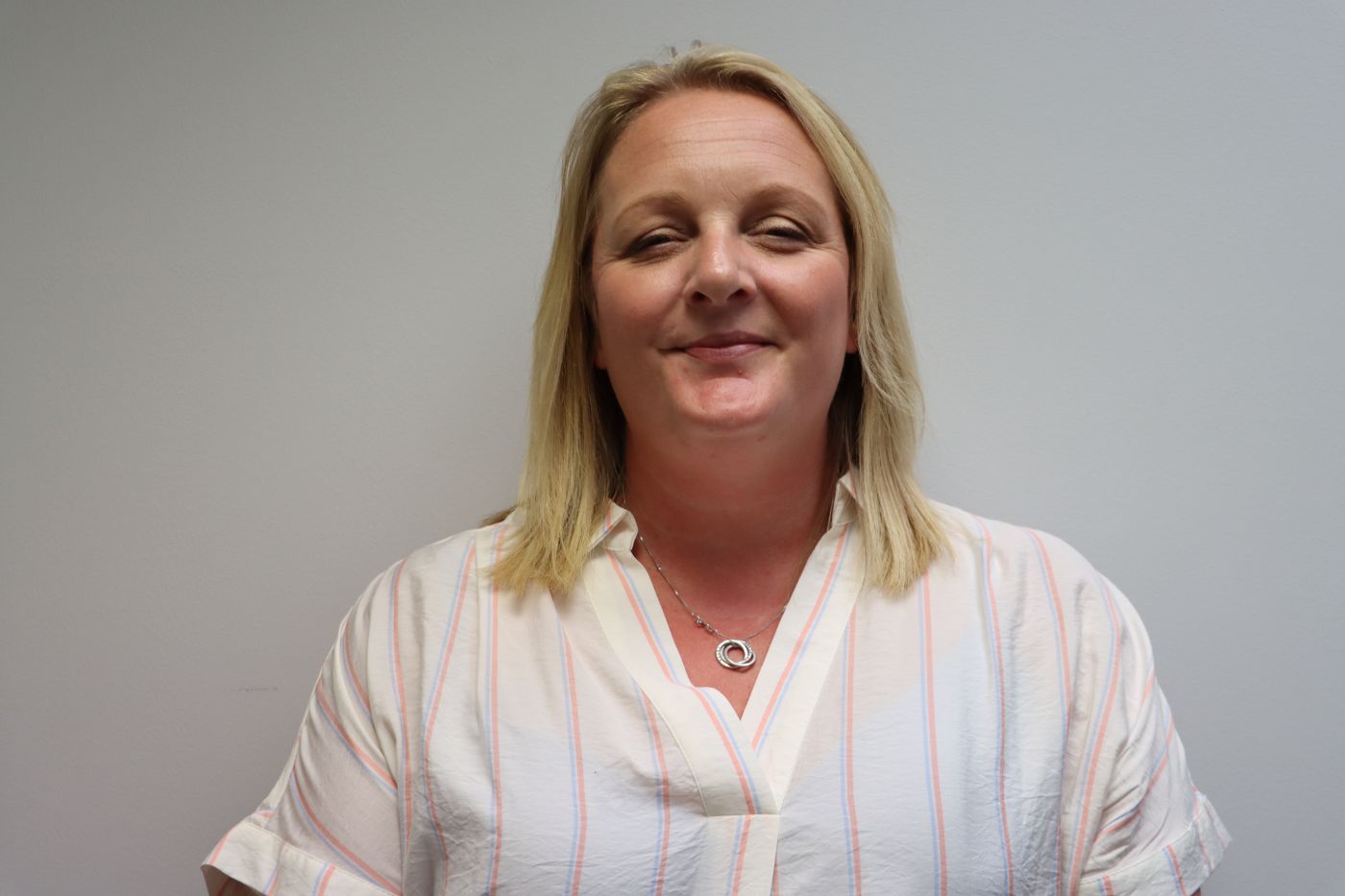 Louise came to audiology from a slightly different pathway, working within the optical industry as a qualified dispensing optician for a high street optical chain.
Although she very much enjoyed this role, she then made the decision to transfer to audiology over ten years ago.
After qualifying, Louise gained experience working in the hearing department of another high street optical chain for eight years before making the choice to change tack and venture further afield, joining The Hearing Care Partnership in 2022.
"I decided to make the move to join The Hearing Care Partnership because of their emphasis on patient centred care which is something that I feel strongly about."
Outside of work, Louise enjoys reading around her interests and cooking from scratch, as well as exploring the great outdoors and wild countryside of Cornwall.
Book a FREE hearing assessment or another one of our hearing care services today at Varcoe Eyecare by calling the team on 01726 806 509 or book an appointment online.