We are thrilled to announce the opening of two new hearing clinics in partnership with McGoverns Opticians in Northern Ireland. These clinics will be providing a range of hearing services across two of their practices in Enniskillen and Strabane.
McGoverns Opticians was founded in 1996 by optometrist Donal McGovern, opening his first location in Enniskillen, the largest town in County Fermanagh. In their 25 years of providing expert optical care, McGoverns Opticians has expanded their services into two other practices across Northern Ireland, located in Strabane and Lifford.
The McGoverns Opticians team pride themselves on their passion for eyecare and their dedication to finding the best optical solutions for their patients. McGoverns Opticians have invested in some of the latest eye care technology, including OCT, to provide their patients with a thorough examination of their vision and eye health.
Working alongside the McGoverns Opticians team at both of their locations will be The Hearing Care Partnership's audiologist, Leanne Corrigan, who will be providing a range of services including:
FREE hearing assessments
Hearing aids
Ear wax removal
Tinnitus consultations
Hearing protection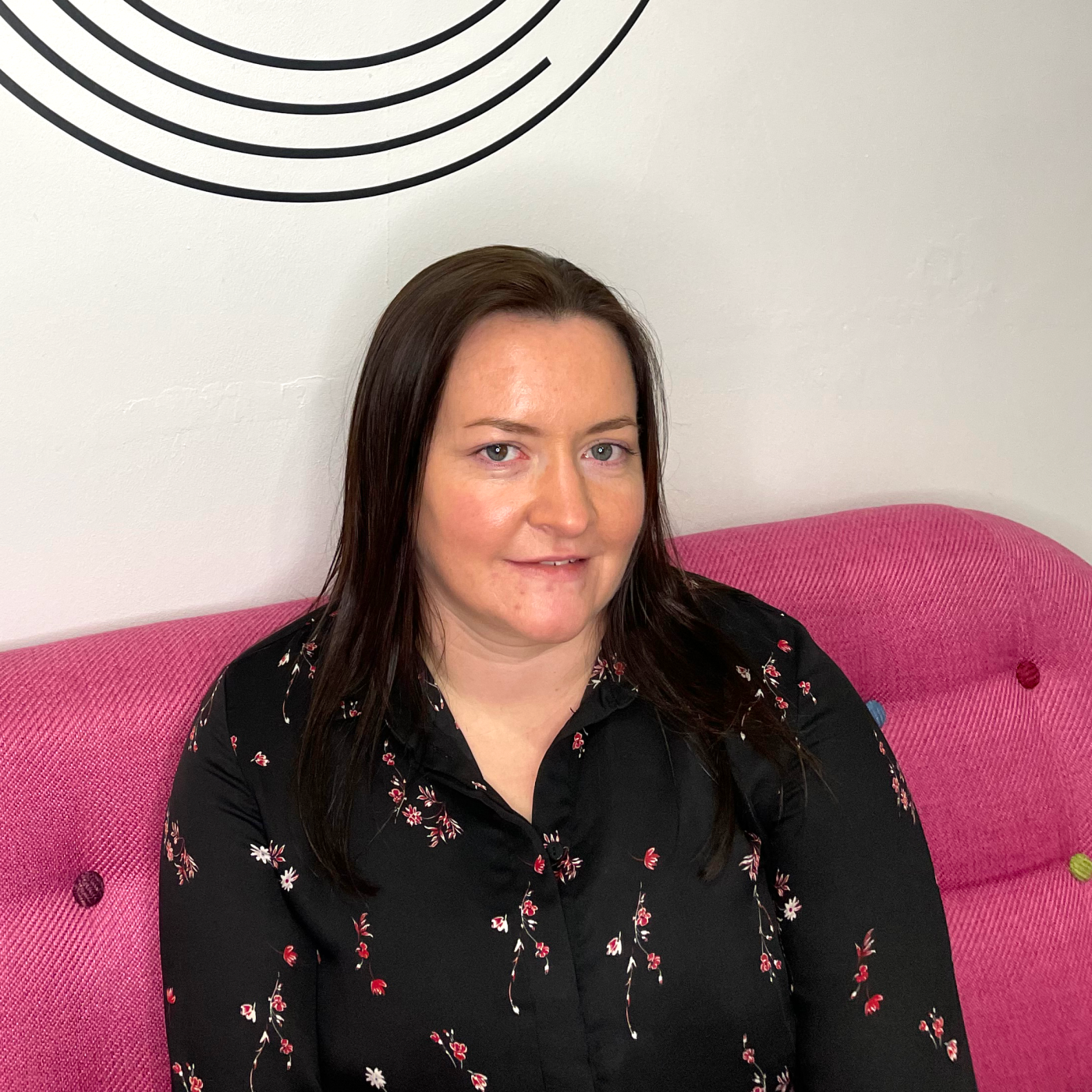 Leanne began her studies in 2010, enrolling at The University of Manchester to undertake a four year degree in Audiology. During her time on the course, she also completed placements across various hospitals in the North West of England.
Following the completion of her degree, Leanne began working for a small family-run audiology business where she gained further qualifications in both Tinnitus and Vestibular treatments. She then joined a large audiology and optical business where she spent over four years in domiciliary hearing care, performing hearing tests and fitting hearing aids for her patients. During this time, Leanne also completed a qualification in Microsuction wax removal.
Throughout Leanne's career, she has worked in a range of settings and helped many people, both in the NHS and privately. Having lived in Manchester for almost 12 years, Leanne is now moving back to Northern Ireland. It was whilst searching for work in Northern Ireland that Leanne was introduced to The Hearing Care Partnership.
"I am delighted to have joined The Hearing Care Partnership and really looking forward to providing the people of Northern Ireland with a high-quality service. The company share all the values I hold myself, and patient care is at the core of everything we do".
Outside of work, Leanne enjoys spending time with her family, walking and running.
To book a hearing appointment at one of our locations with McGoverns Opticians you can call the team on 0800 52 00 546 or book an appointment online.