The Hearing Care Partnership (THCP) is thrilled to announce that we will be working alongside the Wilkinson Eyewear Studio group to help deliver expert hearing care services across all their practices.
Established in 1934, Wilkinson Eyewear Studio has been a longstanding provider of eye care services across Kent. The group has been constantly evolving over the years to meet the changing needs of their patients, most recently driven forward by their newest owners, Jamie and Ayshah Edney, steering the group in a more boutique direction.
Wilkinson Eyewear Studio has three main practices, located in Bromley, Tonbridge and Sevenoaks. As well as this, the owners have recently opened their own concept store as a passion project, named Edney & Edney, located in Tunbridge Wells.
The group take a lot of care to deliver a high standard of service, and proudly offer their patients state-of-the-art eye care technology including OCT so they can provide the most thorough examination of your eye health.
As all the Wilkinson Eyewear Studio practices promise a boutique experience, they put particular emphasis on their styling service. This is matched with a vast catalogue of high quality eyewear, sourced from a number of smaller and independent designers.
Joining the teams across the Wilkson Eyewear Studio group will be THCP audiologist Antonio Falcao, to provide hearing care services including:
FREE hearing assessments
Hearing aids
Ear wax removal
Tinnitus consultations
Hearing protection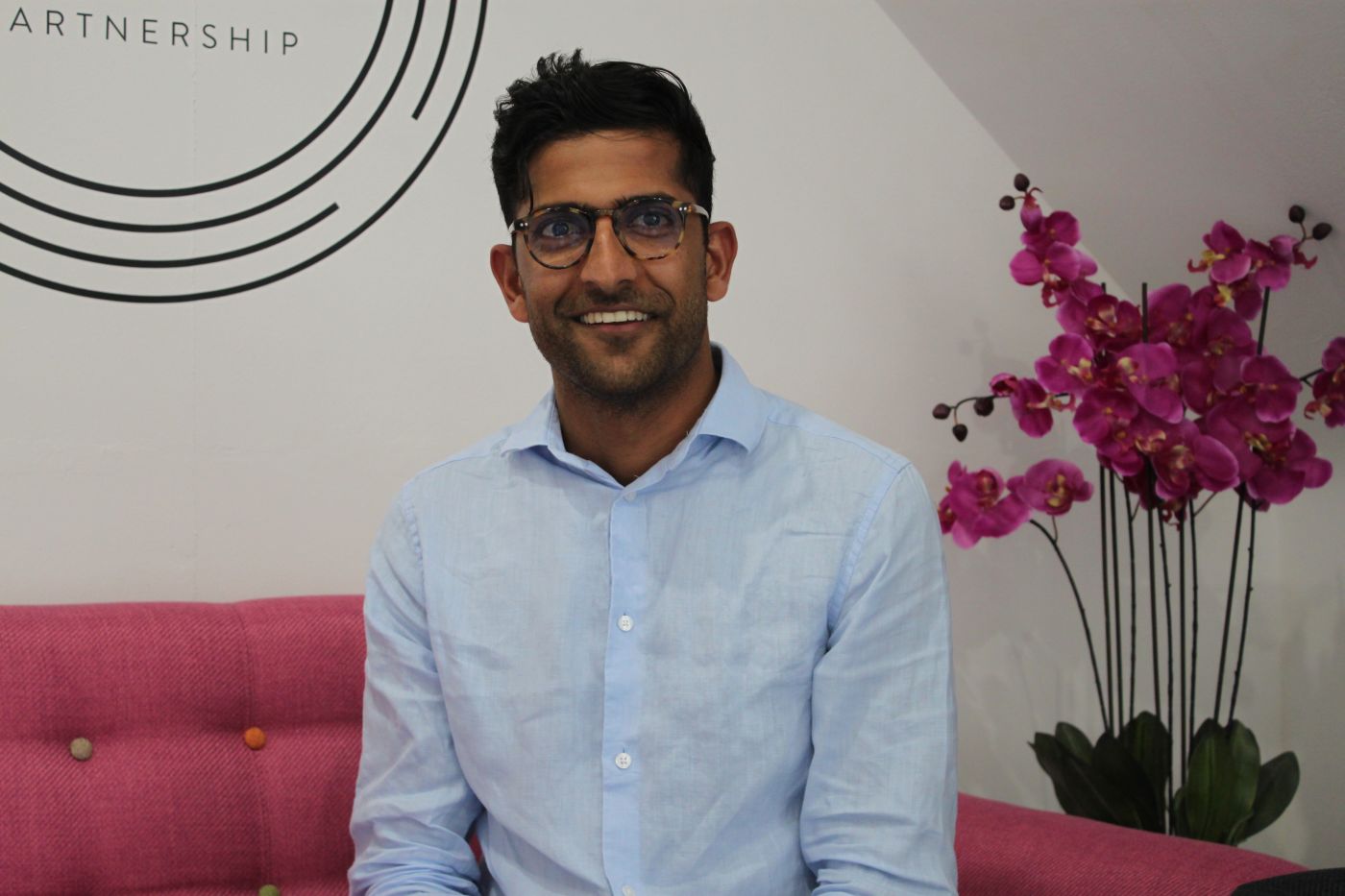 Antonio has always had a passion for science, knowing from an early age that he wanted to work in healthcare. He had a particular interest in both Physics and Biology, and it was the link between these two sciences that led him towards pursuing Audiology. In 2012, Antonio decided to further his knowledge in the area and started his studies for a Bachelor's degree in Audiology and Speech Language Pathology from the University of Bangalore, India.
After completing his degree and working for a year around his home town of Goa, Antonio took the massive leap and moved to England so he could undertake a Masters degree in Audiology at the University of Southampton in 2017.
Since completing his Masters in 2018, Antonio has worked within the NHS for a number or years, allowing him to form a strong foundation in clinical audiology and, more importantly, in patient-centred care.
Antonio felt it was time to begin looking for a new challenge, somewhere he could carry on developing his skills, which is when he discovered THCP.
"Having worked within the NHS, I was looking for an organisation which holds the same key values around service and patient care as I do, and that's when I decided to join The Hearing Care Partnership.
Outside of work I enjoy reading books on science, economics, politics and history. I am also an avid traveller and keen explorer of National Trust properties."
To book a hearing appointment with Wilkinson Eyewear Studio, just call the team on 0800 52 00 546 or book an appointment online.