The Hearing Care Partnership is pleased to announce the opening of our Bidford clinic, in partnership with Richard Fantom Eyecare, to be providing a full range of hearing care services.
Richard Fantom Eyecare is a proudly independent optician, located in the large village of Bidford-on-Avon. The practice was first opened in 2014 by owner, Richard Fantom, who made the decision to open an independent optician following his recovery from a serious illness. Richard has had extensive career within optics, spanning over two decades, so opening his own practice was a natural move. Today Richard Fantom Eyecare continues to build their reputation within the Bidford community, forming a very loyal patient base over their eight years of practice.
Richard Fantom Eyecare use the latest optical technology to deliver their patients the most thorough examination of their vision and eye health.
Working alongside the Richard Fantom Eyecare team will be THCP audiologist Mandeep Tank, who will be providing a range of hearing care services including:
FREE hearing assessments
Hearing aids
Ear wax removal
Tinnitus consultations
Hearing protection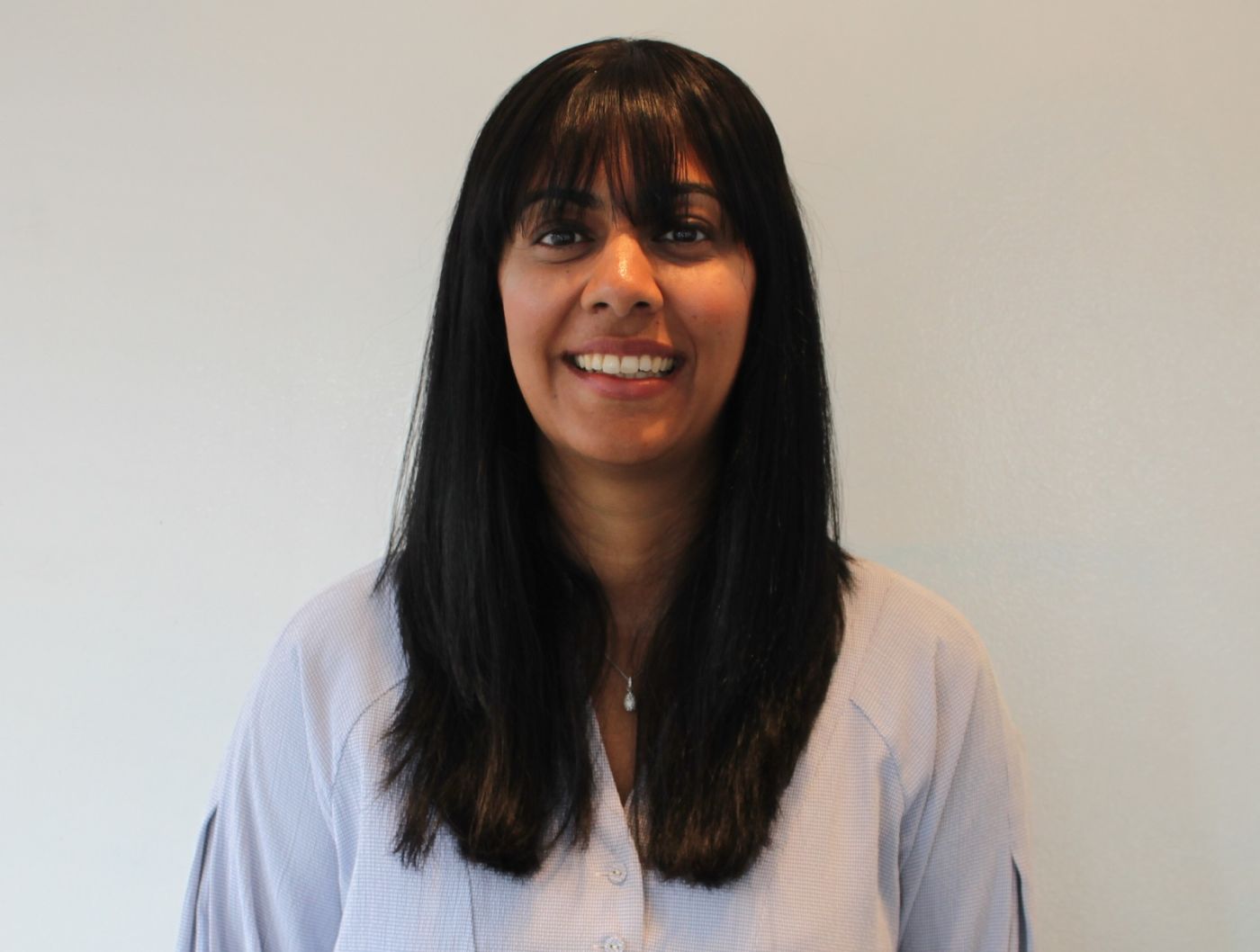 After graduating with a Master's degree from UCL, Mandeep has spent eight years working within the NHS specialising in balance, adult and paediatric assessment and rehabilitation. During her time within the NHS, Mandeep used her clinical knowledge to help patients reach their potential with both hearing and balance issues. She joined The Hearing Care Partnership in 2018.
"I thoroughly enjoy working for The Hearing Care Partnership as they strive for excellence in providing the highest level of personal care for all. As an audiologist, the ethos of patient-centred care allows me to tailor each appointment to the individual and make it a personalised experience. Combining the use of clinical skills and access to the latest hearing technology, I can use a variety of tests to work with the patient to assess their needs and provide them options that suit them and their lifestyle, without affecting their quality of life.
Outside of work I enjoy spending time with my family and friends, baking and hot yoga."
To book a hearing appointment at our Bidford practice, located in Richard Fantom Eyecare, just call the team on 01789 867349 or book an appointment online.