THCP is now working in partnership with Dore Optician to provide a complete hearing care service from their practice situated in Dore, on the outskirts of Sheffield.
Dore Optician is a family-run business that is focused on providing high quality eye care for individuals and families throughout the local community. Owners Ian and Tina Truelove refurbished the practice when they acquired it, and introduced a wealth of optical technology, including OCT, to help deliver the best possible eye examination for their patients. They also give hour-long appointments, so every individual can be given as much time and attention as they require.
Ian and Tina have been part of local life for decades, with Ian working as the area's local mobile optician for more than 20 years, as well as raising their children in the area. As a result, the community is very close to the heart of their business, so they lend a great deal of support to local charities, even donating proportions of sales.
As well as providing expert eye care, the team at Dore Optician are proud to stock a wide range of glasses from brands ranging from household names to lesser-known, eco-conscious independents. They can also assist with more specialist eyewear for sports, contact lenses and even offer a specialist coloured overlay assessment for reading difficulties or visual stress.
The comprehensive hearing care service provided by The Hearing Care Partnership perfectly complements Dore Optician's dedicated approach to patient care. THCP's audiologist, Mohammed Nabeel, will be available for appointments offering ear wax removal, the latest hearing aids, hearing protection, tinnitus consultations and free full hearing assessments.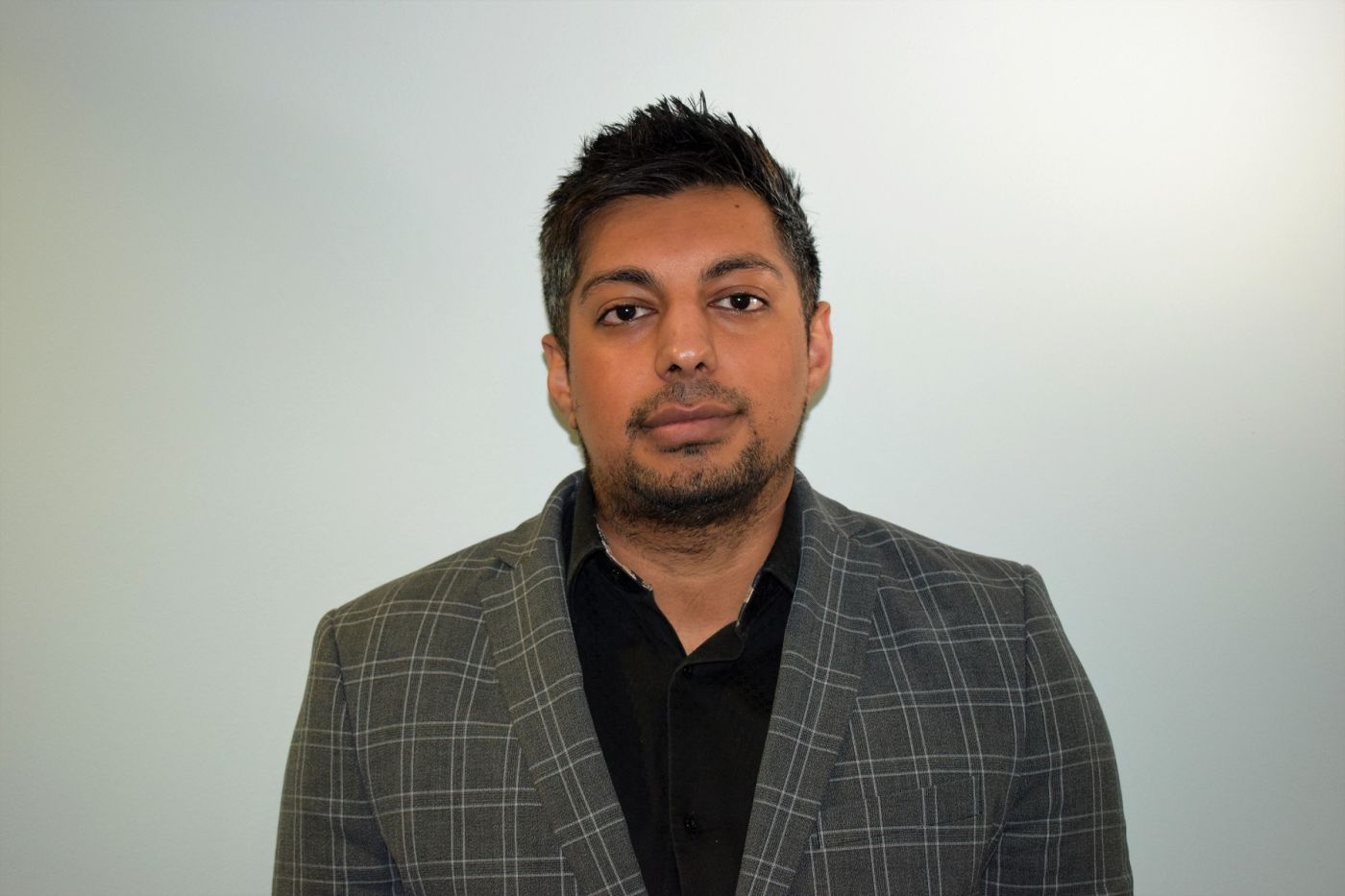 Nabeel first discovered his passion for audiology in his early teens, after seeing how hearing loss affected his grandad, turning what was once a very active and sociable person to someone who was becoming quite isolated. It was the first-hand experience of the impact hearing loss could have on someone's life that spurred Nabeel on and set him on the path to research how he could help.
Following his training, Nabeel pursued a career in the NHS, fitting thousands of patients with a range of complex hearing losses with hearing aids. He later worked closely with highly-skilled ENT consultants, expanding his skillset and clinical expertise.
However, Nabeel wanted a change to enable him to deliver the best possible treatments to his patients. That's when he found The Hearing Care Partnership.
"I decided to pursue work in a private setting, with access to state-of-the-art technology, to allow my patients to hear as best as possible, with no limitations. This is what drew me to The Hearing Care Partnership. They provide more clinical testing during their consultations than what I could do during a routine NHS appointment. It was then I realised that THCP is the right company for me.
"During my spare time I like to watch football, I am a big Manchester United fan. I am also an avid gym goer and I try to keep fit as much as I can, going for runs in the countryside. I also like to read books and listen to podcasts. I am very interested in other people's life experiences and to see others' outlook on life."
To book a hearing appointment in Dore, just contact the team on 01142 992358, or you can book an appointment online.