As of today, Thursday 14th November, we are pleased to announce that Chipping Norton Opticians will now be offering The Hearing Care Partnership's (THCP) full hearing services. Located in a small market town in the Cotswolds, also known as 'Chippy' and the highest point in Oxfordshire, THCP Chipping Norton will now provide the following services to the local community:
Free Hearing Assessments
Free Tinnitus Consultations
The latest hearing aid technology
Ear wax removal services
Hearing protection services
Individual specialist hearing care
Lifetime aftercare
Armed with a multidisciplinary team of optical and hearing professionals, owners and optometrists Chris and Kimberly Gascoigne can guarantee that together, your hearing and vision will be looked after with an excellent standard of care.
With access to the latest specialist diagnostic equipment to examine both your vision and the health of your eye, you will receive high quality and thorough eye examinations from Chipping Norton's fully qualified optometrists. Joining the practice is our THCP audiologist Sarah Anderson, who will be working alongside the team to provide hearing services to the local community in and around Chipping Norton.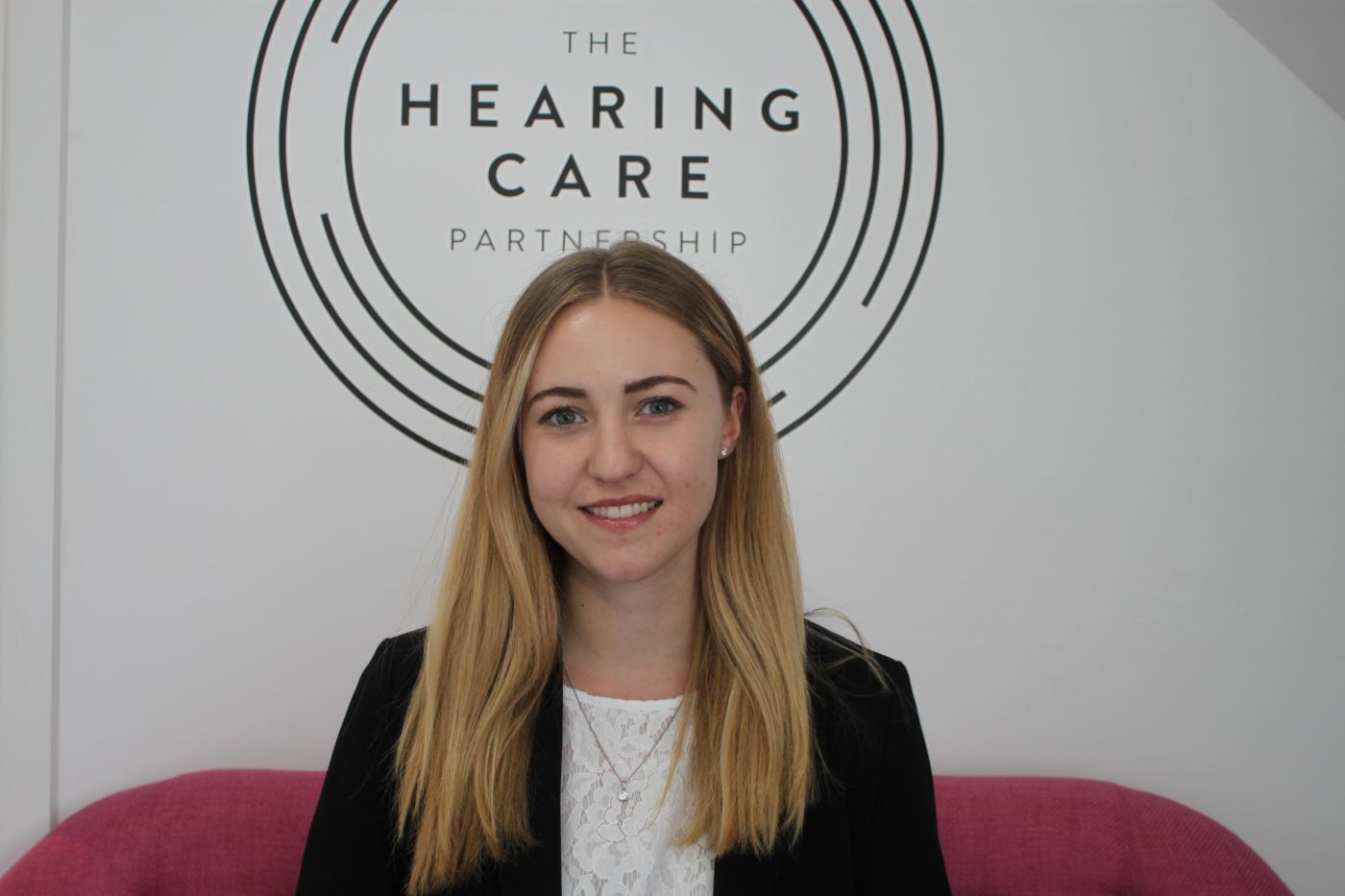 Sarah became passionate about offering person-centred care after her time studying for a Masters in Audiology from the University of Southampton and working within the NHS. Gaining invaluable experience and knowledge in the lead up to Sarah joining the THCP team, we know she'll be the perfect fit for Chipping Norton Opticians.
Sarah said that "I believe that effective audiological care should be governed by a truly person-centred approach and there should be as much time available as needed, to make sure each patient's care is individual and personalised to them. By working with The Hearing Care Partnership, they enable me to achieve this and more, to help patients live their lives to the full."
Our vision and hearing is essential for how we experience the world around us, helping us to maintain strong social connections with our loved ones. Together THCP and Chipping Norton Opticians want to create a holistic approach to health care, focused on the link between hearing and vision care, and how keeping both healthy can affect your overall quality of life.
FOR INDIVIDUALS WITH HEARING LOSS, THE RISK OF A PROBLEM WITH THEIR VISION IS 1.5 TIMES GREATER.
Putting you at the forefront of their focus; you can expect a personalised and superior experience when it comes to your eye examinations and hearing assessments at THCP Chipping Norton. They'll go above and beyond to meet your needs, endeavouring to help as many people as they can.
If you'd like to book an appointment with The Hearing Care Partnership in Chipping Norton, you can book online or call the practice directly on 01608 637 469. Alternatively, for more information on THCP's locations and services, call us on 0800 52 00 546 or visit www.thcp.co.uk.