We are delighted to announce the opening of seven new THCP practices, in partnership with the Goldsmith Webb Opticians group, to provide our expert hearing care services throughout Essex. Our practices will be located in Canvey Island, Leigh Broadway, Chelmsford, Dovercourt, Frinton-on-Sea, Rochford and Southend-on-Sea.
Goldsmith Webb Opticians are extremely committed to their patients, and are constantly looking for ways of building improvements, including investing in the latest optical equipment to continue to deliver the most in-depth eye examinations.
The teams across all their practices are highly experienced within the world of optics, and can provide many specialist services, including dry eye and red eye assessments, colorimetry and visual stress management. On top of this, the Goldsmith Webb group also have a vast array of contact lenses and frames to meet the needs of every patient.
Working alongside the teams in Goldsmith Webb Opticians' practices will be The Hearing Care Partnership's audiologist Scott Jupp. He will be providing support for all the practices and an array of services, including:
Free hearing assessments
Ear wax removal
Hearing aids
Tinnitus management
Hearing protection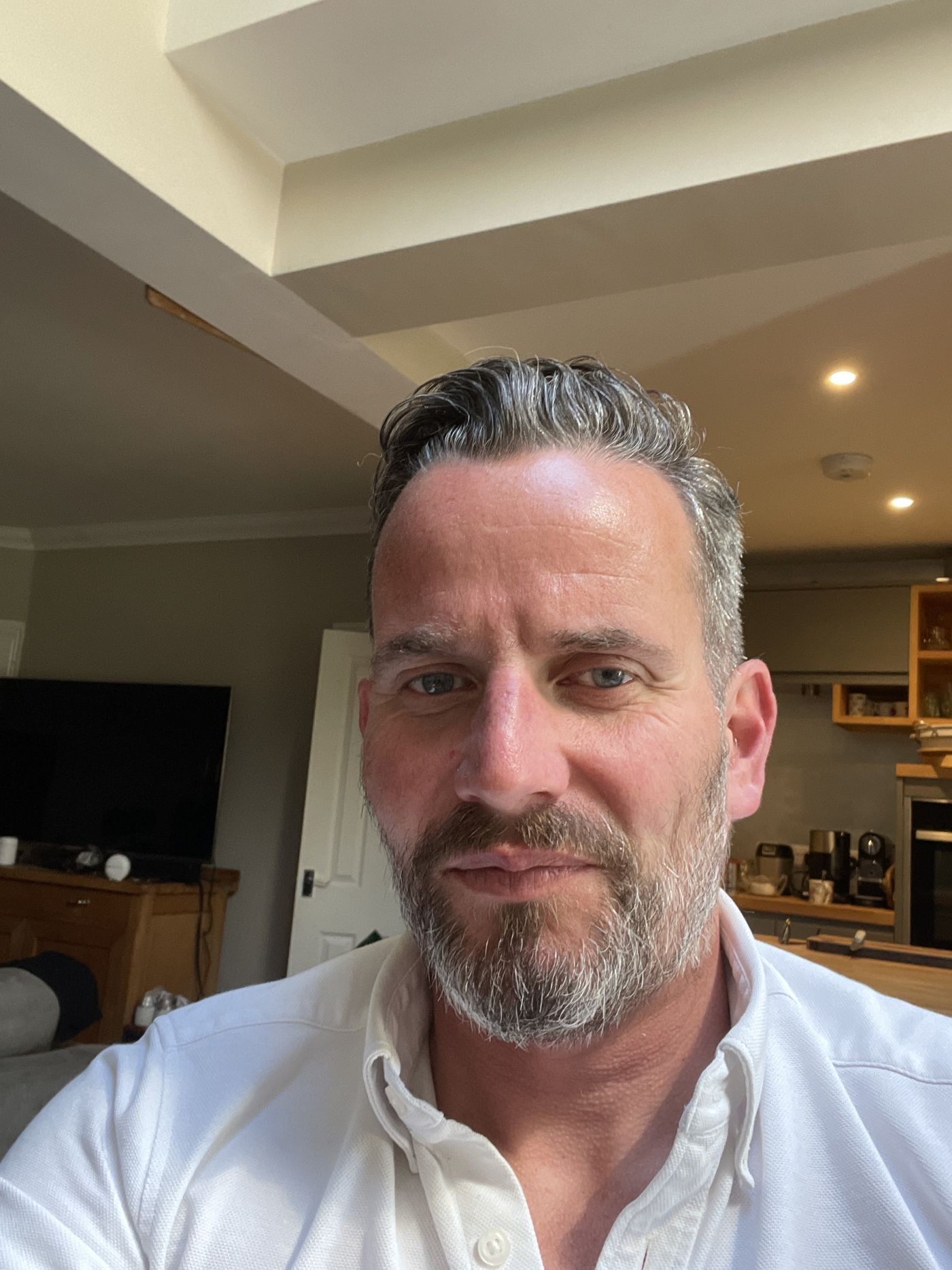 Scott has over 17 years' experience as an audiologist national, international and independent hearing providers, as well as experience within the NHS services.
Scott takes a very person-centred approach in everything he does, always aiming to find the best solution for personal hearing needs. He takes a real interest in each individual's lifestyle requirements, helping them to achieve the best quality hearing to give the best quality of life. Scott is also experienced in most forms of wax removal.
"I am very proud to work for The Hearing Care Partnership, I have a great deal of experience of working with audiological businesses, and am now very pleased to work with a company so driven to deliver person-centred care. THCP offers industry-leading clinical testing and no affiliation to a particular manufacturer, allowing me to provide an individual solution for every one of my patients."
To book a hearing appointment at one of the Goldsmith Webb Opticians practices, just call the team on 0800 52 00 546 or book an appointment online.