The Hearing Care Partnership are pleased to announce the launch of a new hearing care service in partnership with Fulwood Opticians, operating a new clinic out of their Fulwood practice from August 2022.
Fulwood Opticians are an independent optical practice located in the Fulwood area of Preston, Lancashire. The business was first established more than 30 years ago, and has built a strong reputation for personal, professional care over those three decades.
It is a reputation that the current team are proud to continue to uphold, ensuring the local community have ongoing access to the highest quality clinical care. Fulwood Opticians make use of the latest technological innovations to deliver a comprehensive eye examination and, recognising that every individual's eyes are unique, ensure that caring for the health of your eyes is their top priority.
The team at Fulwood Opticians also understand that, should you require corrective lenses, choosing your perfect glasses is just as important as looking after your eye health. Their qualified Dispensing Opticians take the time to help every customer find exactly the right frames and lenses for their prescription as well as for their lifestyle. As your glasses are such an important element of your self-expression, Fulwood Opticians stock a wide range of stunning frames from innovative manufacturers, as well as from better-known brands, so there really is something for everyone.
THCP audiologist Sam Jones will be running the new hearing clinic at the Fulwood Opticians practice, offering free full hearing assessments, tinnitus consultations, hearing protection and the very latest hearing aid technology, as well as ear wax removal.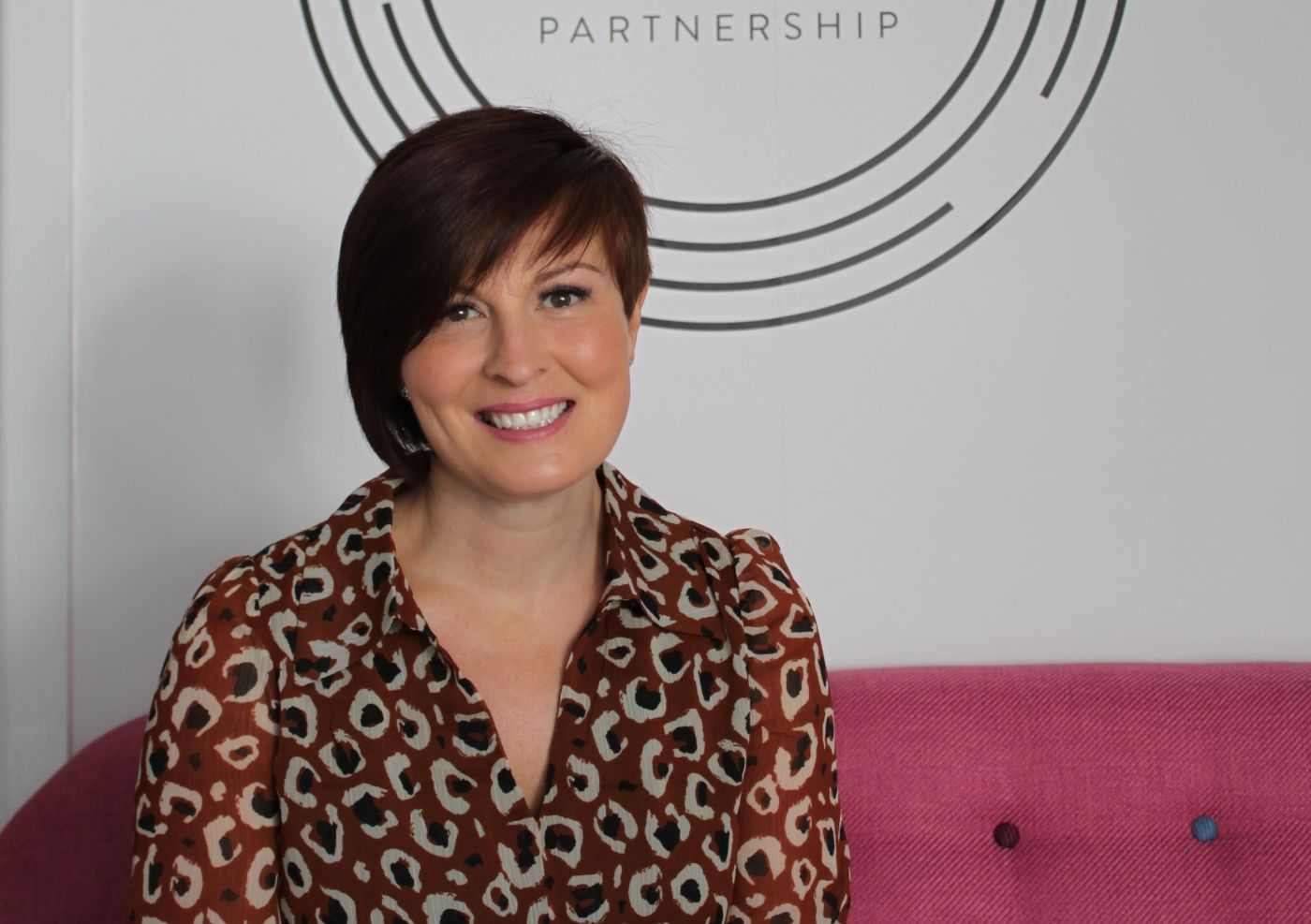 Sam is an Audiologist with 19 years' experience in Hearing Aid Fitting and Diagnostic Audiology. Completing her training in the North West working across both Southport and Ormskirk Hospital, Sam has spent time with both Adult and Paediatric patients. She provided a range of diagnostic testing, the provision and prescription of hearing aid technology and the rehabilitation to ensure maximum benefit is received from amplification.
Sam has also led a Complex Needs service in the NHS, which specialised in severe/profound hearing loss, dementia and learning disabilities.
"I decided to join The Hearing Care Partnership as I am completely focused on patient-centred care and I am passionate about providing the best quality of care for all my patients, allowing them a better quality of life, improved communication and access to the best possible technology. I have always enjoyed diagnostic testing and The Hearing Care Partnership offers more flexibility and access to these diagnostic tests than I would have ever had within the NHS. Access to these tests allow patients to understand their hearing journey better, which normally result in better outcomes."
Sam has a young family, so much of her spare time is spent running after them, however she does love socialising with friends and walking in the Lakes.
If you would like to book an appointment with Sam in Fulwood, then just call the team on 01772 970 591, or you can book online.