We are delighted to announce the opening of two new hearing clinics in partnership with the Eyeworks Opticians, which will be providing a full range of hearing care services in Bromborough and Upton.
With over 24 years of clinical expertise, The Eyeworks Opticians have been providing a range of eye care services across the Wirral from their two practices in Bromborough and Upton since 1997.
The Eyeworks Opticians teams take great pride and care in the high standard of service they deliver to their patients. The team's extensive clinical expertise is supported by the use of the latest equipment and diagnostic tools in practice, including OCT.
Eyeworks Opticians are also proud to boast a vast catalogue of designer frames across both their practices, with many customer favourites such as Tom Ford, Swarovski and Kate Spade.
Working across both practices in Bromborough and Upton to deliver expert hearing care will be THCP audiologist Sam Jones, who will be providing a range of services including:
FREE hearing assessments
Hearing aids
Ear wax removal
Tinnitus consultations
Hearing protection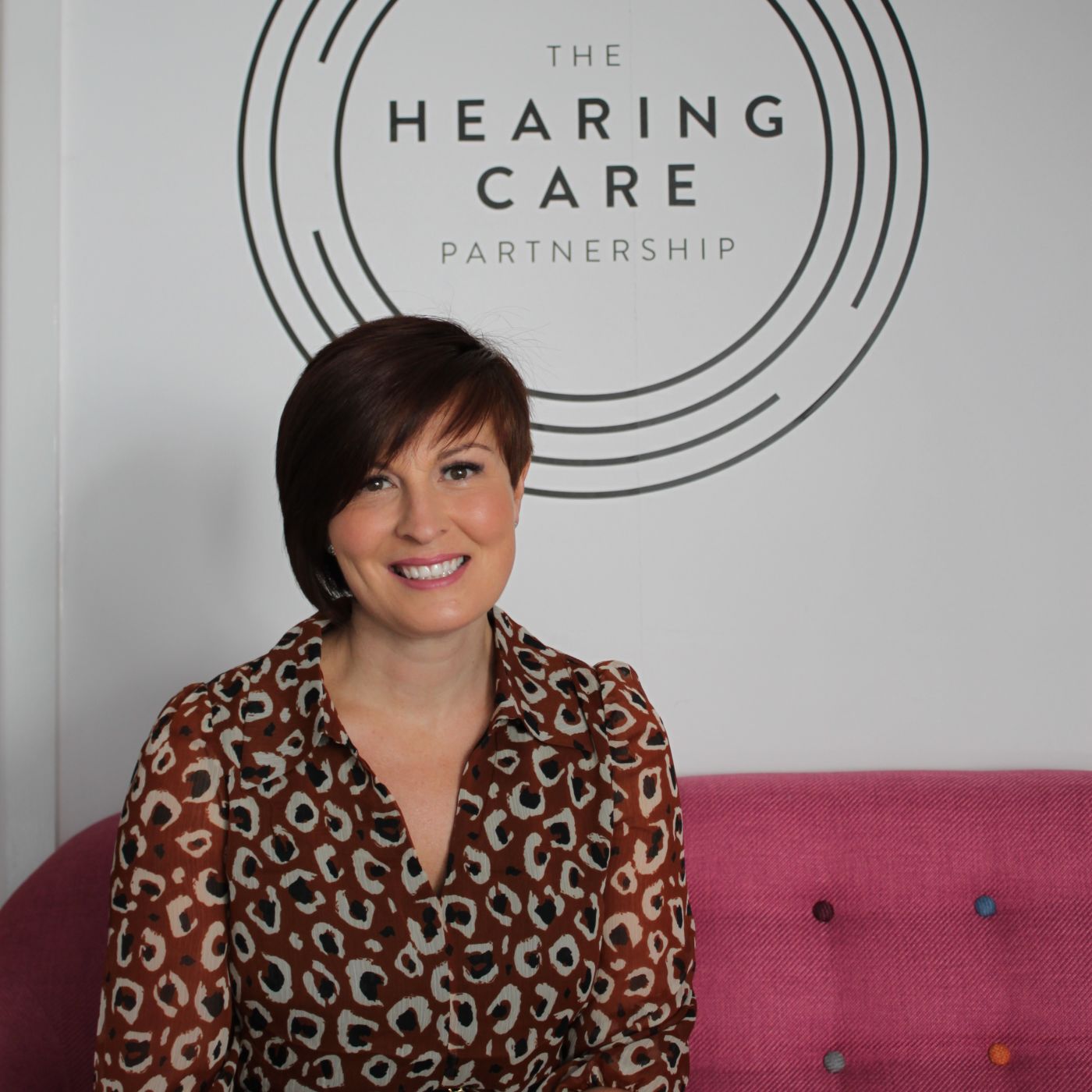 Sam is an Audiologist with 19 years' experience in Hearing Aid Fitting and Diagnostic Audiology. Completing her training in the North West working across both Southport and Ormskirk Hospital, Sam has spent time with both Adult and Paediatric patients. She provided a range of diagnostic testing, the provision and prescription of hearing aid technology and the rehabilitation to ensure maximum benefit is received from amplification.
Sam has also led a Complex Needs service in the NHS, which specialised in severe/profound hearing loss, dementia and learning disabilities.
"I decided to join The Hearing Care Partnership as I am completely focused on patient-centred care and I am passionate about providing the best quality of care for all my patients, allowing them a better quality of life, improved communication and access to the best possible technology. I have always enjoyed diagnostic testing and The Hearing Care Partnership offers more flexibility and access to these diagnostic tests than I would have ever had within the NHS. Access to these tests allow patients to understand their hearing journey better, which normally result in better outcomes."
Sam has a young family, so much of her spare time is spent running after them, however she does love socialising with friends and walking in the Lakes.
To book a hearing appointment at one of our clinics located in Eyeworks Opticians at Bromborough or Upton, just call our Dedicated Patient Support team on 0800 52 00 546 or book an appointment online.