Here at The Hearing Care Partnership, we are thrilled to announce that we'll be working alongside Eye Options Opticians to be providing our range of expert hearing care services to those in Morden and the surrounding Greater London areas.
Eye Options are an independent optician located on Morden High Street, just south of Wimbledon and about 10 miles from Central London.
Eye Options are a well-equipped, contemporary opticians, who pride themselves on their ability to deliver their patients with a comprehensive eye examination using the latest optical technology including Optomap and OCT. They also boast a fantastic range of glasses to suit a mixture of tastes and budgets, including some well-known designer brands.
Working alongside the Eye Options team in Morden to deliver expert hearing services will be THCP audiologist Mike Burrin, who will be providing a range of services including:
FREE hearing assessments
Hearing aids
Ear wax removal
Tinnitus consultations
Hearing protection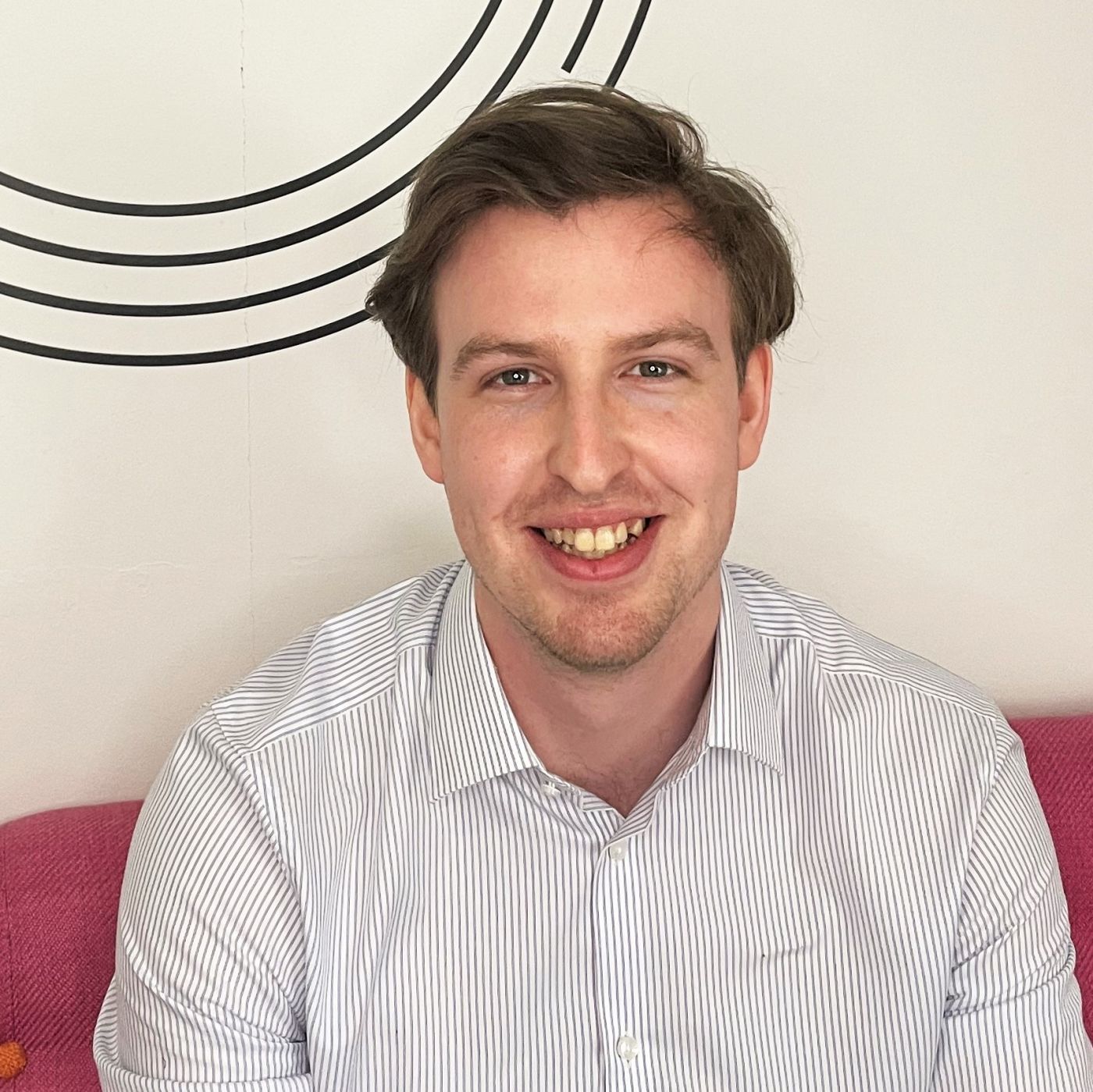 Originally a trained musician and recording engineer, Mike gained his first degree in Sound Engineering for Film & TV at the University of the Arts London, and worked for six years under some of the UK's major broadcasters as an Audio Engineer. He then moved with his wife to Sydney, Australia, where he taught Music to school children in and around New South Wales before returning to the UK to pursue a career in health care.
Upon receiving his second degree, a distinction in Audiology from De Montfort University, Mike began using his expertise in the private sector to help patients with complex audiological needs and has since continued to develop clinical skills in vocational areas such as tinnitus management, speech and language therapy, and Microsuction wax removal – accredited by Aston University in Birmingham. Mike has now been directly helping patients with hearing care since 2016, and is interested in pursuing more development to maximise the care he can provide to patients.
Mike values honesty and transparency, with an emphasis on helping people access the best solutions surrounding their care and enjoys working with the state-of-the-art technology at THCP to make sure every patient can make the right, informed decisions throughout their hearing journey.
"I enjoy working with The Hearing Care Partnership because of the freedom and support they allow us to dedicate to each patient. They understand every person is unique and uphold that ethos by providing us clinicians with boundless opportunities to provide the right support for every individual, whether that is the right technology, the right amount of time, or the right access to information."
Outside of work Mike also enjoys travel, hiking, foreign languages and the Arts.
If you would like to book a FREE full hearing assessment or any of our other hearing care services at our Morden clinic in Eye Options then please call the team on 020 3813 1601 or you can book an appointment online.