The Hearing Care Partnership (THCP) is pleased to announce the opening of our clinic in the rural village of Winscombe on the 13th March 2020. Our hearing care clinic will be open in partnership with Orriss & Low Optometrists, who have been providing friendly and professional eye care since 1986.
Husband and wife optometrists, Ruth Low and Gary Orriss, were driven to open their practice by their passion to serve the local community with their specialist services, whilst also attracting people from the wider area. For 34 years, both Gary and Ruth have taken additional training and continue to offer independent and impartial advice to the residents of Winscombe.
Gary Orriss has many years of experience working on complex cases, allowing him to gain the extensive optical knowledge that he has. As one of the first Optometric Independent Prescribers in the UK, he has been prescribing medications for eye complaints such as conjunctivitis and dry eye since 2009. Over the years, Ruth Low has divided her time between several optometric practices and the Children's Clinic at the Bristol Eye Hospital, supporting young patients throughout their eye health journey. Gary, Ruth and their highly skilled team are available to help with all your optical needs.
Orriss & Low Optometrists offer a number of specialist services such as full eye examinations, the latest retinal scanning technology and a comprehensive contact lens service. Catering for the local area and beyond, the practice is also home to many modern and unique glasses, with Calvin Klein, Stepper and Flexon amongst the styles on offer.
As well as providing their incredible knowledge, services and products, Orriss & Low Optometrists is also a highly accessible practice for those who are less able. Street-level access, written communication for non-verbal patients and home visits are just a few of the ways that the team strive to look after their community. The Orriss & Low practice team are known and loved for their personal service, great choice of quality products and expert advice.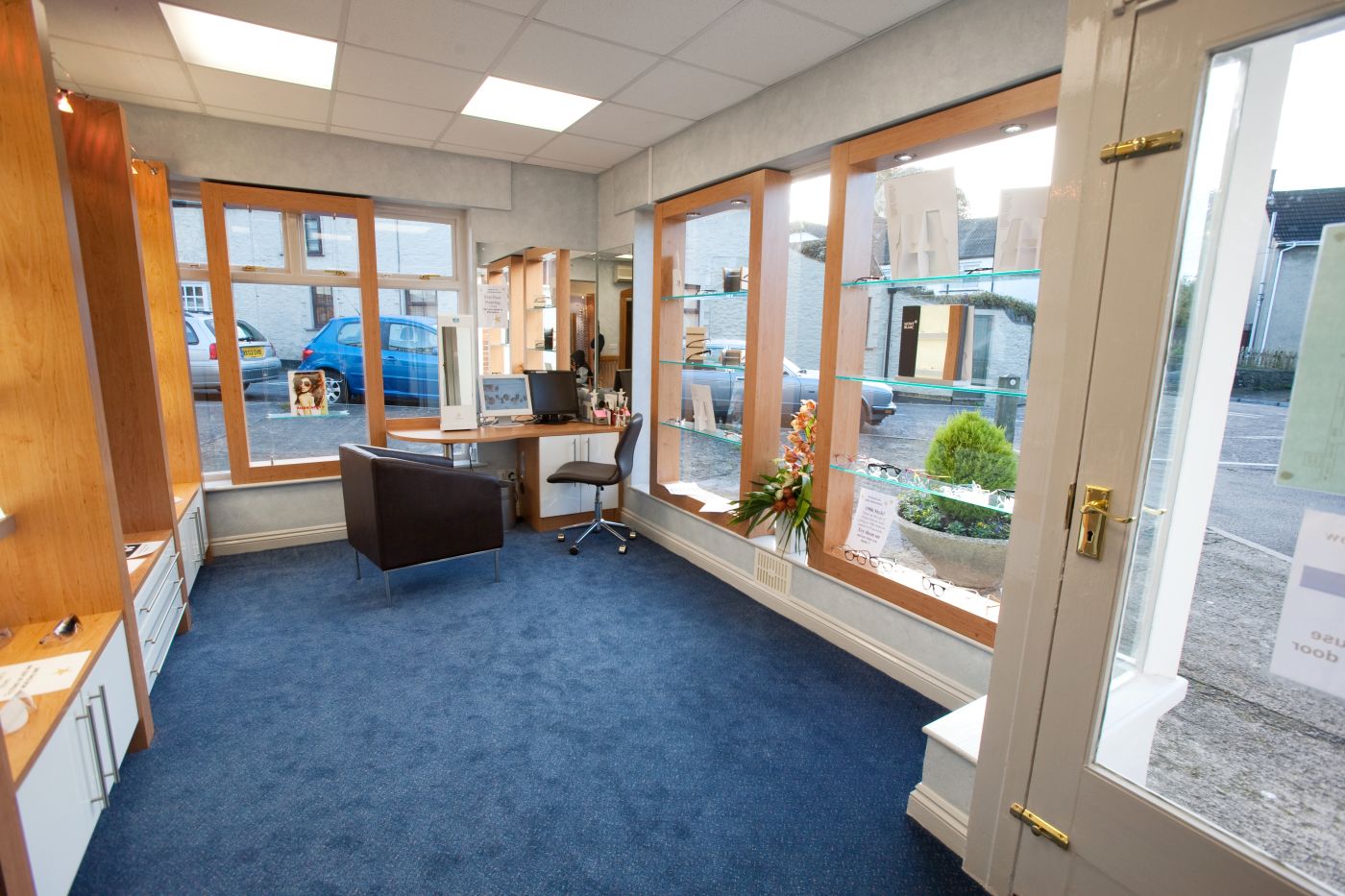 Not only are all of your optical needs met at Orriss & Low Optometrists, but now your hearing health will be cared for too. The Hearing Care Partnership are here to listen, empathise, educate and delight all who visit.
THCP's expert audiologist and hearing aid consultant Nikisha Oladipupo will be working within the Orriss & Low practice to provide the residents of Winscombe with:
Free hearing assessments
Ear wax removal
The latest digital hearing aids
Free tinnitus consultations
Hearing protection services
Nikisha has been a fully qualified audiologist for over seven years, following her graduation from the University of Bristol in 2012. After gaining her degree, she worked within an NHS team for two years, greatly developing her clinical expertise and broadening her knowledge. Five years ago, Nikisha moved into the private sector where she continued to build her extensive skillset. Nikisha joined The Hearing Care Partnership "because they are renowned for delivering great customer service and great technology to their clients, which is something I wanted to be a part of. In addition, working alongside optical practice teams was an intriguing proposition, and a whole new experience for me."
If you'd like to arrange an appointment with The Hearing Care Partnership at our Winscombe clinic, you can book online or contact the practice directly on 01934 806 268.