The Hearing Care Partnership (THCP) is thrilled to announce that Edwards & Walker Opticians, Doncaster will now be offering in-practice hearing care services.
Being an independent business is something in which Edwards & Walker Opticians pride themselves on, allowing them to deliver a tailored and personal experience for all of their patients, delivered by staff who have a passion for care. Established in 1973, Edwards and Walker Opticians offer many eye care services to their patients and even have an onsite lab which means that some glasses can be made up in as little as an hour.
The team at Edwards & Walker Opticians is currently overseen by optometrist Ms Basra, currently undertaking her doctorate which focuses on paediatric vision screening. She has had a passion for eye care from an early age, and combines this with her vast knowledge of the field to provide top level care. Her skills are complemented by the branches eyewear consultants, all of whom will work alongside patients to find them the perfect pair of glasses.
Audiologist Faisal Imran will be running his clinic offering various hearing care services. Faisal's career began working within the NHS on a degree-based placement, however after just 8 weeks of training he was offered a full time position within the audiology department after making such a good impression on the hospital's lead audiologist.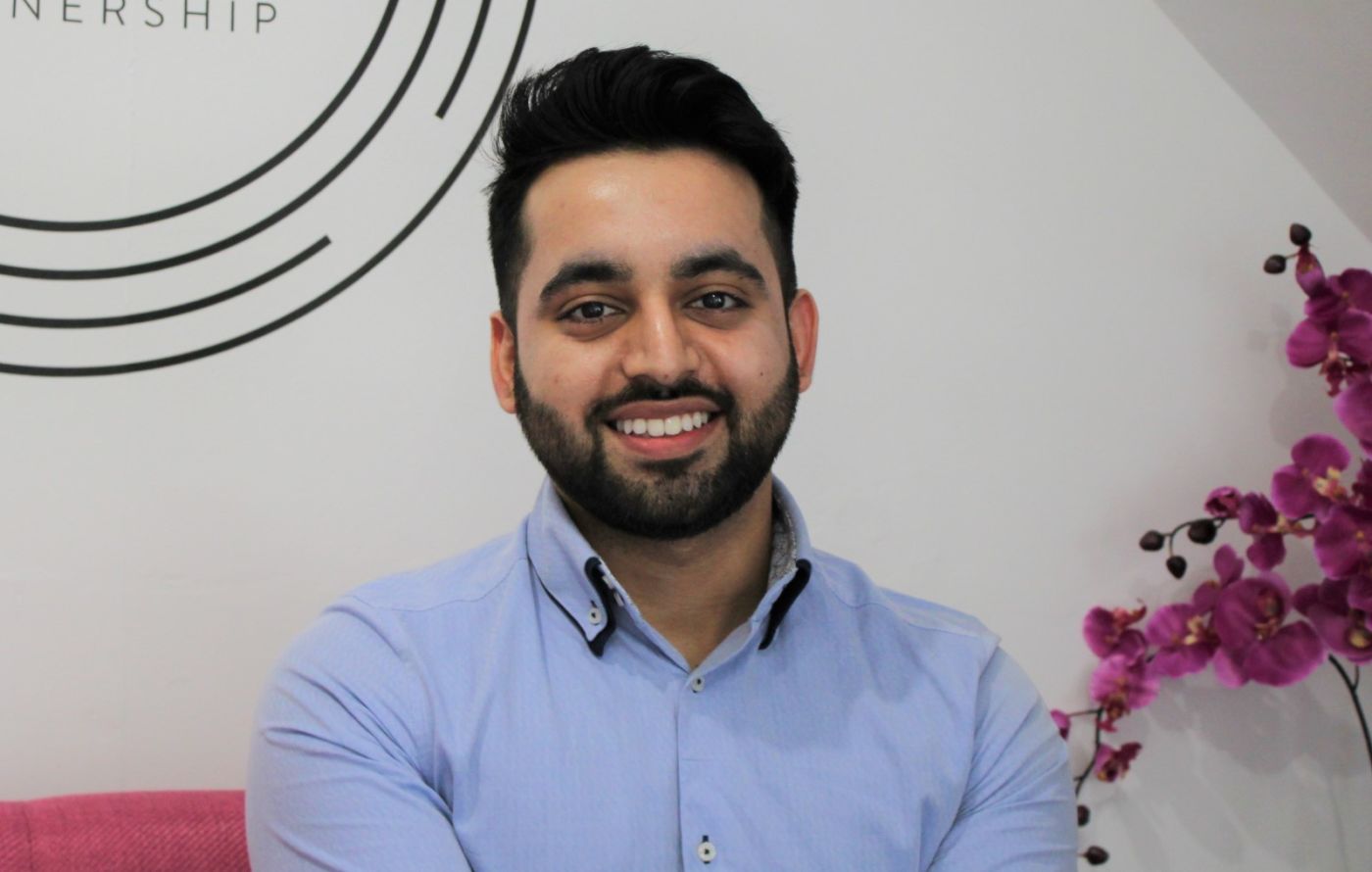 Upon completing his degree, Faisal continued working for the NHS for another year before deciding it was time to join the partnership. "One of the main reasons I decided to take a leap of faith and join THCP was the equipment, and the technology of the hearing aids at my disposal. I always felt that with the NHS we were somewhat restricted, but with THCP, we're able to work with any manufacturer and use any hearing aid, which gives me all the tools I need to provide the best possible service to all my patients, and really make a difference to their lives!"
To book a hearing appointment at Edwards & Walker Opticians, just call the team on 01302 636 220 or book an appointment online