The Hearing Care Partnership are pleased to announce that we are now working with Armstrong Opticians in Newcastle County Down to provide a comprehensive range of hearing services to the local area.
Armstrong Opticians are a small independent practice situated in the town of Newcastle on the south east coast of Northern Ireland. Their fully qualified team pride themselves on providing in-depth eye examinations and enhanced optical services to the local community. They also offer a broad range of both frames and contact lenses, ensuring their patients have eyewear for every occasion!
Our audiologist Glenn Haveron will be joining the team at Armstrong Opticians in Newcastle, expanding their service offering to include full hearing assessments, hearing aids, ear wax removal, tinnitus consultations and hearing protection.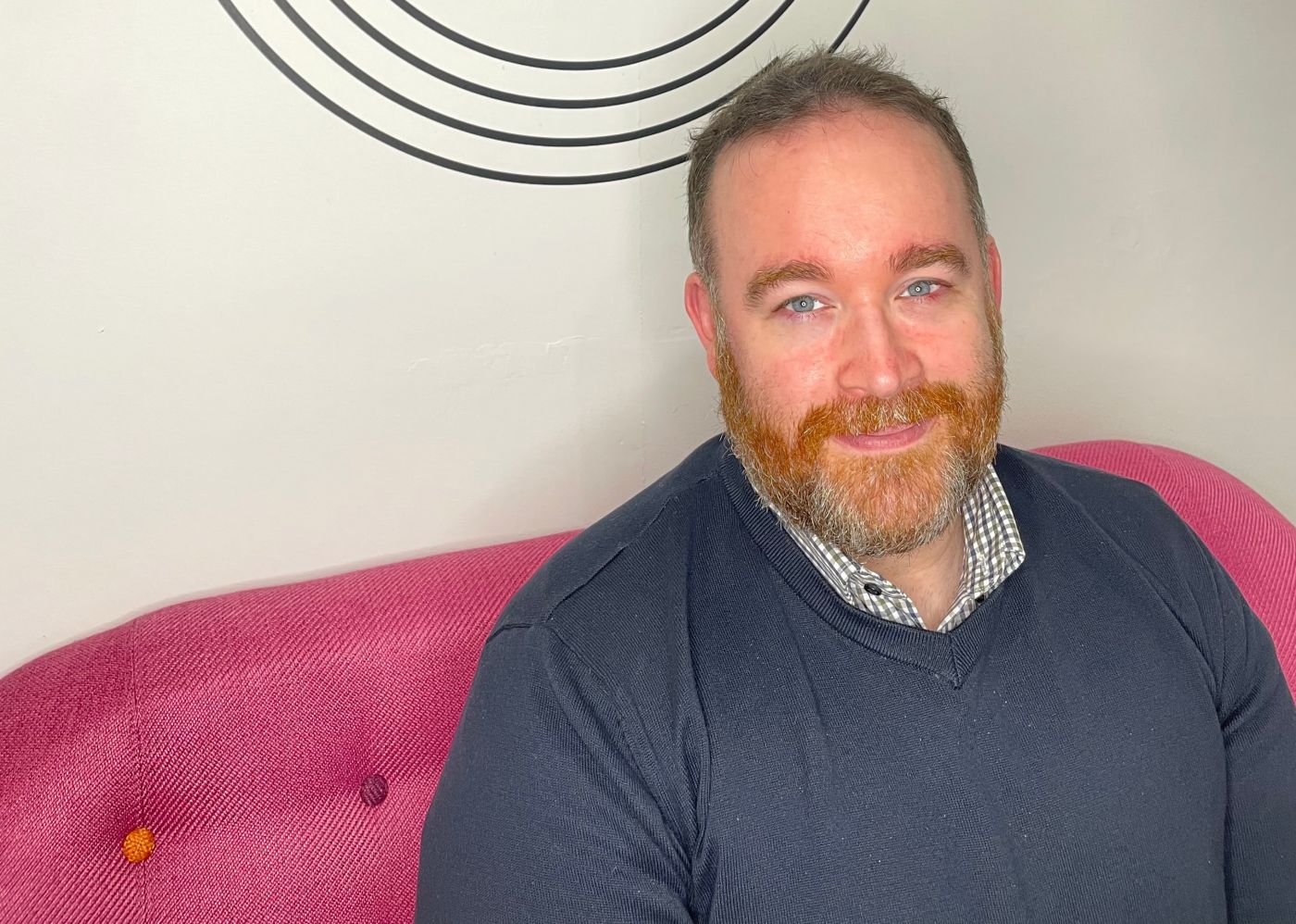 Glenn was inspired to start a career in audiology following his time working in a high street optical chain. He got along well with the Director of Audiology and found himself learning lots from their many conversations, so when an opportunity arose to explore Audiology further, Glenn seized it and hasn't looked back since.
Glenn went on to gain several qualifications, including studying Audiology at De Montfort University, Leicester, gaining his second degree. Alongside his degree, he also gained qualifications in microsuction and water irrigation wax removal.
"I joined The Hearing Care Partnership in February 2022 and have enjoyed every minute of my time so far! With THCP I'm able to spend quality time with my patients, helping them find the right hearing solutions for their needs and most importantly improving people's quality of life!"
Outside of work, Glenn enjoys spending time with his young daughter, reading and watching movies (although it's mostly kids shows these days!).
To book an appointment with Glenn at Armstrong Opticians, you can call the team directly on 028 4064 8306 or you can book online.