The Hearing Care Partnership are very proud to announce the launch of our new clinic based in Worthing Osteopathic & Wellbeing Centre. This is a significant step for THCP, bringing hearing care to health providers beyond the optical industry, but one which we are very excited to take.
Worthing Osteopathic Clinic was first established in the Sussex town in 1993, and since then has built a fantastic reputation for high quality treatment and service. Since those early days almost two three decades ago, the centre has since moved and expanded to incorporate the Wellbeing Clinic, to deliver a full complement of services catering for an individual's all-round wellbeing.
Alongside their osteopathic treatments, services at the Worthing clinic include podiatry, acupuncture, sports massage, holistic therapies, counselling, psychotherapy, homeopathy, hypnotherapy, beauty therapy, pilates and yoga. Regardless of the treatment, the whole team at the clinic pride themselves on their expert, reliable and personalised service.
It is this dedicated professional approach for every individual patient that makes Worthing Osteopathic & Wellbeing Centre a perfect fit for The Hearing Care Partnership's audiologist, Phil Wilson, who shares their focus on delivering patient-centred care.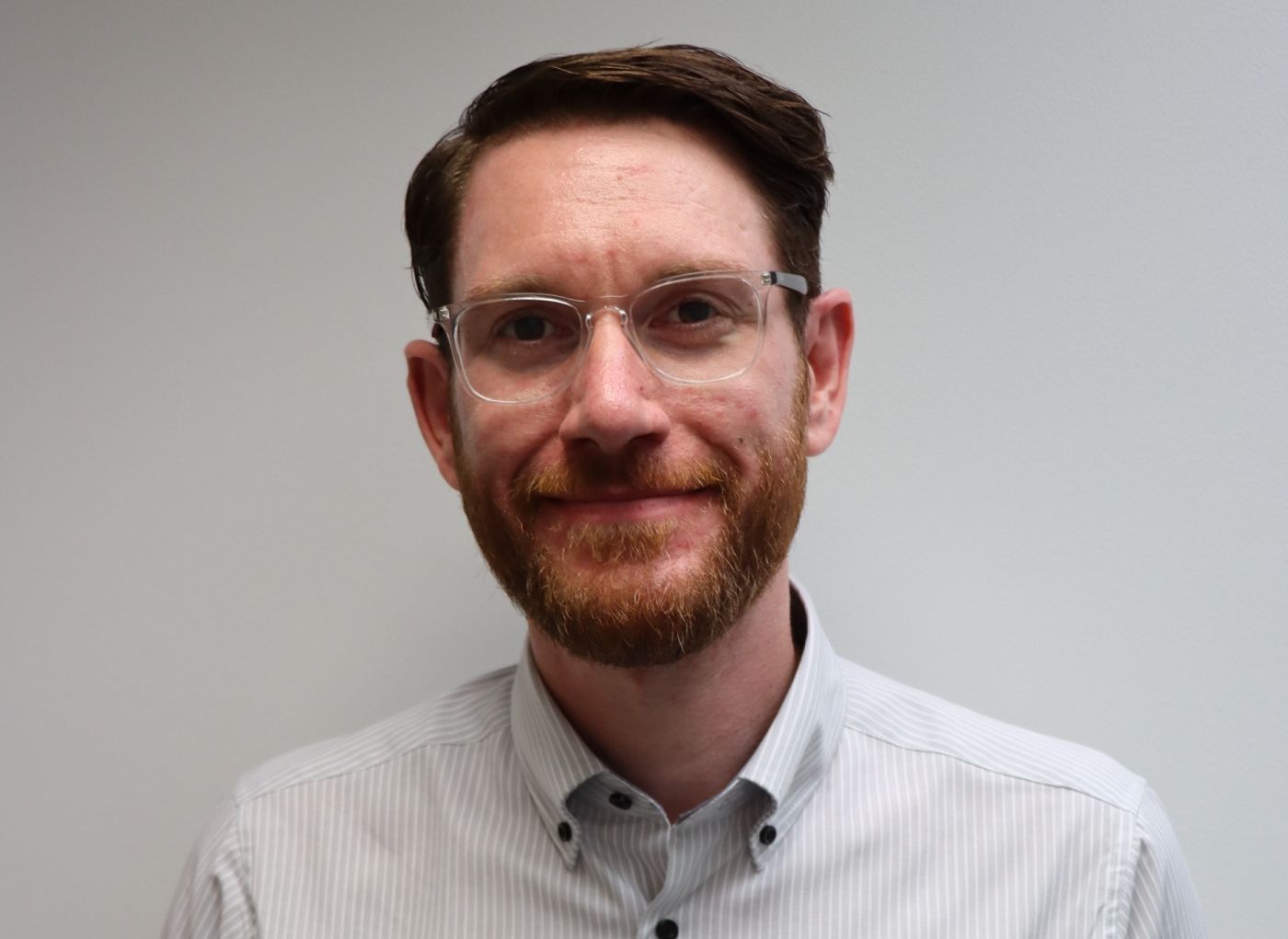 Phil is now running regular clinics at the centre, offering a range of hearing care services including free hearing tests, hearing protection, tinnitus consultations and ear wax removal. He will also be able to provide the latest hearing aids from the world's leading manufacturers, showcasing incredible modern technology to help wearers live their lives to the full, including connective, rechargeable and invisible hearing aids.
Whether you would like a quick hearing health check, a full hearing assessment or are an existing hearing aid wearer looking to upgrade, The Hearing Care Partnership is here to help. To book an appointment with Phil in our Worthing clinic, just call the team on 01903 863414. Alternatively, you can book an appointment online.