THCP are proud to announce our newest partnership, bringing high quality hearing care to Caskie Opticians in Limavady, on the north coast of Northern Ireland.
Howard Caskie founded Caskie Opticians in 1982. Having moved from their original location to their current larger premises at the top of Main Street in 1984, the good reputation and clinical expertise of the practice has continued to grow since the day they first opened their doors more than 40 years ago.
In that time, Caskie Opticians have undergone several renovations to expand their frame display areas, but their most significant undertaking to date was a complete rebuild of the premises in 2013. This delivered on its goal of helping the practice take a huge leap forward in the level of service and care they were able to provide to the local community; it gave them the latest technology, a dedicated dispensing area, an on-site laboratory and full disability access.
Yet it's not just the premises that are focused on providing the best possible patient experience. The team themselves are highly qualified and constantly working to expand their knowledge and skills. Howard's son Glenn, one of the optometrists, holds professional certification in Medical Retina as well as qualifications in glaucoma management, while Howard himself is a founding member of the Limavady Diabetic Society (due to its links with eye health) and is a member of the Northern Ireland Optometric Society. Along with their trusted Practice Manager and Dispensing Optician Matthew Corbett, the whole team at Caskie Opticians are dedicated to providing the best possible patient experience.
Joining this expert team is The Hearing Care Partnership's audiologist Glenn Haveron, who will be working from the Caskie Opticians practice to provide ear wax removal, free hearing tests, hearing aids and other hearing services to the people living in and around Limavady.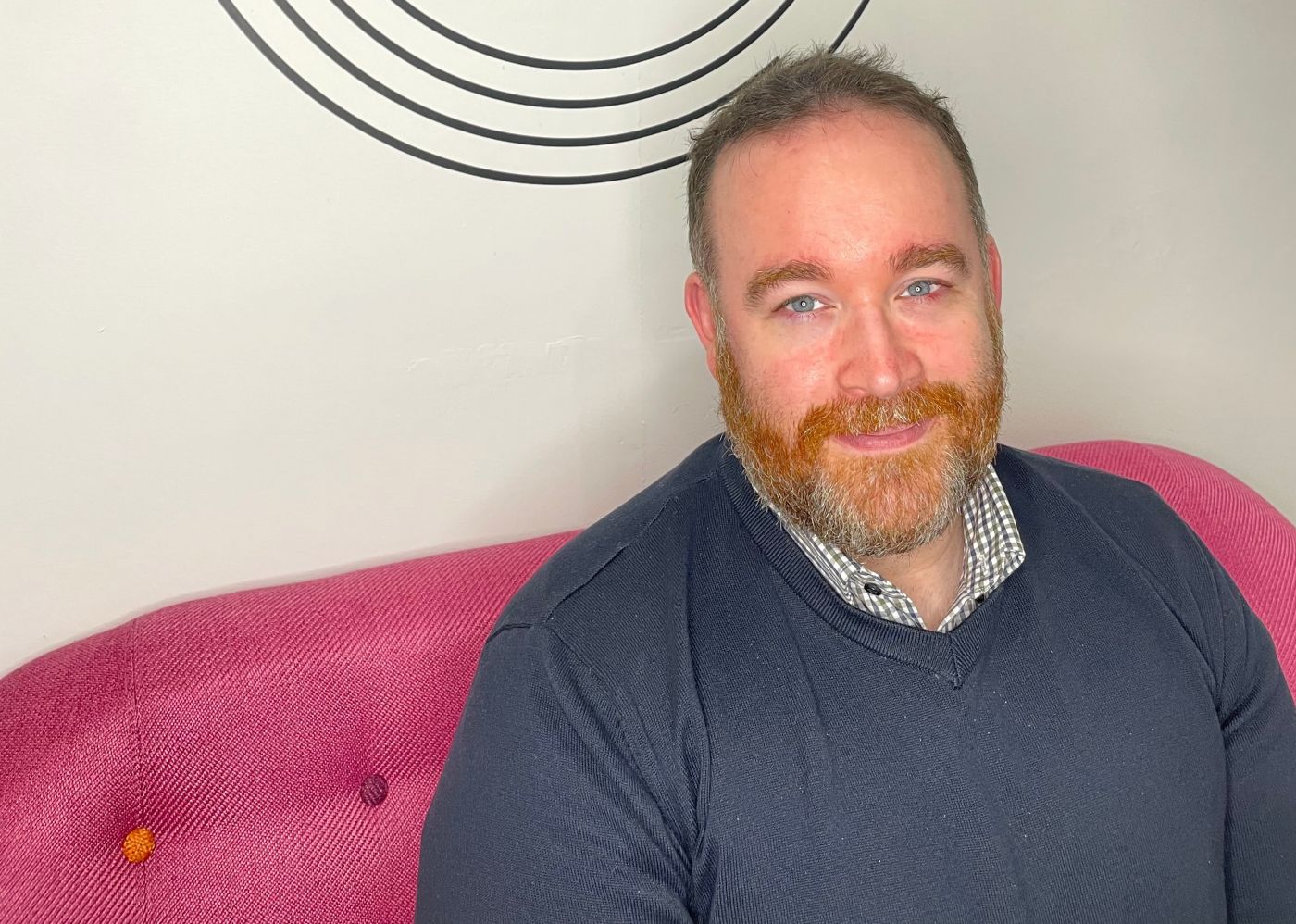 Glenn was inspired to start a career in audiology following his time working in a high street optical chain. He got along well with the Director of Audiology and found himself learning lots from their many conversations, so when an opportunity arose to explore Audiology further, Glenn seized it and hasn't looked back since.
Glenn went on to gain several qualifications, including studying Audiology at De Montfort University, Leicester, gaining his second degree. Alongside his degree, he also gained qualifications in microsuction and water irrigation wax removal.
"I joined The Hearing Care Partnership in February 2022 and have enjoyed every minute of my time so far! With THCP I'm able to spend quality time with my patients, helping them find the right hearing solutions for their needs and most importantly improving people's quality of life!"
Outside of work, Glenn enjoys spending time with his young daughter, reading and watching movies (although it's mostly kids shows these days!).
If you would like to book a free hearing test or any other hearing service at Caskie Opticians, you can book an appointment online or call the team on 028 207 88476.