As of September 24th, Davies & Lowry Optometrists will be offering our full hearing care services from within their Church Village Pontypridd practice.
As a proud independent practice in the heart of Church Village, they have been providing their customers with a premium eyecare service for over 40 years. The practice was built on a dedication to optometry and the need to provide a high-quality eye care service to the people of Pontypridd.
Offering eye exams, contact lens fitting and a wide range of glasses to choose from, Davies & Lowry are bound to have something for you. And now, working alongside The Hearing Care Partnership (THCP) they also offer a premium hearing care service.
Our hearing care services include free hearing assessments and tinnitus consultations, the latest in hearing aid technology, hearing protection and ear wax removal services.
Davies & Lowry share the same patient centred focus as we do at THCP: we put our patients first and tailor our services to suit their needs. In working together, we aim to provide a combined hearing and eye care service to the people of Church Village, so they can hear, see and do more for longer.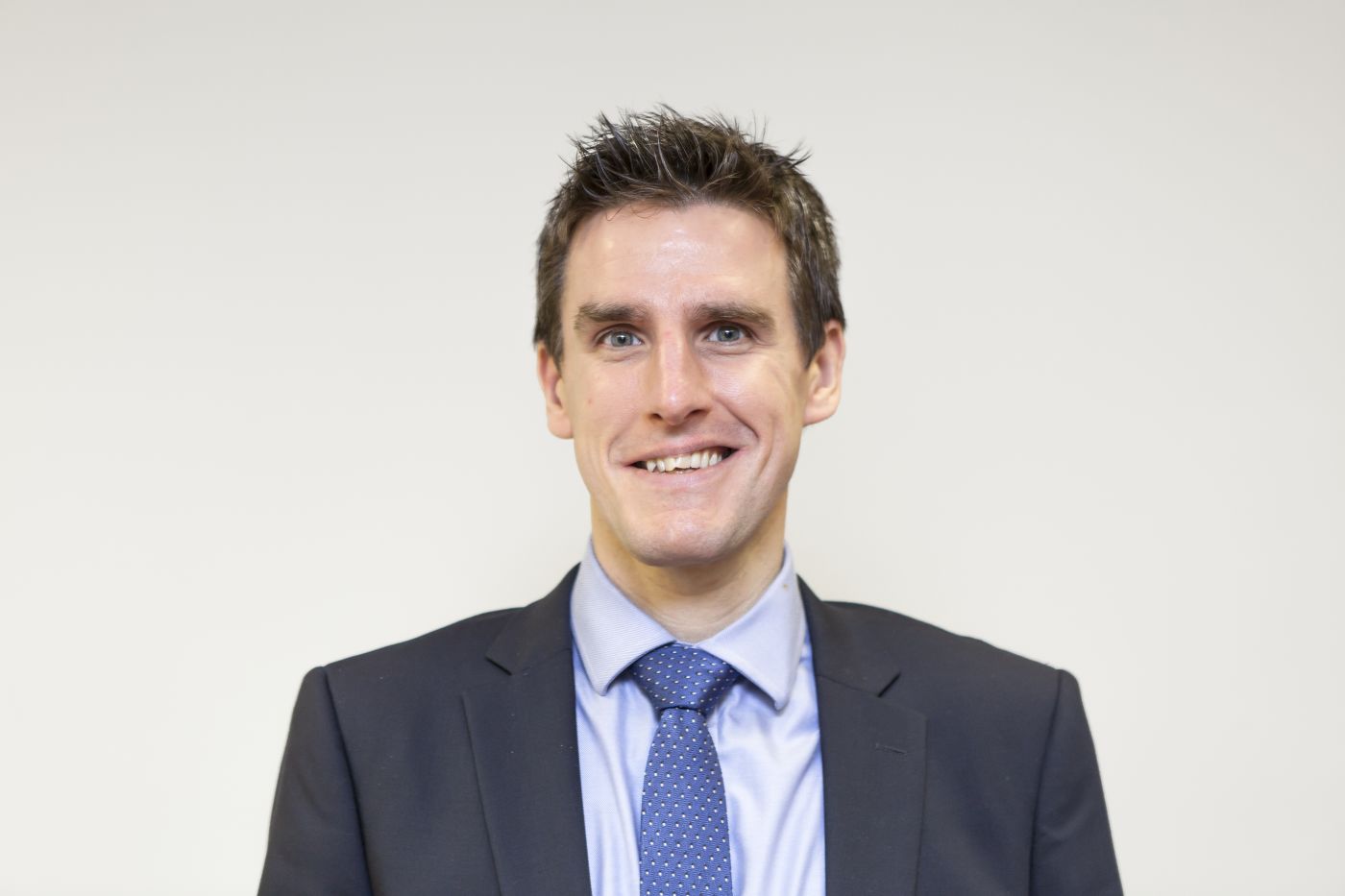 Our expert audiologist, Austin Timoney, will be offering our full hearing services within Davies & Lowry Optometrists. Austin has a strong background in science, having gained a BSc (Hons) in Natural Sciences and an MSc in Biotechnology, before completing his Audiology MSc in 2007 and becoming registered as a Clinical Scientist. Through working in various audiology departments for the NHS for seven years, Austin has gained extensive experience in the field.
"I enjoy using my experience to provide a patient-centred approach to hearing care. With ample time and access to the best technology, I work together with patients to tailor their individual requirements. I also enjoy providing a consistent service and unrivalled follow up care: through this I know I can help my patients live a life uncompromised by hearing loss."
Working in partnership with Davies & Lowry is an incredible opportunity for both businesses and allows us to support one another in providing a premium combined hearing and eye care service. Together our aim is to guide you on your hearing and optical journey so that you can focus on living life to the full.
If you would like to find out more about our Church Village Pontypridd practice simply visit their practice page. Alternatively, you can book an appointment with them by calling 01443 884 876 or book your free hearing test with us online.