Independent optical practice Christopher Young Opticians joins The Hearing Care Partnership from today, Wednesday 3rd April 2019. The practice is located in Shepton Mallet, Somerset and now offers our full hearing care service. We offer our patients a free hearing tests, ear wax removal, free tinnitus consultations and hearing protection – whatever service suits your personal needs.
Christopher Young Opticians has been owned by Christopher Young, qualified optometrist, since 1986, solidifying their family-oriented philosophy. At Christopher Young they believe that every patient should be treated with the same level of care as you would treat a close family member, they understand the importance of a personal connection with their patients and understand that this is what helps them to tailor their services to their patient's needs.
They pride themselves not only on their quality of care they provide but also on their wide choice of frames, allowing their patients to choose something that really appeals to them. Offering both glasses and contact lenses Christopher Young Opticians have something for everyone no matter your prescription. Partnering with THCP means not only do they provide high-quality eye care but high-quality hearing care too.
Our expert Hearing Aid Audiologist Cathy Brett will be available at Shepton Mallet to provide our full hearing care service. Cathy graduated from Anglia Ruskin University, Cambridge and since has built up a wealth of experience in the private sector.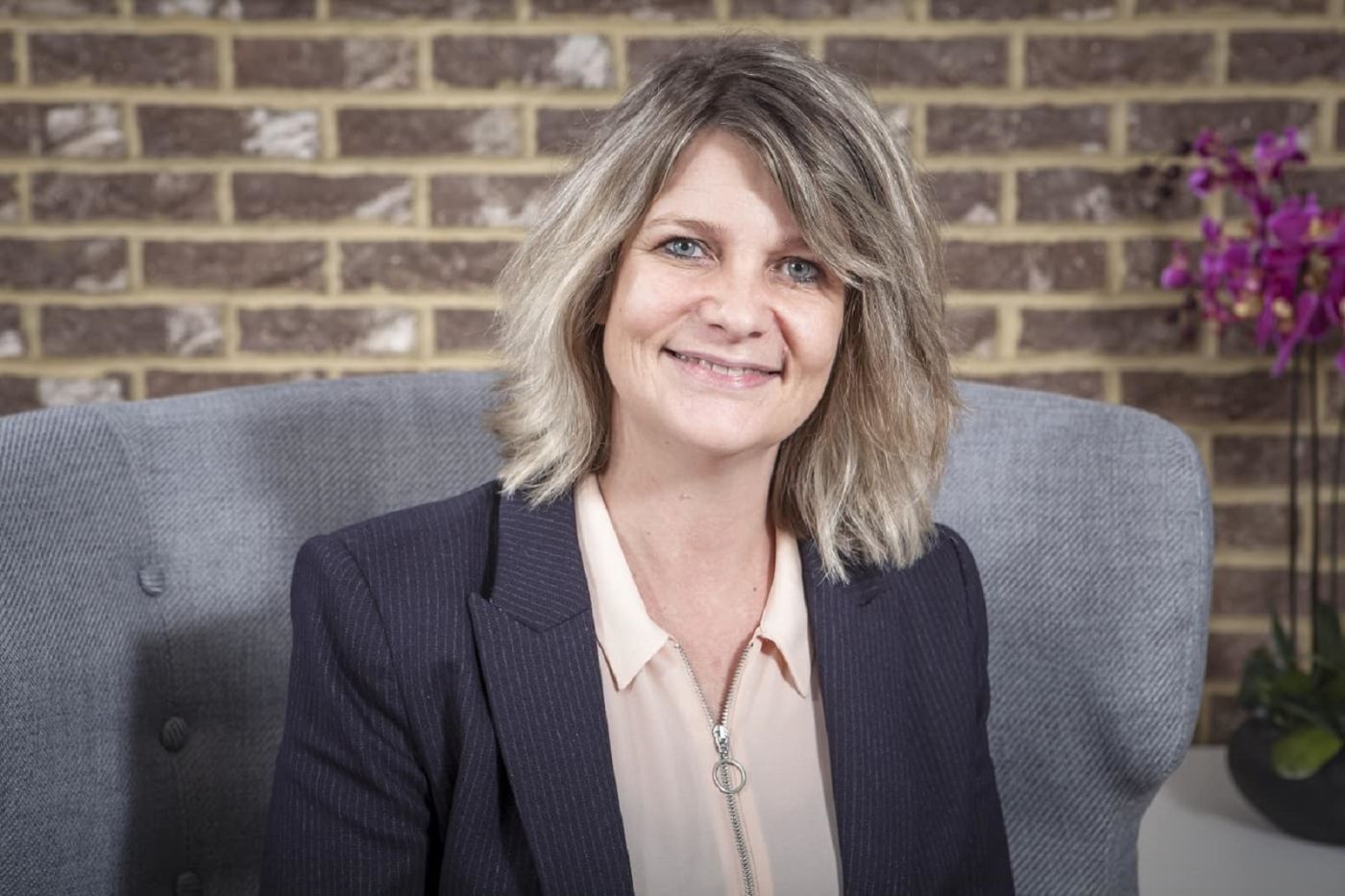 Cathy commented on why she chose to join THCP:
"I'm passionate about providing the best possible solutions and support for those with hearing loss. Working at The Hearing Care Partnership means I have the time to spend with each patient, not only enabling me to carry out thorough clinical testing but also to match the most suitable state-of-the-art hearing aids in line with lifestyle and personal preferences. It doesn't stop there – I believe that ongoing care and support is essential to ensure that each patient has a personal and tailor-made aftercare service, which will continue to improve their quality of life."
Cathy is very committed to raising awareness on the impact hearing loss can have on an individual, she also commented on her "special interest in links between untreated hearing loss and an increase in the risk of falls and developing dementia."
With the family-oriented values of the Christopher Young practice and THCP, we will be able to provide personal eye and hearing care to our patients and offer more services to the public. We are excited for this partnership and look forward to providing an integrated hearing and optical service.
If you would like to book an appointment with the team at our Shepton Mallet practice, you can visit their practice page for more information, or you can book a free hearing test online today. Alternatively, you can give the team a call on 01749 987425 to speak to someone to book an appointment over the phone.