As of 5th July 2019, The Hearing Care Partnership are working alongside Brooks & Wardman Optometrists in Nottingham to provide a fully integrated hearing and eye care service.
From within their Nottingham practice, we will offer free hearing health checks, free full hearing assessments and tinnitus consultations, hearing protection services and the latest in hearing aid technology, as well as ear wax removal services.
Brooks & Wardman offers state-of-the-art technology in a modern and welcoming independent optical practice. The team pride themselves on knowing their patients individually and offering a service that is tailored to them, much as The Hearing Care Partnership does.
Our expert audiologist, Elaine Clifford, has worked in both the NHS and private sector of audiology for over 16 years. Throughout her career, she has specialised in working with balance and tinnitus patients.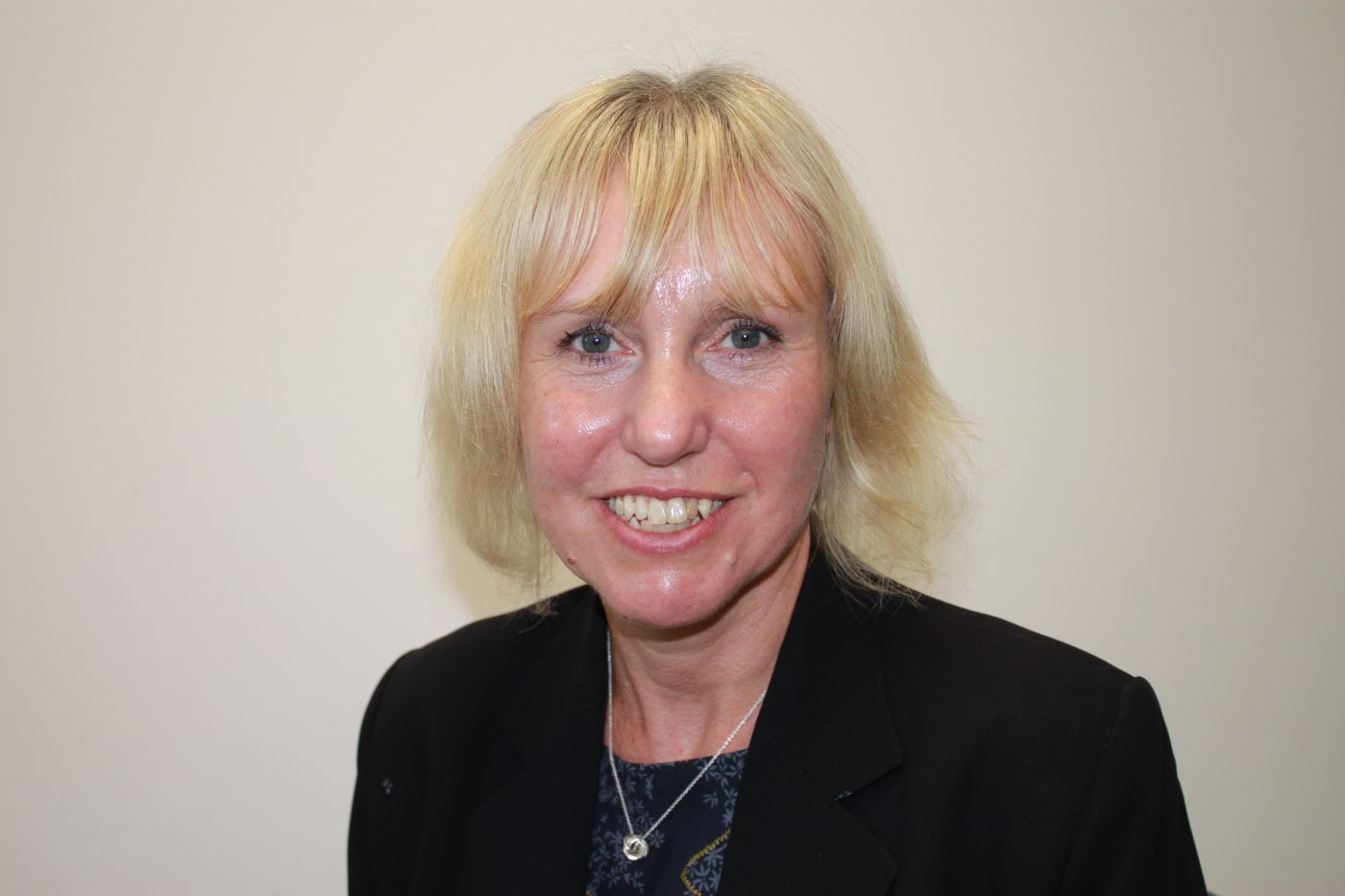 Elaine shares The Hearing Care Partnership's ideology of patient-centred care:
"I was first attracted to working for The Hearing Care Partnership because they champion unhurried time with patients. In addition, I share their values of heartfelt service and compassionate care. They also give me the freedom to use my clinical knowledge and professional opinion to provide the best possible care for my patients."
We believe every patient deserves a fully tailored service to suit them and will provide them with as much time as they require. Elaine will be available from within the Nottingham practice to offer our full hearing service in partnership with Brooks & Wardman Optometrists.
We look forward to the future of our partnership with Brooks & Wardman. As we share a belief in putting the patient first and adapting to their needs, we know that together we will be able to provide a premium combined hearing and eye care service to the Nottingham area.
If you would like to book an appointment with the team at our Nottingham practice, visit their practice page for more information. You can also book a free hearing test with us online, alternatively you can call the Nottingham team on 01158 713 460.