We are very proud to announce the launch of three new hearing clinics in Hampshire, in partnership with Ashleigh Sight Care. The Hearing Care Partnership are now providing a full hearing care service in their Bishops Waltham, Romsey and Portswood practices, with appointments available for ear wax removal, free hearing assessments, tinnitus consultations and hearing protection.
Ashleigh Sight Care first opened their doors in 1999, when founder and optometrist Claudia Ashleigh started her practice in Southampton. She was inspired to open her independent practice after becoming frustrated with what she deemed to be substandard service in many high street optical chains, feeling that the local community deserved better.
Claudia invested in the very latest optical technology and recruited the best expert talent, which proved to be a highly successful combination. Soon after starting the Portswood practice, she opened a second in Romsey, then in partnership with her optometrist husband Bish, brought two more practices into the group. Bishops Waltham then opened in 2010.
Ashleigh Sight Care was founded on a central ethos of clinical excellence and giving patients all the time they need. The team are constantly looking for new ways to develop their eye care services with pioneering technology, and are continuing Claudia Ashleigh's reputation for innovation; Ashley Sight Care are proud to be the first UK optical practice to invest in OCT (Optical Coherence Tomography) scanning in 2002.
Yet it's not just their technology that the Ashleigh Sight Care team are passionate about, but their own knowledge and expertise too. While all registered optical professionals are obliged to undertake constant education and training, Claudia and Bish have gone a step further and have developed their academic prowess too, earning a Doctorate in multifocal contact lenses and a Masters in Clinical Ophthalmology respectively.
The Hearing Care Partnership's expert audiologist, Phil Wilson, is proud to be joining such a driven and dedicated team. Across all three of the Ashleigh Sight Care practices, Phil is now offering:
Free full hearing assessments
The latest hearing aids
Ear wax removal
Tinnitus consultations
Hearing protection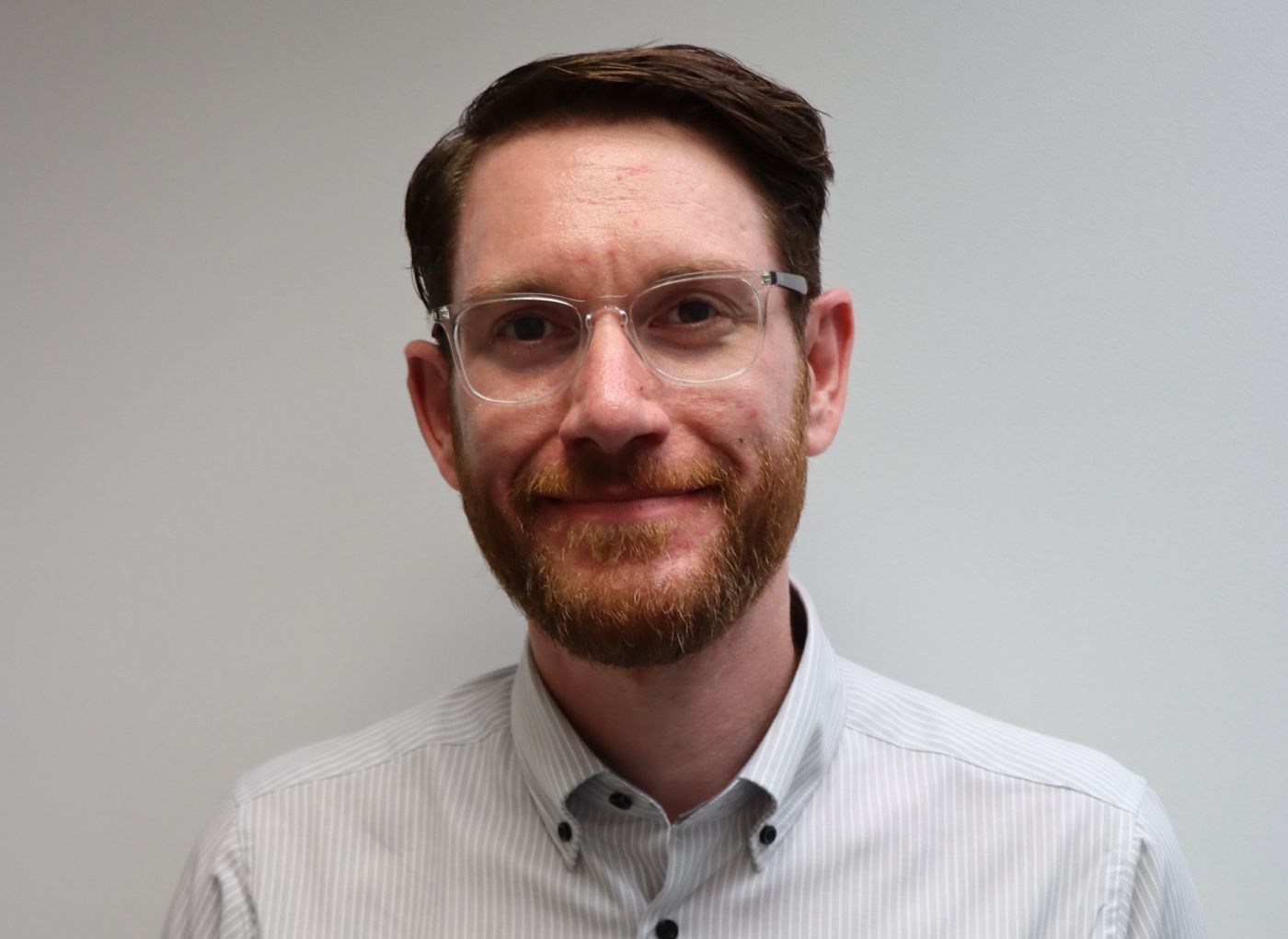 To book an appointment with Phil at any of the Ashleigh Sight Care locations, just call us on 0800 52 00 546, or you can book at Bishops Waltham, Romsey and Portswood online.