The Hearing Care Partnership is delighted to announce that a full range of hearing services are now available in partnership with Walford & Round Opticians in Solihull, Shipston-on-Stour and Banbury.
Walford & Round Opticians has been family-owned and family-run since opening the doors of their first practice in 1927, when it was first set up as a combined opticians and jewellers by Pete Walford. His son Richard, along with Richard's friend Tony Round, later took the business on, and in the past 15 years have handed it on to their sons Jonathan and Michael.
Walford & Round is now a third generation family business, with Jonathan and Michael as owners and directors, as well as working in the practices on a day-to-day basis. Jonathan Walford works as a dispensing optician in Banbury, whilst Michael Round works as an optometrist across the Banbury and Shipston-on-Stour practices.
Whilst Walford & Round Banbury was first established more than 95 years ago, it was only in later decades that the business expanded to new locations. The Solihull practice first opened in 1979 before moving to its current location in the 1980s, then Shipston-on-Stour was acquired in 2000. With a fourth practice also in the local area, Walford & Round Opticians ensure that the surrounding communities have access to high quality eye care services and stunning glasses from the world's leading brands, all delivered with complete continuity of care.
THCP audiologists Mohammed Faisal and Uzayr Issa will be operating hearing clinics out of the Solihull and Shipston-on-Stour practices respectively, offering full hearing assessments, the latest hearing aids, hearing protection, tinnitus consultations and ear wax removal.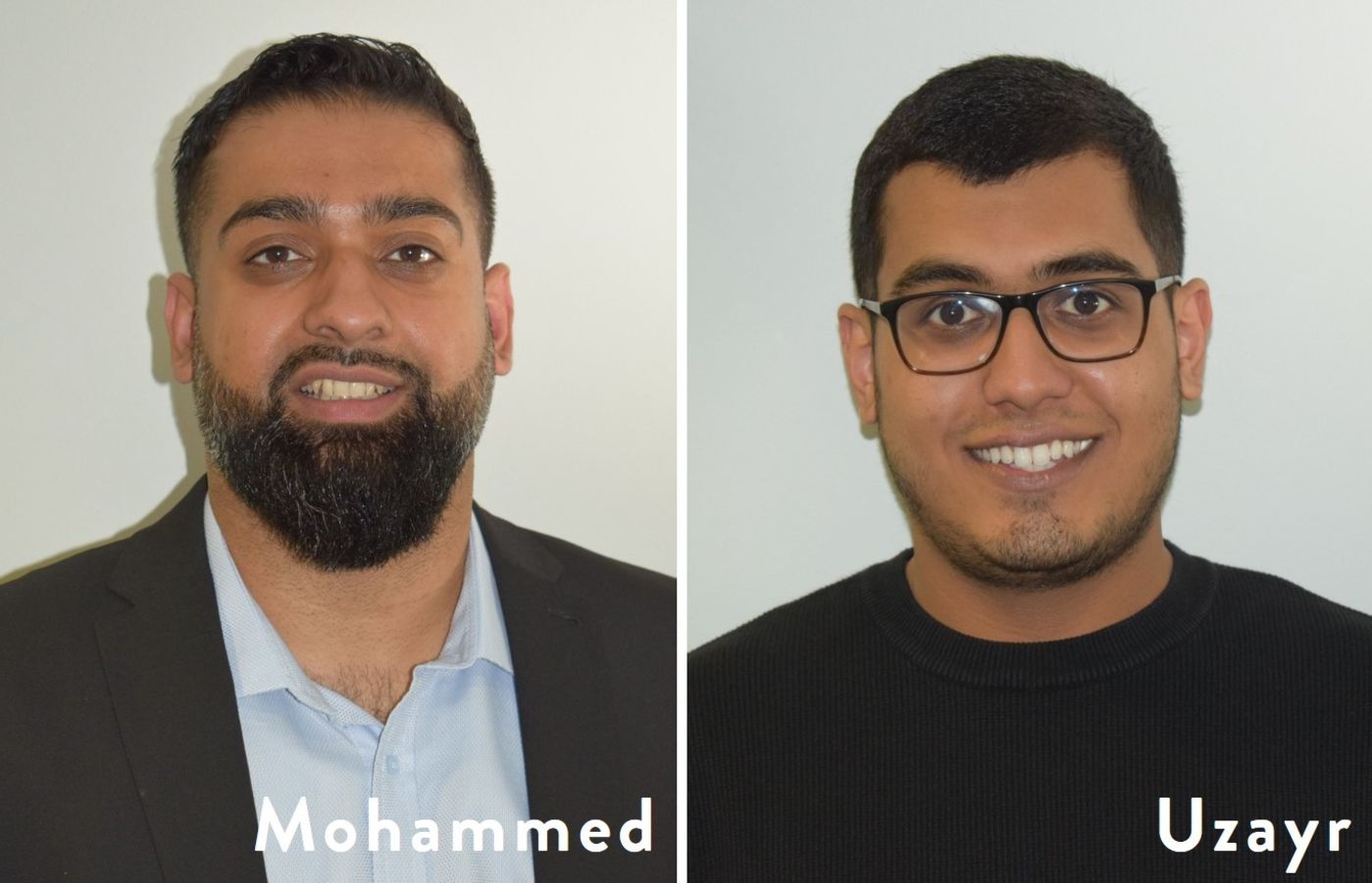 Walford & Round in Banbury will also be providing a full hearing service for their patients, but the clinics will take place just across the road in THCP's Banbury Hearing Centre, where our audiologist Emily Schuler-Stevens, along with Wax Clinician Megan Woodruff, will be available to help.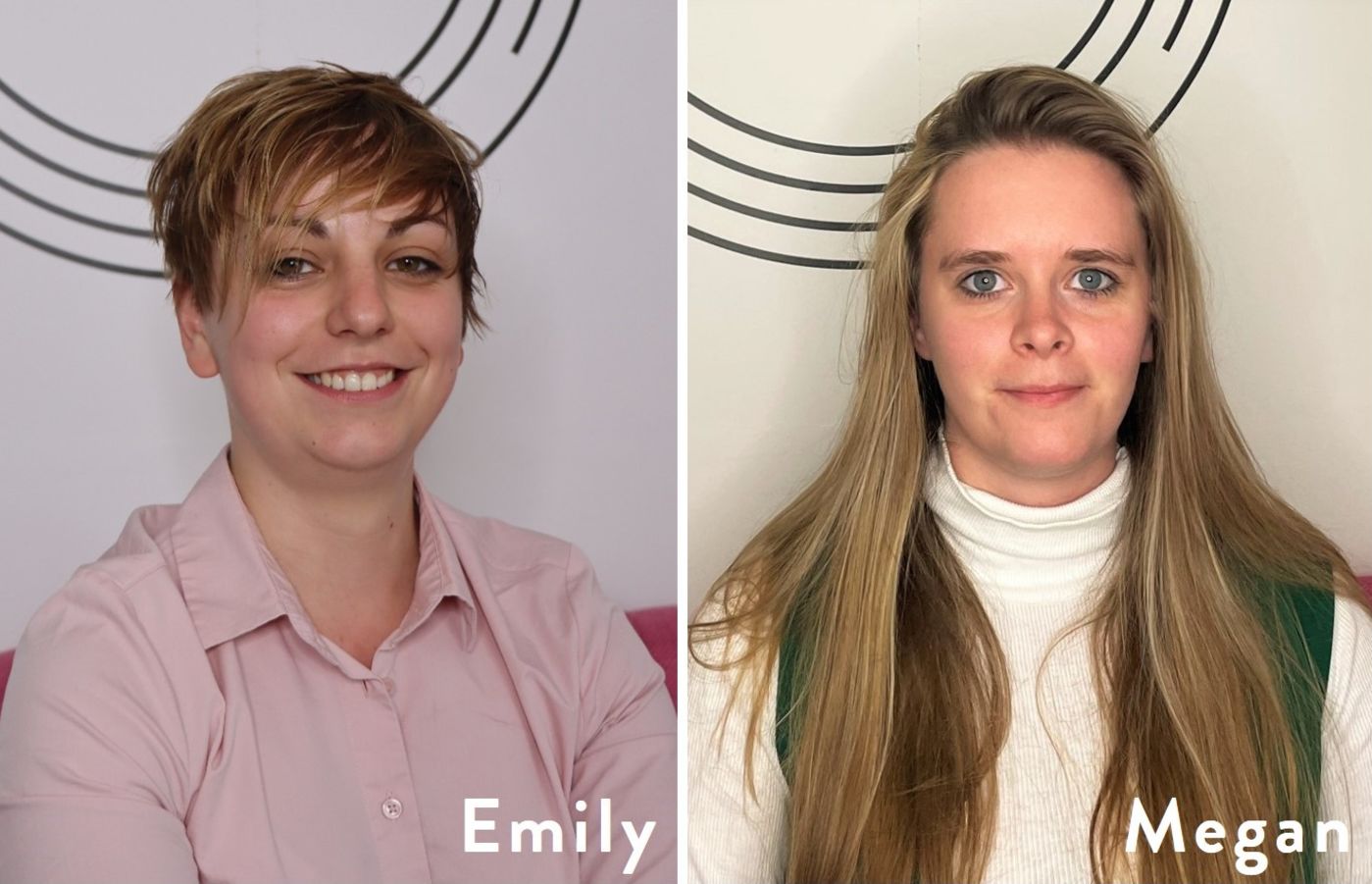 To book a hearing appointment at any of these Walford & Round practices, simply call us on 0800 52 00 546, book online or contact the practice directly.