We are excited to announce the launch of a new clinic in partnership with Brignall Opticians in Chippenham, bringing expert hearing care to the historical Wiltshire market town and its surrounding area.
Brignall Opticians has been established in its current location in Chippenham since 1971. Although the practice has been known by several names over the years, it has maintained its excellent reputation for providing the highest standards of clinical expertise over more than four decades.
The fact that this reputation has endured for so long means that the team ensure that clinical excellence is at the very heart of everything they do, shaping their entire service offering around it. As a result, all their eye examinations are 45 minutes, which allows their optometrists to utilise a range of the very latest diagnostic techniques to provide as thorough an eye exam as possible. This includes the use of OCT (Optical Coherence Tomography) scanning to see beneath the surface of the retina, helping to identify any changes in eye health as early as possible.
This dedication to clinical excellence means that The Hearing Care Partnership's audiologist, Cheryl Iwaskiw, is a perfect fit with the team at Brignall Opticians, sharing a strong focus on patient-centred care. Cheryl will be offering a range of hearing services from the Chippenham practice, including free hearing assessments, the latest hearing aids, hearing protection, tinnitus consultations and ear wax removal.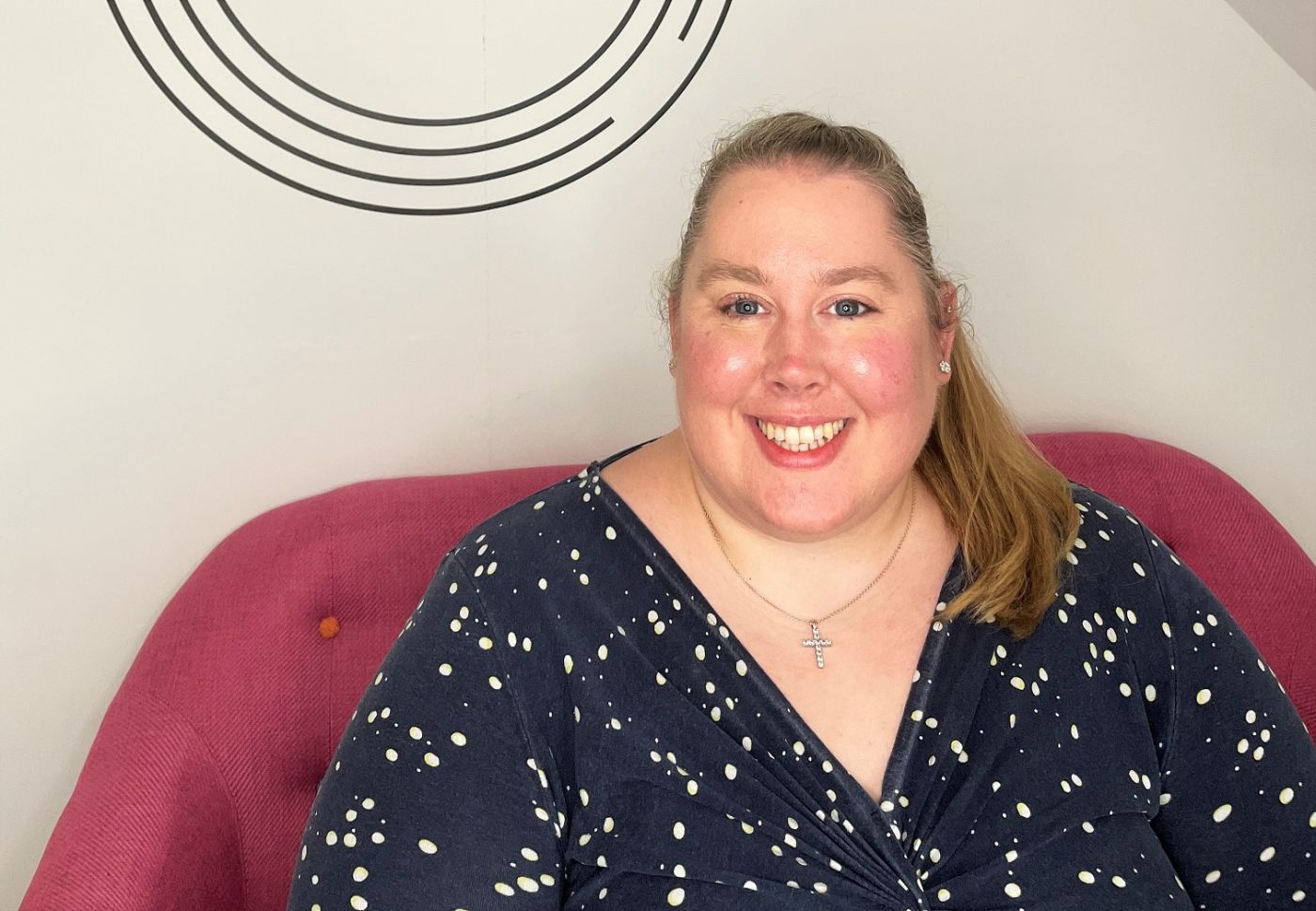 Cheryl started her career working within an optical setting, during which time she gained an extensive knowledge of client care and business management. Seven years ago, Cheryl was approached by the Director of Hearing to train as an audiologist, and has never looked back.
Cheryl's passion for people and love of audiology are perfect partners. She always puts the needs of her patients first, guiding them through their diagnosis and finding them the solution that suits their requirements, enabling her to help people live life to the full and more in the world.
Outside work, Cheryl spends her spare time practising her photography skills and spending time with her family. "Photographs hold so many memories suspended in time, that I can often be found taking pictures of the same thing for hours just to get the best shot!"
To make a hearing appointment in Chippenham, just call the team on 01249 847289 or you can book an appointment online.