As of September 24th, Barnard Levit Optometrists will be offering our full hearing care services from within their Golders Green practice.
Barnard Levit Optometrists are a proud independent practice that strives to provide an exceptional eye care service with the latest technologies and years of experience. The practice was established in 1979, and over the years has perfected their method in providing the ultimate tailored eye care service.
Now working alongside The Hearing Care Partnership, Barnard Levit offer a variety of hearing care services, from free hearing assessments and tinnitus consultations to hearing protection and ear wax removals, there is bound to be a service for your needs.
Sharing the same patient-centred care together, we aim to provide the best possible joint hearing and vision care service through our fully qualified audiologist, Candice Green.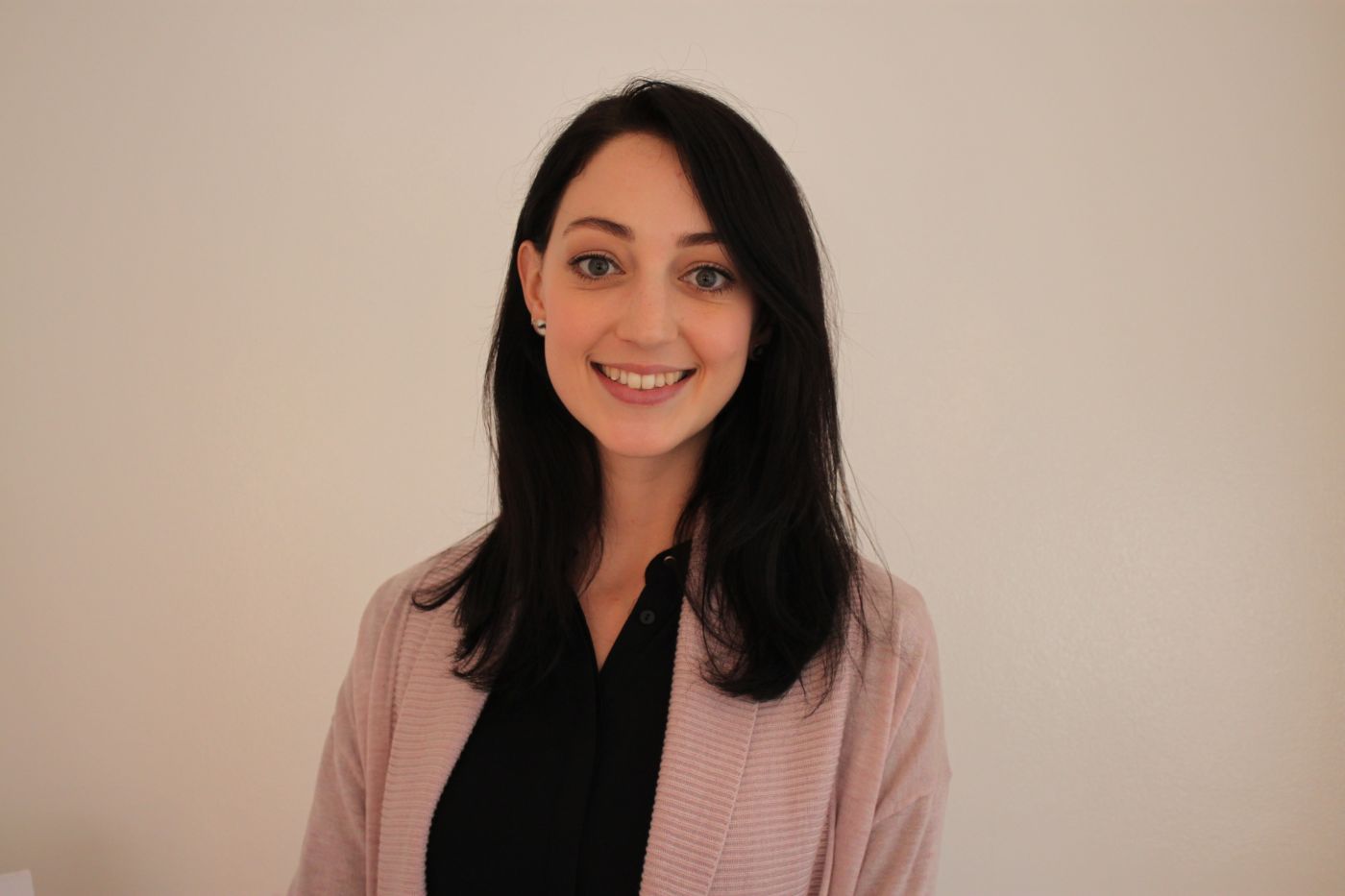 Candice graduated from the University of Witwatersrand in South Africa with a degree in Speech Therapy and Audiology. Her dual qualification gave her insight into the impact of hearing and communication loss on individuals and their loved ones.
With her valuable skills and experiences working in a variety of fields over the last few years, Candice will be available to guide you on your hearing journey.
"I joined The Hearing Care Partnership as I have finally found a team who share the same patient-centred focus as I do. I am passionate about providing the best hearing care and helping my patients to hear and communicate as best as they can."
Working with Barnard Levit Optometrists is an incredibly exciting opportunity for us and allows us to support one another in providing the best combined hearing and eye care service for your needs. Together we aim to support you on your optical and hearing journey to help you to hear, see and do more for longer.
If you would like to find out more about our Golders Green practice simply visit their practice page. Alternatively, you can book an appointment with them by calling 0208 0991526 or book your free hearing test with us online.