The Hearing Care Partnership are pleased to announce the opening of our latest clinic, in collaboration with A & J Opticians, to provide a range of hearing care services in Torrington.
Established in 2008, A & J Opticians have become a trusted eye care provider for the Torrington community and have built up a strong base of returning patients. The practice was founded on the ethos of creating a pressure-free environment, with no pressures to buy and plenty of time allocated to you to meet your individual needs.
The team at A & J Opticians take a lot of pride in the care they deliver to their patients, using some of the latest eye care technology, including OCT, paired with their clinical expertise, to provide you with a thorough examination of your eye health.
THCP audiologist Claire Francis will be working alongside the A & J Opticians team to provide a range of hearing care services including:
FREE hearing assessments
Hearing aids
Ear wax removal
Tinnitus consultations
Hearing protection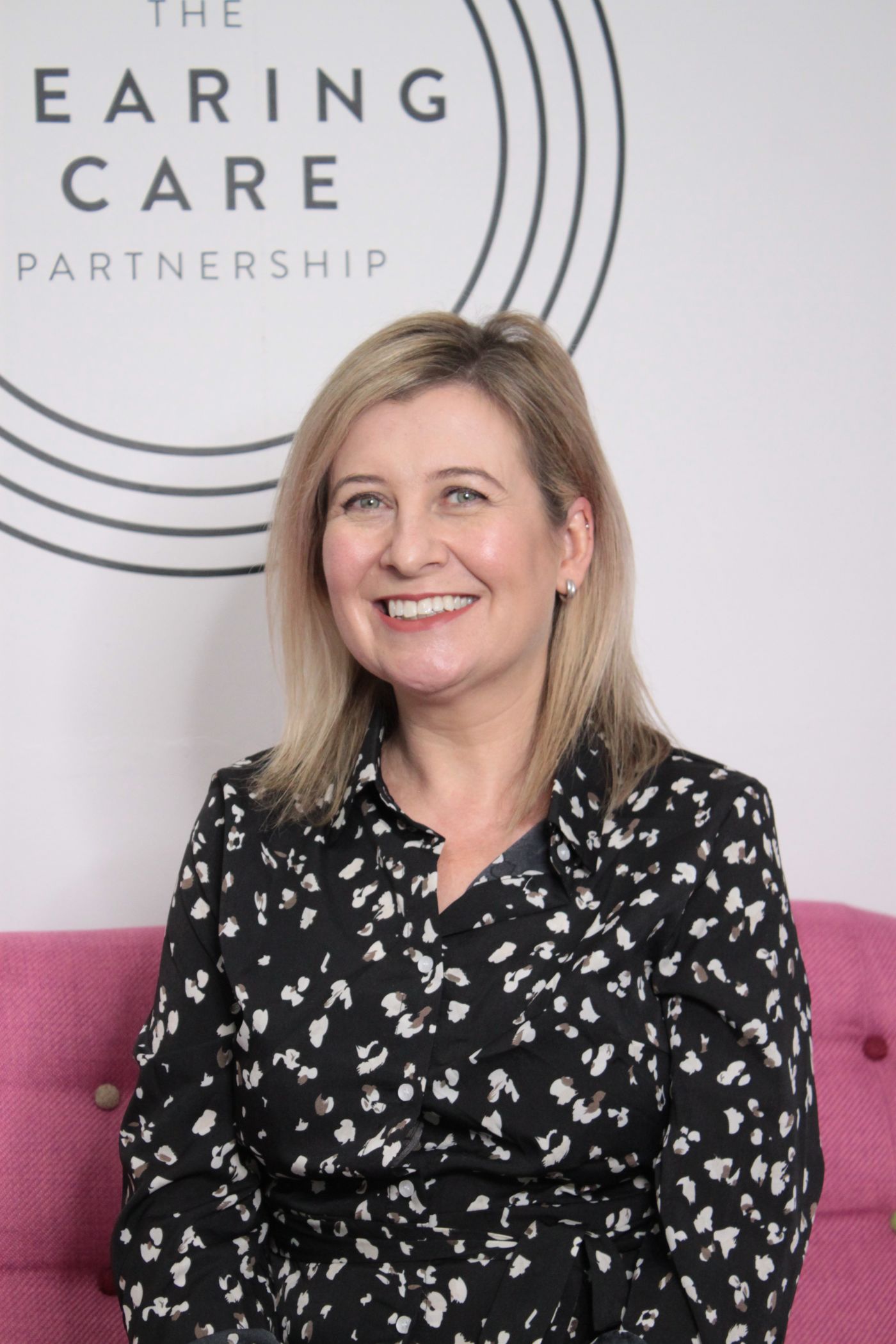 Claire has had a long and varied career within Audiology, which began in 1997 when she completed a Masters of Science in Audiology. She qualified to work as a Clinical Scientist in the NHS and afterwards as a Masters-level Audiologist in Australia. On return to the UK, Claire worked her way up to Head of Paediatric, and then Adult Audiology at the University Hospital of North Staffordshire, also working one day a week as a lecturer on the BSc of Audiology. However, her love of clinical face-to-face work prompted a decision to train to work in the private sector and has worked privately as a Hearing aid Audiologist since 2007. During this time, she has also worked as an assessor of other NHS and private departments to check their standards.
"I am excited to be working for The Hearing Care Partnership as they allow me to work to very high clinical standards, using the very best hearing aid technology and to spend the time with my patients so they can achieve the very best outcomes.
Outside of work I enjoy going to live music events and days out with my husband and twin girls."
To book a hearing appointment at A & J opticians, just call the team on 01805 688 240 or book an appointment online.