About The Hearing Care Partnership
At The Hearing Care Partnership we know that better hearing enables you to successfully navigate your way through life, enjoying more quality time with your family and doing the things you love. We're on a mission to help everyone live their lives to the full.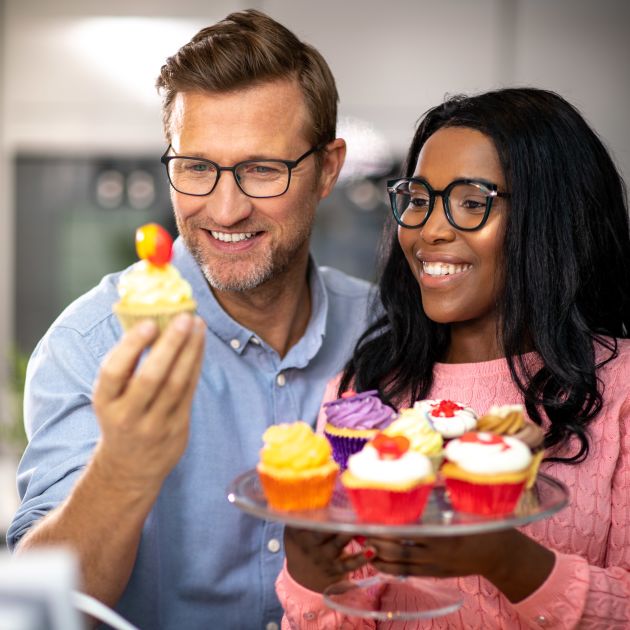 What makes us different?
Every audiologist at The Hearing Care Partnership knows that your lifestyle and hearing needs are as individual as you are. We provide a personalised, expert service that puts you at the heart of everything we do, providing total reassurance and peace of mind. We're passionate about the service and care we provide our customers, and which is built on four founding values; Listen, Empathise, Educate and Delight.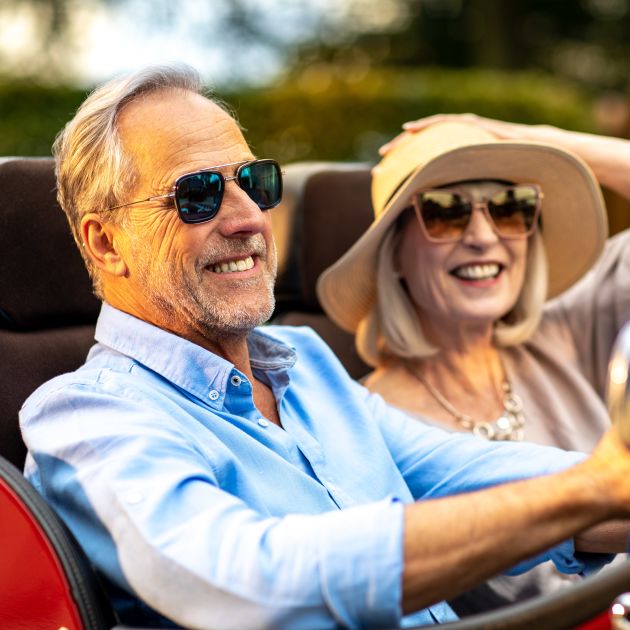 Listen
We're a friendly face, always there to listen carefully to your concerns, and take the time to get to know you and understand your needs
Empathise
We understand that every customer's journey is unique. Our role is not simply to take care of your hearing – it's to take care of you. We'll help you understand and cope with any changes to your hearing, and give you the confidence, security and freedom to live your life to the full.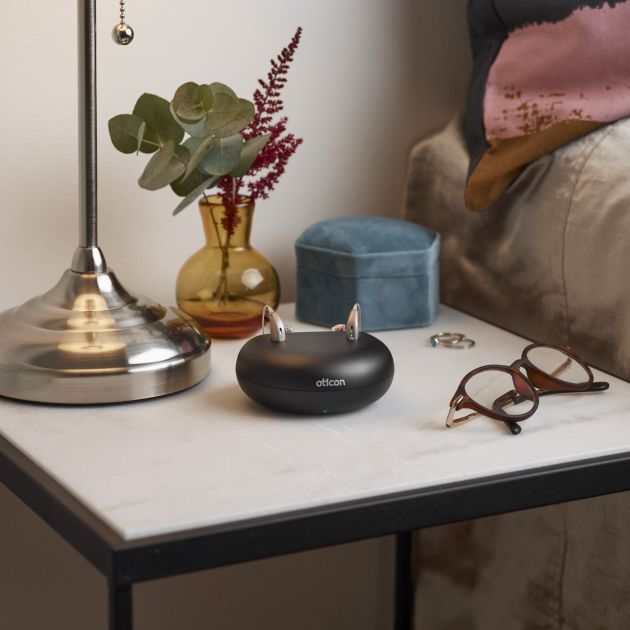 Educate
We're experts in our field. We stay up-to-date with the latest clinical advancements and newest technology, ensuring that we always offer you the world's most advanced products and services on the high street. We'll be there every step of the way, guiding you on what to expect, how we can help, and the best possible solutions for you. We share our expertise generously, and never patronise.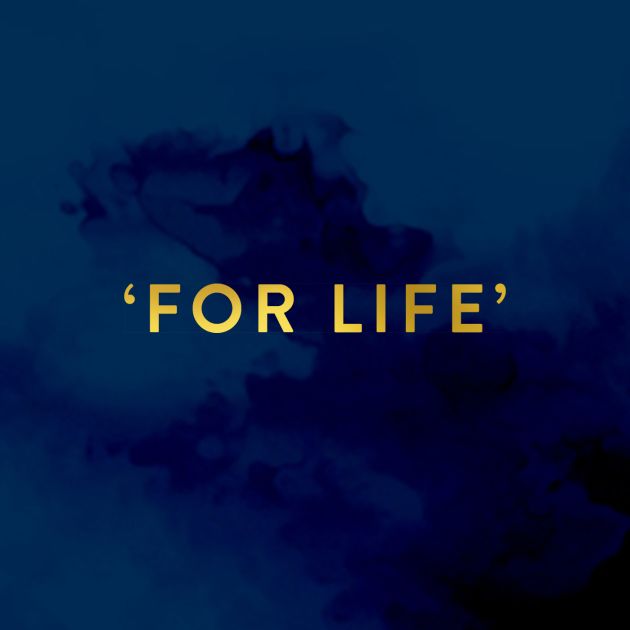 Delight
We take every opportunity we can to delight you throughout your hearing journey. We love delivering something unexpectedly wonderful and extending those courtesies that are becoming less frequent in today's busy modern life. We hope that all our customers will want to spread the word about what makes us special.
Our Services
We provide a complete hearing care service. Our professional audiologists offer free hearing tests and tinnitus consultations, plus free aftercare if you need to invest in a hearing device. We also provide an expert earwax removal service, as well as high quality and specialist hearing protection and advice.
Alongside our clinical expertise, we offer the most advanced hearing aids from the world's best manufacturers, giving you access to the smartest, smallest and most versatile hearing aids available. And with our optional payment plans offering easy ways to spread the cost, we'll help you quickly get back to enjoying the conversations that matter the most.
Come & Visit us
The Hearing Care Partnership has more than 12 years' experience of delivering exceptional hearing care as a family-run business, and we appreciate the importance of looking after you and your nearest and dearest. We work with Britain's best independent opticians to offer a dedicated hearing service, run by professional audiologists, located right at the heart of your local opticians. This means you can benefit from the same rigorous care, clinical excellence and personal service for your hearing as you'd expect to enjoy for your eyesight.
Find your local practice
Book an appointment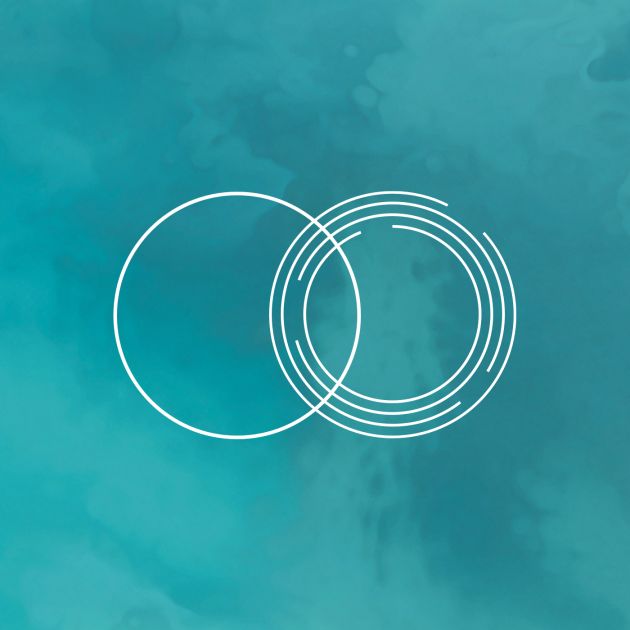 Partner with Us
We are proud to have a network of well respected, long-established independent optical businesses who are already enjoying the benefits of having a market-leading audiology service operate alongside their optometry services.
For Your business