Uttoxeter - Meet your Audiologist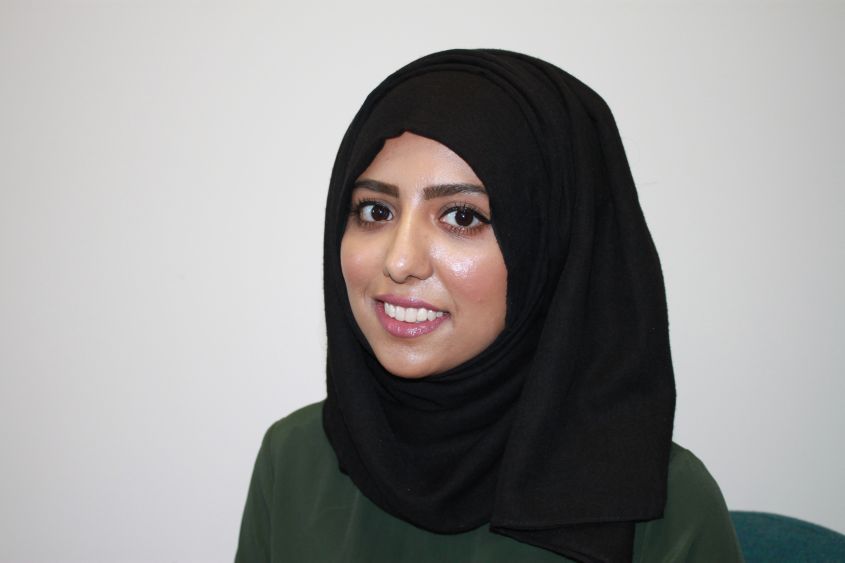 Hearing Aid Audiologist
Haleema Bi (BSc RHAD)
Having recently graduated from Aston University with a degree in Audiology, Haleema joined The Hearing Care Partnership not long after. During her time at university, Haleema had a placement year in a hospital environment where she developed her clinical skills. She also worked as a hearing care assistant for a private hearing company, which helped to maximise her product and audiological knowledge.
"One of the reasons I chose to join The Hearing Care Partnership is due to the company's patient focussed ethos. They strive to continuously improve a patient's quality of life by going above and beyond to tailor packages to their needs. This ensures that the patient is at the centre of the care provided which ultimately enables them to live life to the full.
During my spare time I enjoy horseback riding and taking part in charity related challenges such as mountain climbing."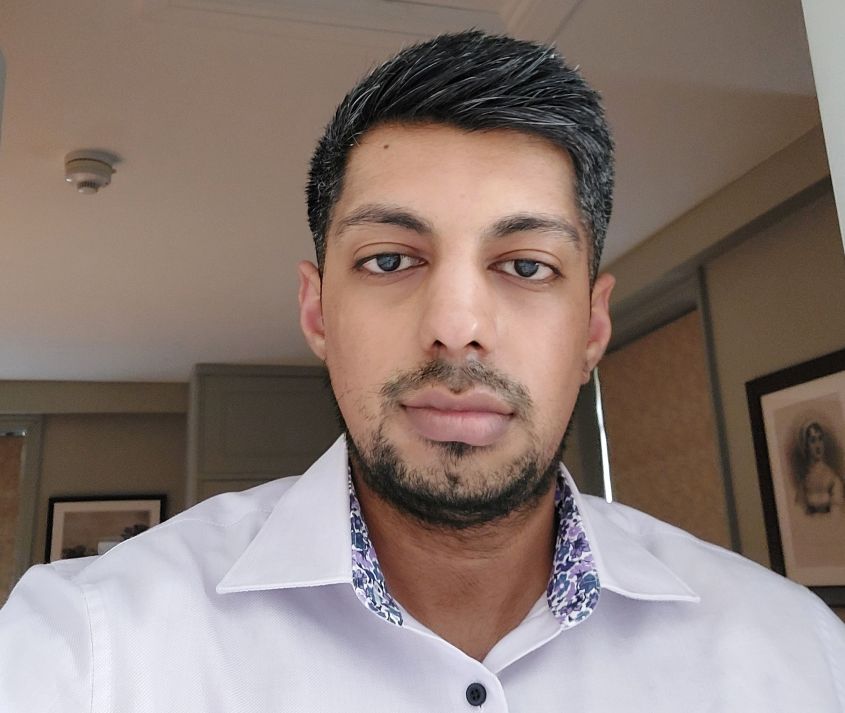 Hearing Aid Consultant
Mohammed Nabeel (BSc RHAD)
Mohammed first discovered his passion for audiology in his early teens, after seeing how hearing loss affected his grandad, turning what was once a very active and sociable person to someone who was becoming quite isolated. It was the first-hand experience of the impact hearing loss could have on someone's life that spurred on Mohammed and set him on the path to research how he could help.
Mohammed completed his BSc at De Montfort University in Leicester, training at James Paget hospital in Great Yarmouth. Following his graduation Mohammed pursued a career in the NHS, and began working at Rotherham NHS Foundation Trust, before becoming a locum Audiologist for Newcastle NHS Trust. Following his time at Newcastle, Mohammed wanted a change to enable him to deliver the best possible treatments to his patients. That's when he found The Hearing Care Partnership.
"I decided to pursue work in a private setting, with access to state-of-the-art technology, to allow my patients to hear as best as possible, with no limitations. This is what drew me to The Hearing Care Partnership. They provide more clinical testing during their consultations than what I could do during a routine NHS appointment. It was then I realised that THCP is the right company for me.
"During my spare time I like to watch football, I am a big Manchester United fan. I am also an avid gym goer and I try to keep fit as much as I can, going for runs in the countryside. I also like to read books and listen to podcasts. I am very interested in other people's life experiences and to see others' outlook on life."