Harrogate - Meet your Audiologist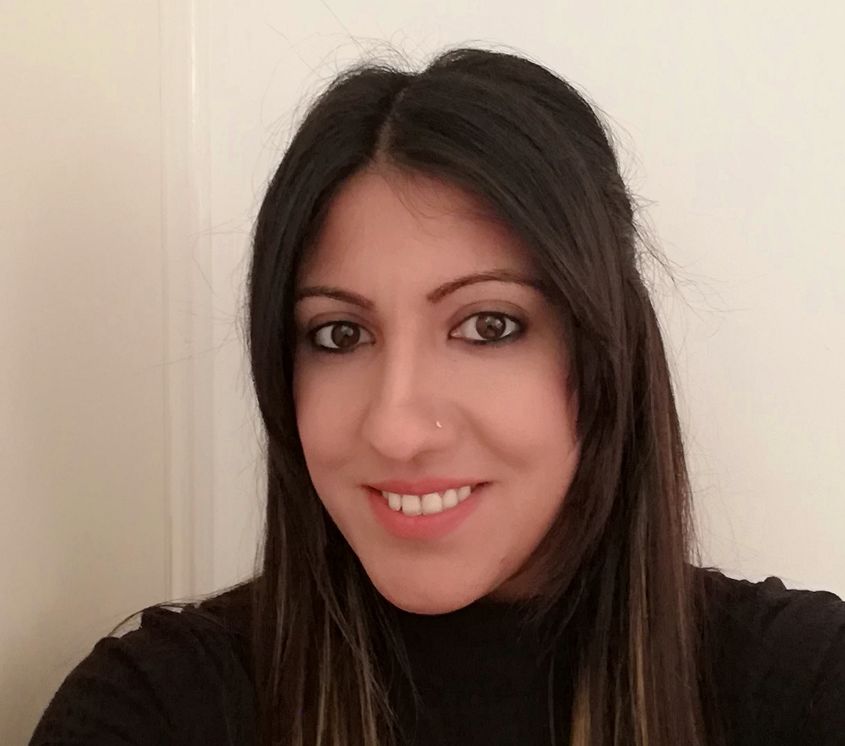 Audiologist
Salma Hussain (BSc RHAD)
Salma graduated with a BSc in Audiology from the University Of Leeds. She has over a decade of experience in NHS Audiology, both within the Adult and Paediatric sector. She joined The Hearing Care Partnership in 2019.
"I decided to become part of The Hearing Care Partnership team after being drawn in by their moral ethos. I am passionate about improving the quality of life of individuals encountering hearing impairment, knowing they can place full trust and confidence in me for delivering high quality service that is tailored to suit their needs".
"Outside of work I enjoy socialising with family and friends and I love to connect to the peace within".