Beccles - Meet your Audiologist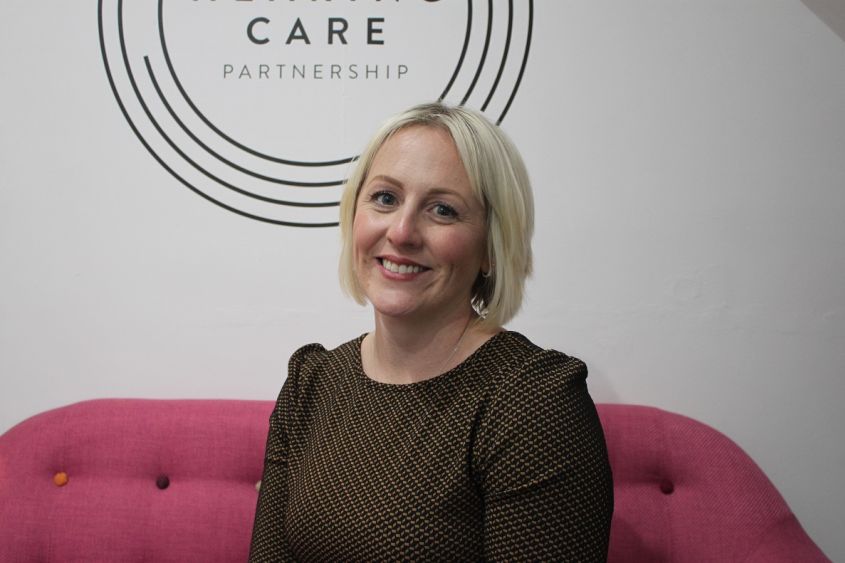 Audiologist
Kerry Loades (FdSc MSHAA)
Kerry graduated from Aston University in 2017 as a mature student with a distinction in Hearing Aid Audiology. Kerry began her career in Audiology working with both NHS and private patients, assessing and diagnosing hearing loss and fitting hearing aids to those who needed them.
Kerry's real passion is to see the difference that hearing solutions can make to people's lives. She realised that the time provided in the private sector really meant she was able to get to know her patients and provide the best possible care.
"I joined the Hearing Care Partnership because they allow me provide individual care to each and every one of my patients, to spend the time required to find a solution that works for the person in front of me. I enjoy that I can choose from a variety of tests dependent on individual needs. I have the opportunity to use the very best audiological technology to help make people's lives easier, so they can enjoy quality time with those close to them and find a new energy for life"
Outside work, I can usually be found in the gym, or having fun with my teenage daughter and fiancé.