Altrincham - Meet your Audiologist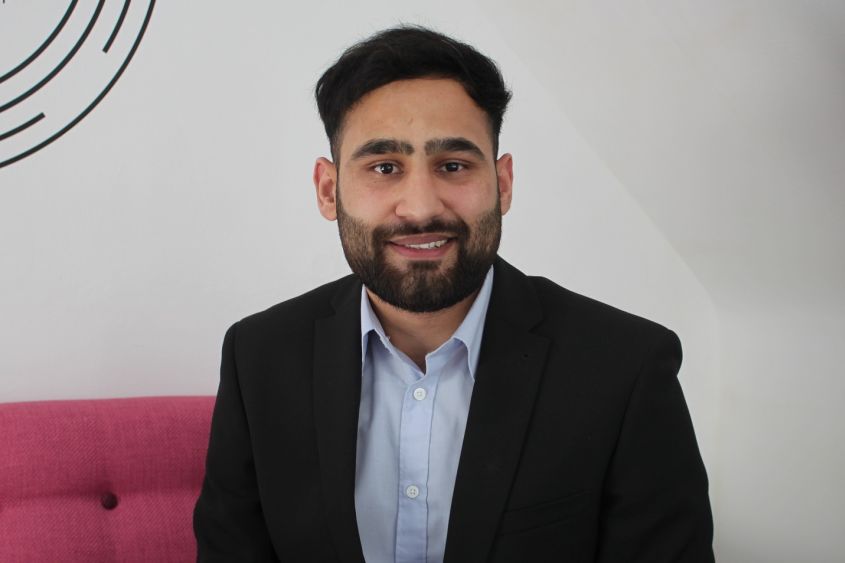 Audiologist
Syed Rizvi
Syed graduated as an audiologist from the University of Manchester in 2018. Over the years, he has thoroughly enjoyed gaining a wide range of experiences in both the NHS and private sectors, and has had the opportunity to assess and diagnose hearing losses for a diverse range of people with various individual needs.
*"To have the opportunity to provide those who are hard of hearing with the ability to hear again is something I take pride in and feel extremely proud to be a part of. The Hearing Care Partnership provides me with a professional platform to do exactly this.
I chose to join THCP as I strongly believe in their morals, and their attitude towards their patients. We aim to deliver the best quality of service, to help patients make an informed decision as to how to best manage their individual hearing needs."*
Outside work, Syed can be found playing football, table tennis or snooker.