Starkey Halo 2
Helping you stay connected to the world around you, the Starkey Halo 2 is the latest addition to the Made for iPhone® range.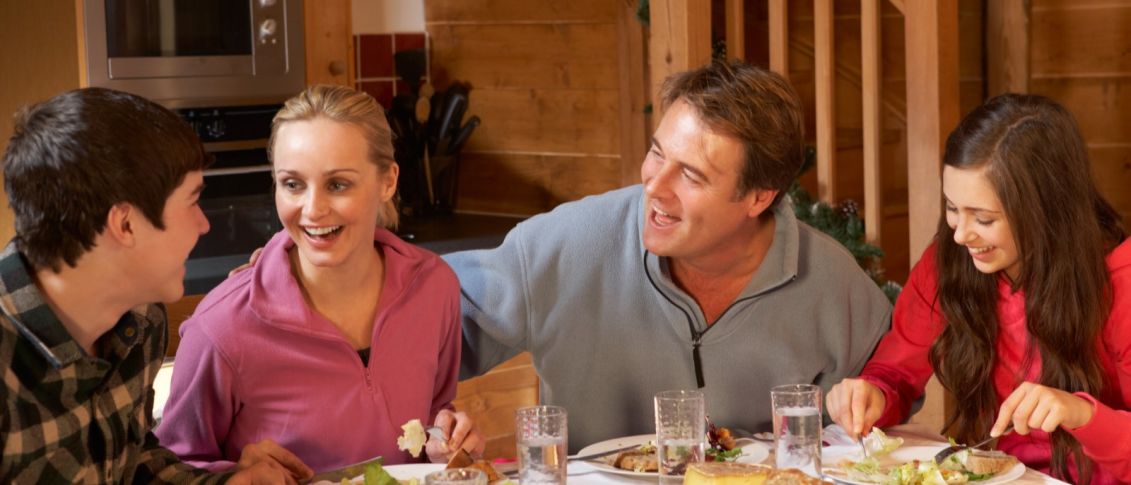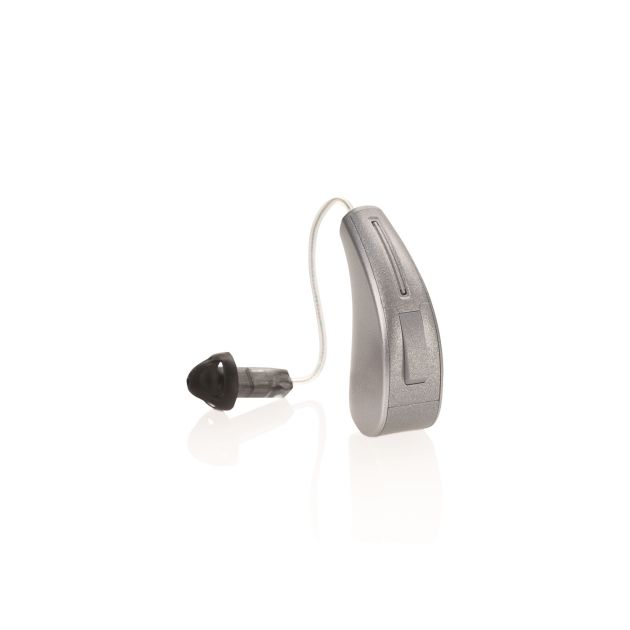 Starkey Halo 2 Features
Fitting styles: RIC
iPhone connectivity, streaming music and calls straight to your hearing device
TruLink™ app, making it easier than ever to adjust settings
Optimum speech clarity, even in loud, complex environments
Comfortable hearing with no white noise
Individually tailored tinnitus relief
The perfect partner for your iPhone
Designed to connect to your favourite Apple devices, Starkey Halo 2 hearing aids can stream audio from your compatible mobile phone in the highest quality.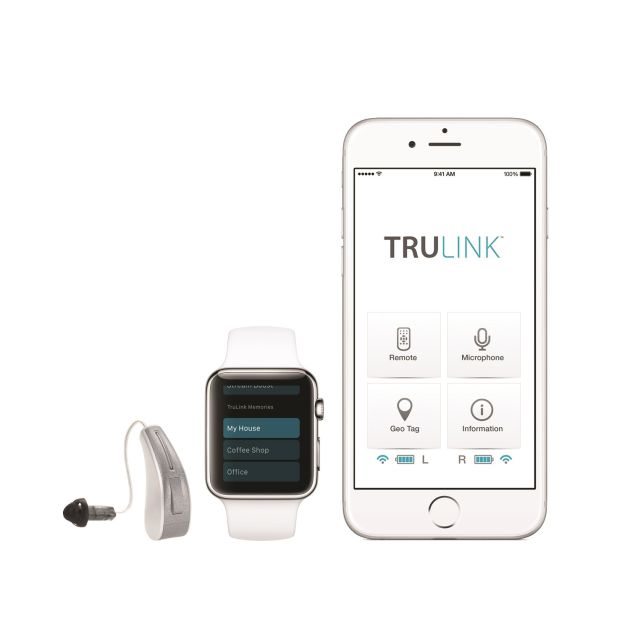 True hearing with TruLink
Working in partnership with the simple TruLink Hearing Control app enables wearers of the Halo 2 to easily personalise settings. The TruLink app allows you to:
Stream audio from your favourite devices straight to your hearing aids
Adjust sound quality in different environments with the handy SoundSpace tool
Save settings according to location using the GPS function in your smartphone. Need different settings at home or in your favourite coffee shop? Your Starkey Halo 2 can switch automatically
Control Tinnitus relief using the fully integrated Multiflex Tinnitus Technology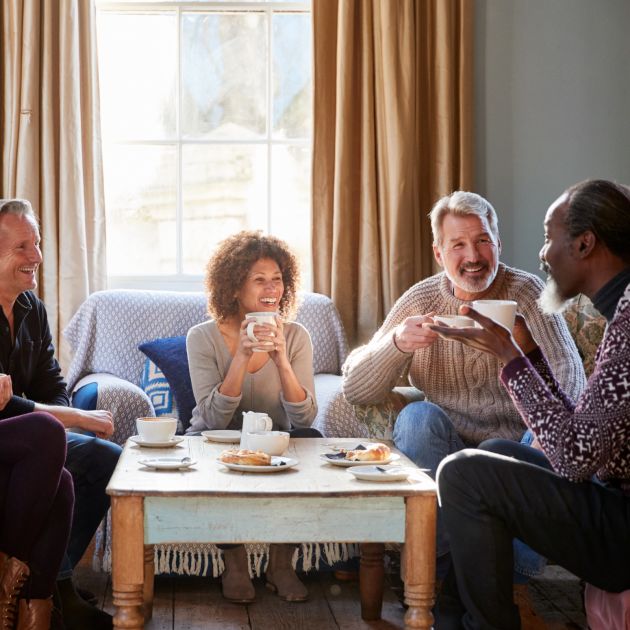 Directional listening
To promote the best speech understanding, Starkey's Halo 2 aids use Acuity™ Directionality. Even in challenging hearing environments this innovative technology helps you to hear where sounds are coming from.
NanoShield keeps rain and dirt at bay
Coated with Starkey's Surface™ NanoShield, the Halo 2 repels water, moisture and ear wax, helping you keep the device in perfect working order. The NanoShield coating is also applied inside the hearing aid, extending its lifespan even further.