Starkey Hearing Aids
Starkey is a US hearing aid company that puts innovation first. Of course, every company says they're innovative – but Starkey has the track record to back it up. It was the first manufacturer to make the tiny in-canal hearing aids that are now hugely popular, and the first to waterproof hearing aids using nanotechnology.

Explore Starkey hearing aids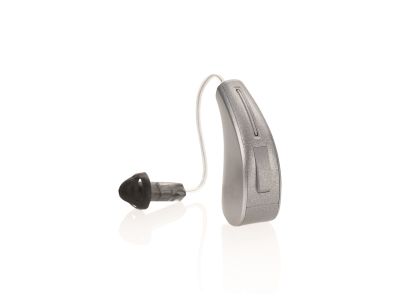 Starkey Halo 2
Stay connected to everything and everyone you love, everywhere
Find out more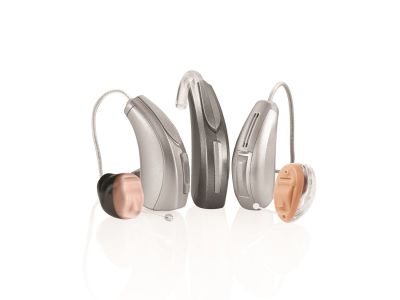 Starkey Muse
Starkey's most popular range of hearing aids for all levels of hearing loss
Find out more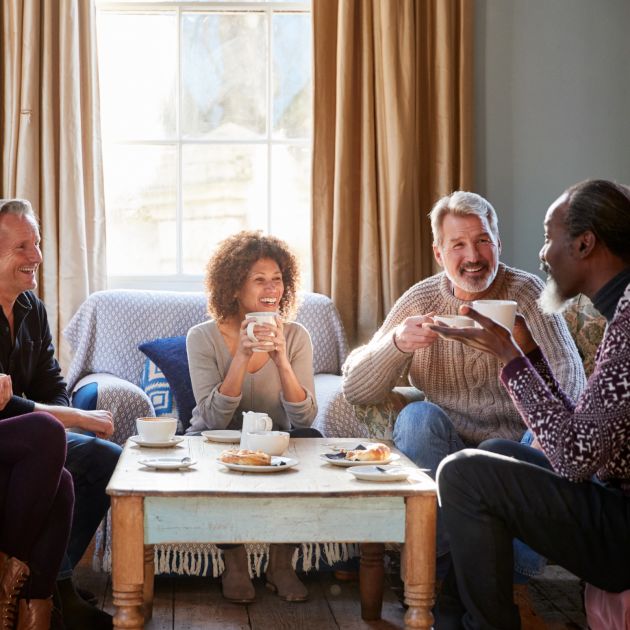 Cutting through the noise
Hearing comfortably in a noisy environment is without doubt one of the biggest challenges hearing aid wearers face. Thanks to Starkey's in-house technology, noisy restaurants, coffee shops and everyday hustle and bustle won't restrict your ability to clearly make out particular voices against loud background noise.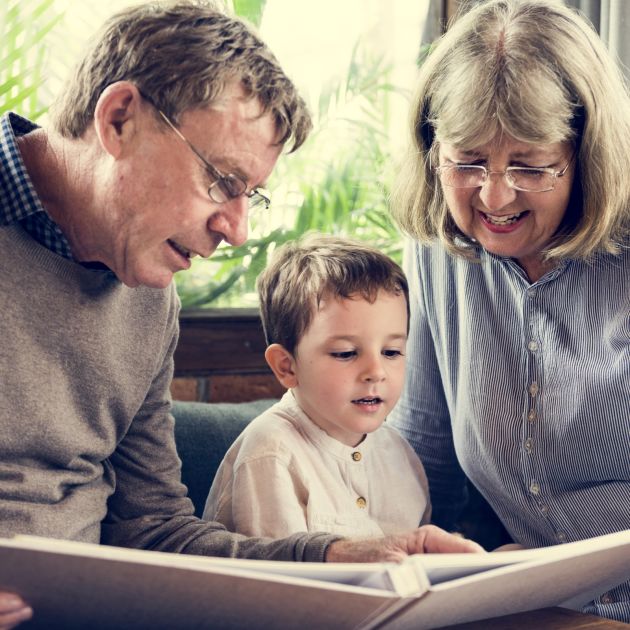 Almost invisible
Starkey is proud to offer the widest range of invisible hearing aids on the market – they're ultra-discreet and specially designed to 'disappear' when worn. These devices are so slight they're almost undetectable when on the ear.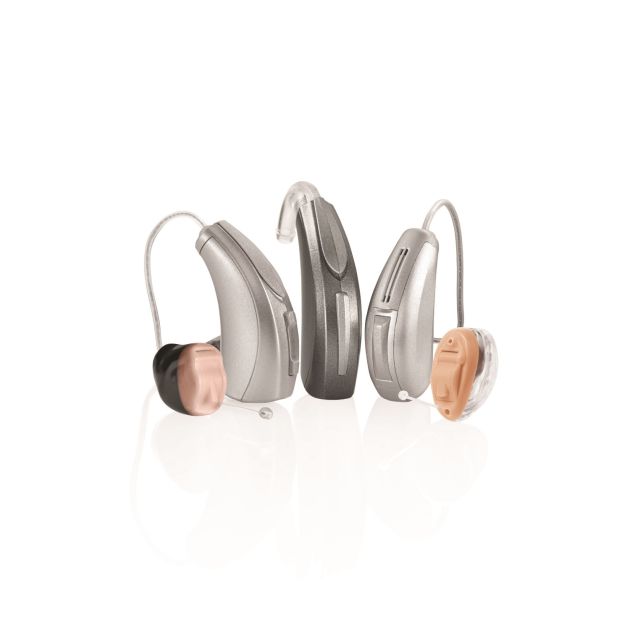 Easy on the ears
In this day and age your hearing device should be the last thing on your mind. Enjoy worry-free wear from a Starkey hearing aid, with the company's lightweight components and ergonomically aware designs.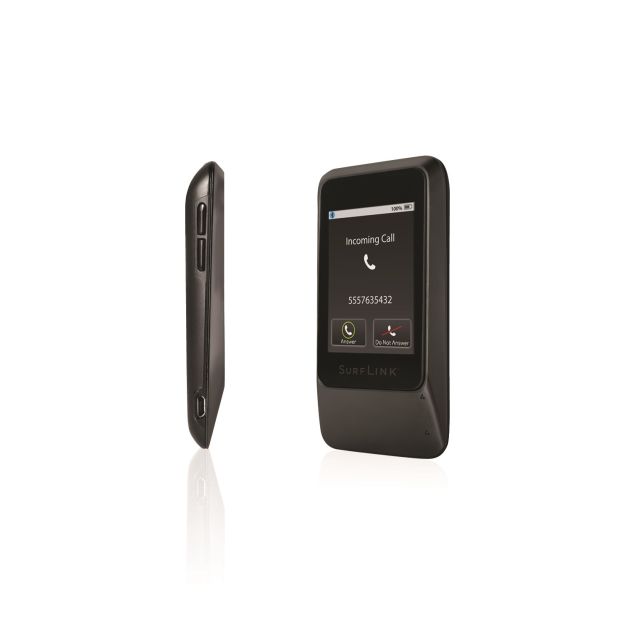 Streaming is simple
For the best possible output from your wireless hearing aid, invest in SurfLink® accessories to stream audio straight to your hearing aid. Whether it's a piece of music you adore or a TV programme you simply can't miss, connect your smartphone, MP3 or TV for impeccable sound quality.
Tailored to you
Some hearing aid manufacturers limit the amount their hearing aids can be adjusted by an audiologist. These limitations make the fitting of a hearing aid faster, but not always better.
For truly effective hearing correction, an experienced audiologist needs complete control. Starkey devices deliver – allowing THCP audiologists to work with you to adapt your hearing aid to your individual needs.