Phonak Hearing Aids
Phonak is a leading hearing aid manufacturer with a global reputation for creating high-quality hearing aid tech. Consistently at the forefront of their industry, Phonak is a Swiss-based company that lives by its motto: Life is on'.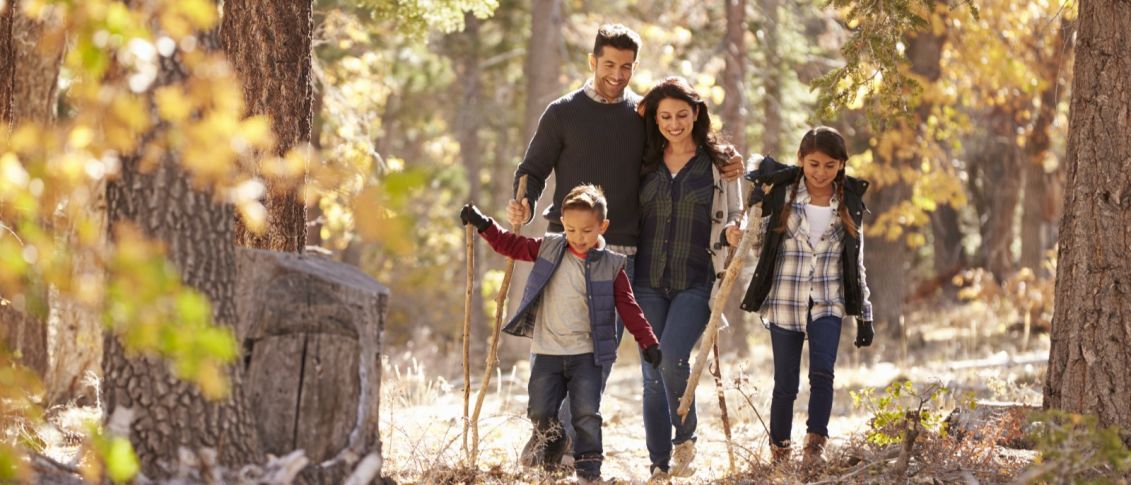 Explore Phonak hearing aids
No need to fiddle with settings
Phonak's Belong hearing aids come complete with AutoSense OS. This built in analysing software detects and reacts to real-time audio to activate the most appropriate settings to deliver the optimal audio performance. Effortlessly transitioning from noisy work environments to quiet home life, these hearing aids need minimal user adjustment.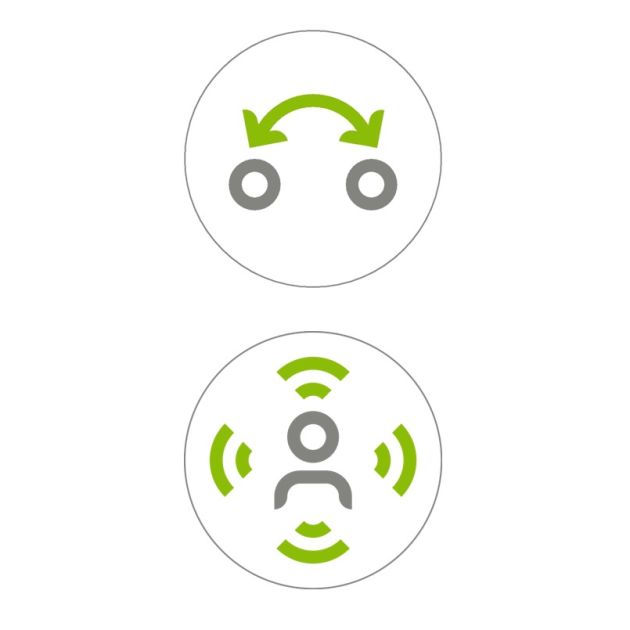 Easy listening
Binaural VoiceStream Technology™ is at the forefront of hearing advancements and can be found in all hearing aids in the Phonak range. When using two Phonak hearing aids, the technology sends speech from one ear to the other to streamline the audio, enabling users to focus on a single voice. The result is a decrease in background noise and an improvement in speech cognition.
Binaural VoiceStream Technology™ provides some additional benefits to Phonak hearing aids, including Speech in Wind detection and Speech in 360°. The former reduces wind noise and improves speech clarity by up to 28%, while the latter automatically picks up the direction of speech, enabling you to understand conversation from any angle.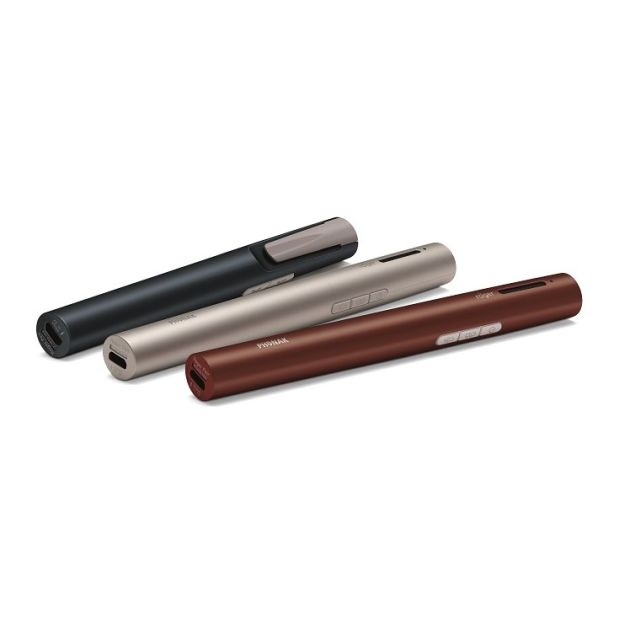 External mic-ready
When a little lift is needed a Roger™ microphone can be used to provide optimum speech clarity. Great for hearing in social situations, Roger™ microphones adapt to changes in audio and can be purchased as a table mic, clip-on mic or pen mic. No more half-heard conversations.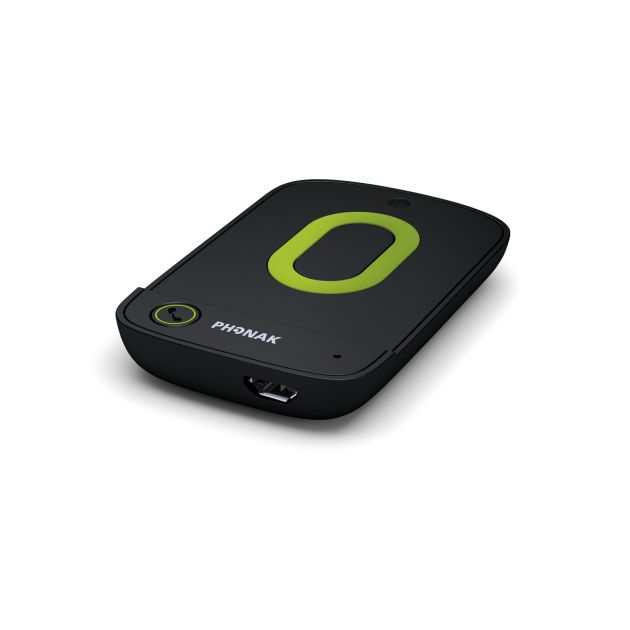 Connect, stream, relax
Our wide range of hearing accessories promote independence and easy living among hearing aid wearers.
Some of our latest devices include the Phonak RemoteControl app, which transforms your smartphone into a remote control for your Phonak Venture hearing aids.
And with Phonak EasyCall, you can wirelessly connect your hearing aids to your mobile phone for a seamless conversation with crisp, full sound.
Additionally, Phonak TV Link streams the sound directly from your television to your Phonak hearing aids to ensure you never miss a word of your favourite TV programme. An independent volume control enables you to adjust the volume in your hearing aids without affecting the sound for other viewers.
Get in touch
Book your hearing appointment online, in store or call The Hearing Care Partnership on 0800 52 00 546. Our expertly trained audiologists will be able to talk you through the best hearing solution for you, and to provide more information on hearing aids in the Phonak range.
Find your local practice
Book an appointment