Audiology Vacancies
Qualified Audiologist and Hearing Aid Dispenser vacancies with The Hearing Care Partnership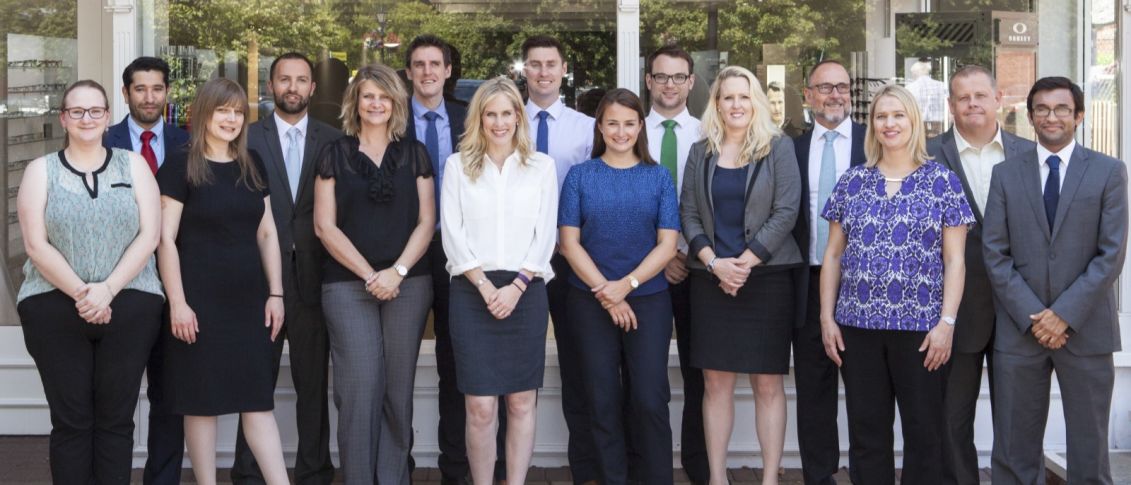 Current Vacancies
The Hearing Care Partnership is growing fast, so we've got some exciting opportunities for fully qualified audiologists and hearing aid dispensers. Please contact us for more information or if you cannot see a suitable location on the list:
Cambridge
West Kent
North London
Norfolk
Swindon / Devizes / Chippenham
Mobile (South of England)
Email [email protected] for more information
Full or Part time, up to 5 days (37.5 hours) per week | Monday – Friday (some Saturdays may be required) | Please advise your ideal locations when applying, as we are able to consider other areas beyond those stated above.
Why us?
At The Hearing Care Partnership, we believe in providing expert care that's perfectly tailored to every patient. That's why you'll have all the time you need with your customers in an appointment, and the world's latest hearing aid technology at your fingertips.
As well as caring for our customers, we care for our staff, too. The Hearing Care Partnership provides comprehensive training pathways and support, whether you're moving to the private sector from the NHS, from another private provider or are even just starting out in your career.
Whatever your background and experience, we offer a complete, fully supervised and no-pressure induction that begins the minute you walk in the door to ensure that you're as happy and comfortable as your patients.
Benefits
A competitive salary plus an attractive benefits package including:
Company car
Bonus scheme
Contribution towards a gym/club membership
Private medical insurance
Professional indemnity insurance paid
Requirements
Qualified Audiologist or Hearing Aid Dispenser
HCPC and BSHAA registration preferred
Full driving licence and willingness to travel between THCP practices
We'd love to talk
For more information or to apply, contact Stuart Jackson on 01252 823 403 or email [email protected].