Wombourne - Meet your Audiologist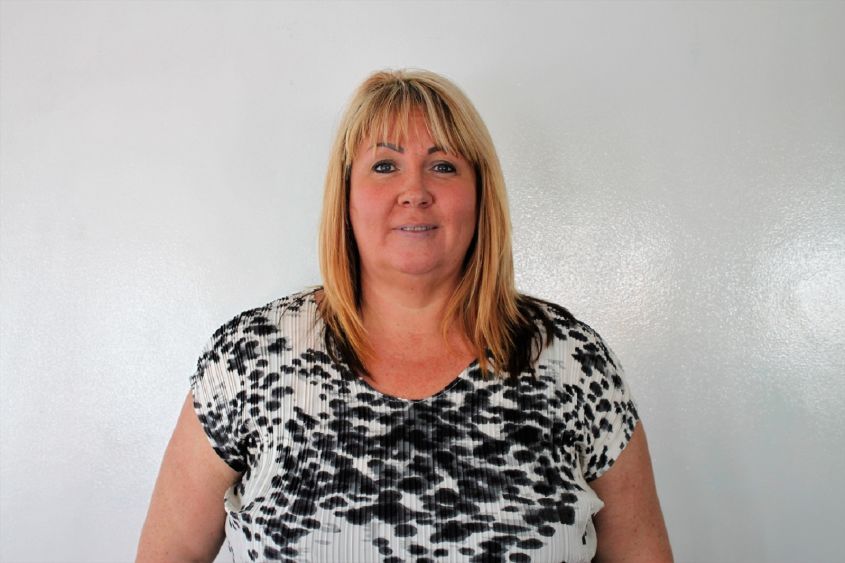 Audiologist & Hearing Aid Dispenser
Helen Barton (MSc RHAD HCPC)
Helen began her audiology career when she was sponsored to complete a BTEC in Medical Physics and Physiological Measurements. After successfully qualifying, she decided to specialise in Audiology which she has been practicing ever since. Helen has always been heavily involved in training and mentoring audiology students and has also lectured at an audiology training school in Birmingham. She spent 24 years working within an NHS Audiology department, where she progressed to Head of Audiology. Following this, she moved into the private industry, gaining 8 years experience elsewhere, before joining The Hearing Care Partnership in 2018.
"I have a passion for providing excellent customer care and I know that the key to this is good communication and listening skills. Working with The Hearing Care Partnership allows me the time I need to spend with each patient to ensure their care is tailored to them as an individual and to their lifestyle. I have a special interest in helping tinnitus sufferers, which is something I am keen to continue with.
In my spare time, I enjoy gardening and country walks. I also have a passion for Indian food."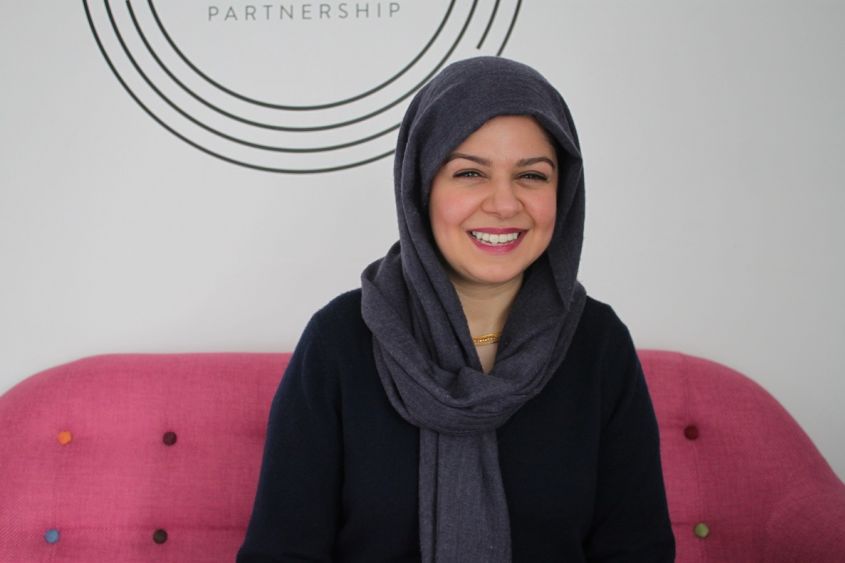 Audiologist
Iram Zaman (BSc RHAD)
After completing her degree in Biochemistry at the University of Birmingham, Iram started her career in Audiology with a BSc from the University of Bristol. After this, she gained 10 years Audiology experience working within the NHS, before beginning private work in 2019. Working in the NHS allowed Iram to have exposure to more complex hearing losses, in a variety of clinics and to fully assess, fit and make recommendations for both hearing and balance patients.
"I feel really proud to be working with The Hearing Care Partnership as they uphold the values of delivering excellent, comprehensive and personalised care. The service provided is unrivalled because we work with the most up to date equipment in order to provide the best clinical care and we offer the latest technologies, but with a focus on the patient. Putting the patient at the centre of all I do ensures that the service is tailored uniquely to them, focusing on their requirements so we can go through the journey together.
Outside of work I enjoy spending time with family and catching up with my friends over coffee or going out to eat. I am currently learning classical Arabic and I also try to keep fit at the gym."