Walter's Ash – Meet your Audiologist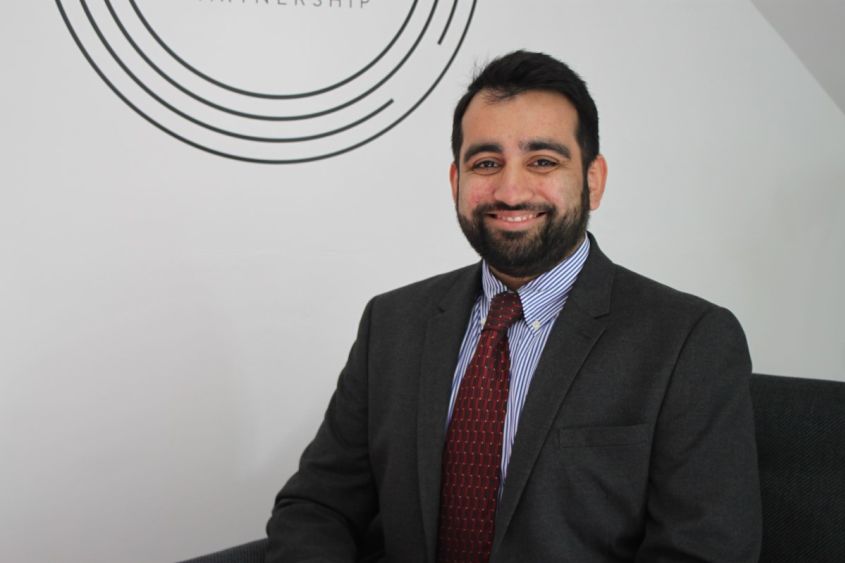 Audiologist & Hearing Therapist
Dharmin Naik (BSc MSHAA MBTA RHAD)
I Graduated from the University of Southampton and have previously worked at some of the leading NHS Foundation Trusts in the country including Imperial College Hospitals and Oxford University Hospitals. I developed and managed nationally recognised specialist clinics in hearing rehabilitation at both Trusts including those for auditory processing delays and difficulties at the John Radcliffe Hospital, Oxford and those for patients with severe hearing losses.
The most important pearls of wisdom that I have learnt and implemented in my practice thus far are that I appreciate the individual needs and wants of each client who walks into my clinic and embrace them to ensure they receive the very best hearing care to satisfy them.
I joined the Hearing Care Partnership because their ethos in wanting to provide the very best independent hearing care for patients is perfectly aligned to my own. When patients come and see me, they can rest assured I will be providing them with expertise gained through managing thousands of patients from all backgrounds and walks of life, with simple and complex hearing needs, to ensure they receive the best care possible for themselves.
Outside of work I am a devoted family man with a particular passion for playing and coaching cricket when the weather permits and watching rugby when it doesn't. My passion for music fuelled my wanting to provide people with hearing difficulties, and I am still known to get the guitar out at family gatherings.