Rochford - Meet your Audiologist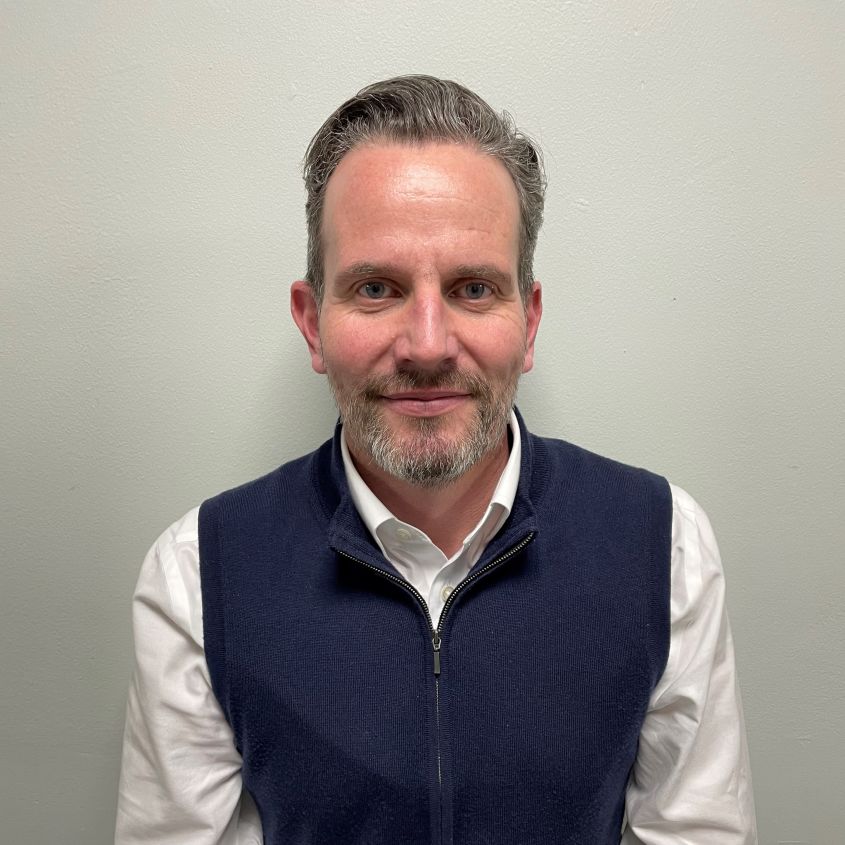 Hearing Aid Audiologist
Scott Jupp (MSHAA RHAD)
Scott joined The Hearing Care Partnership in 2021, with 17 years experience as an hearing aid audiologist, in national, international and independent hearing providers as well as experience within the NHS services. Scott is also well experienced in wax removal.
Scott takes a very person centred approach in everything he does, always aiming to find the best solution for personal hearing needs. He takes a real interest in each individual's lifestyle requirements, helping them to achieve the best quality hearing to give the best quality of life. Scott is also well experienced in most forms of wax removal.
"I am very much proud to work for The Hearing Care Partnership, I have a great deal of experience of working with audiological business, and now very pleased to work with a company so driven to deliver person centred care. THCP offers industry leading set of clinical testing and no affiliation to a particular manufacturer, allowing me to provide an individual solution for every one of my patients.
Aside from work, I just love to be exploring the outdoors, long walks with my dog, listening to and seeing our beautiful countryside and its nature. For me it's the simple pleasures of life; friends, family and the outside world."