Potters Bar - Meet your Audiologist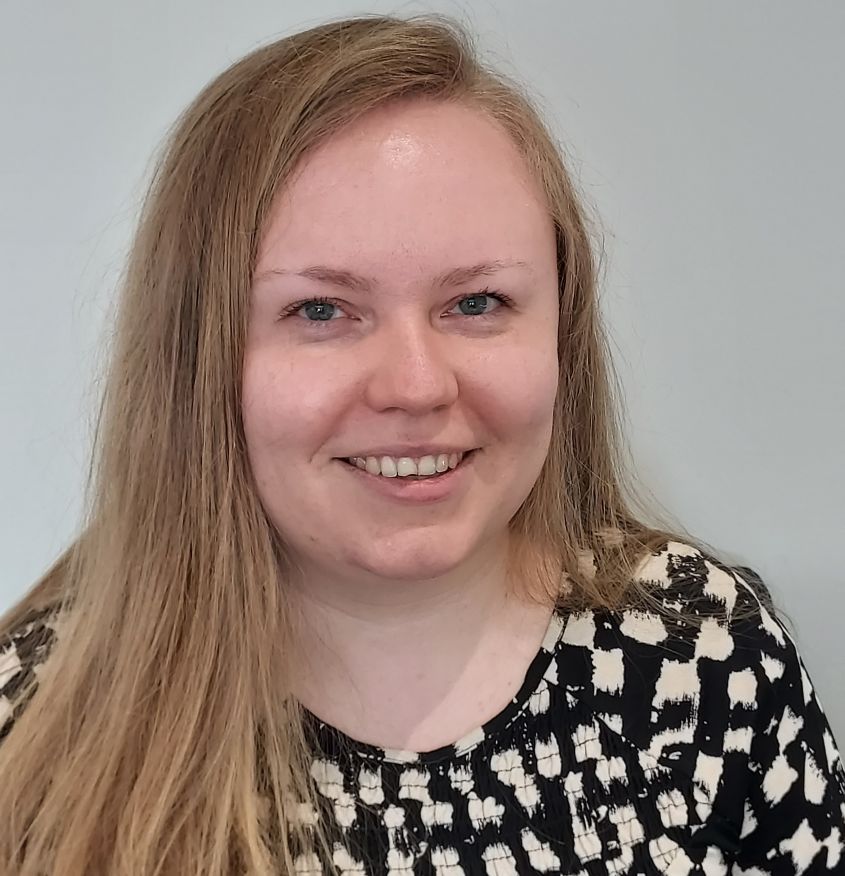 Audiologist & Hearing Aid Consultant
Dagmara Janekova (FDSc MSHAA RHAD)
Dagmara's career within Audiology began when she started working for a large optical retailer; where she trained to become a hearing care assistant.
In 2012, Dagmara decided to broaden her knowledge and enrolled at Anglia Ruskin University where she would undertake the necessary studies to become a fully qualified Hearing Aid Audiologist. Since completing her degree, Dagmara has worked with a range of patients, both private and NHS, allowing her to continue developing her skills within clinical environments.
Before joining The Hearing Care Partnership, Dagmara was assigned the role of Clinical Lead Audiologist within the practice she was working with and was actively involved in getting the practice through their IQIPS accreditation. Dagmara decided to join THCP so she could have the opportunity to work closely with patients and offer them a personalised service.
"I am truly excited and looking forward to working with my new colleagues and especially to meet patients face-to-face with personalised service and care at The Hearing Care Partnership."
Outside of work, Dagmara enjoys skiing, snowboarding, growing orchids and gardening.