Pontypridd - Meet your Audiologist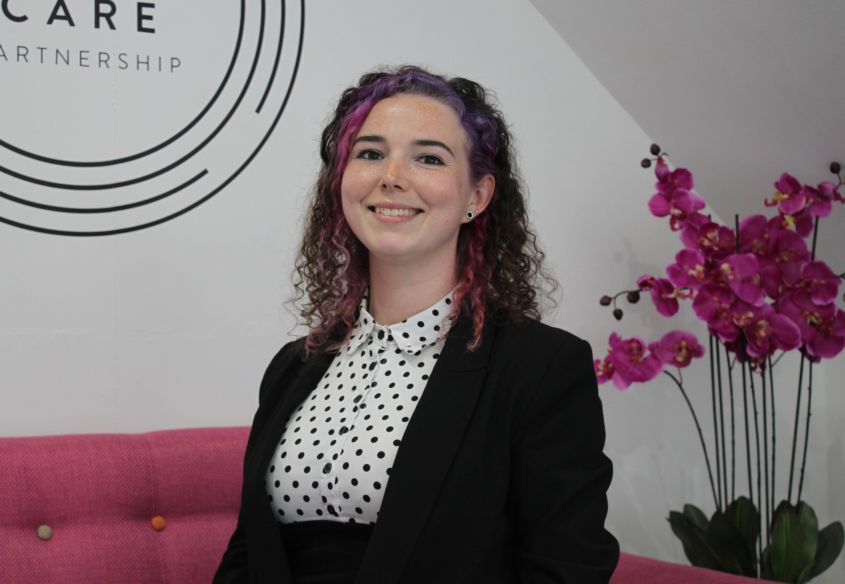 Audiologist
Hannah Parcell
Hannah initially studied English Language and Creative Writing at the University of Chester, where she also obtained an Outstanding Dedication to the Community award for providing over 200 hours of various types of volunteer work. After graduating, her love of linguistics led her to study British Sign Language, in which she gained a Level 3 qualification, and subsequently volunteered at a Deaf festival.
From there, Hannah moved to Switzerland and helped families with young children. Feeling inspired by the technological advances from CERN, Hannah wanted to return to England to get a degree in a science-based subject. She found that Audiology was a perfect mixture of everything she enjoyed, and completed her degree at De Montfort University in Leicester. Hannah was subsequently presented with another award for Outstanding Dedication during her time at De Montfort University.
Using this qualification and the skills she had obtained prior, Hannah worked for a large high-street hearing care company initially in a domiciliary role, and progressed to a branch manager. Nearly five years on, Hannah decided to embrace a new challenge, and joined The Hearing Care Partnership.
"I heard about The Hearing Care Partnership's reputation a few years before I joined – I admired the way they're super ethical, how you can tailor appointments to the clients' needs, and how they use science to prescribe a hearing aid instead of a price card, and I thought to myself, 'this is it, this is where I want to be.'". In her spare time, Hannah is the social media secretary and regular member of her local art group, is part of a jogging club, and makes cider from her own apple tree.