Nailsea – Meet your Audiologist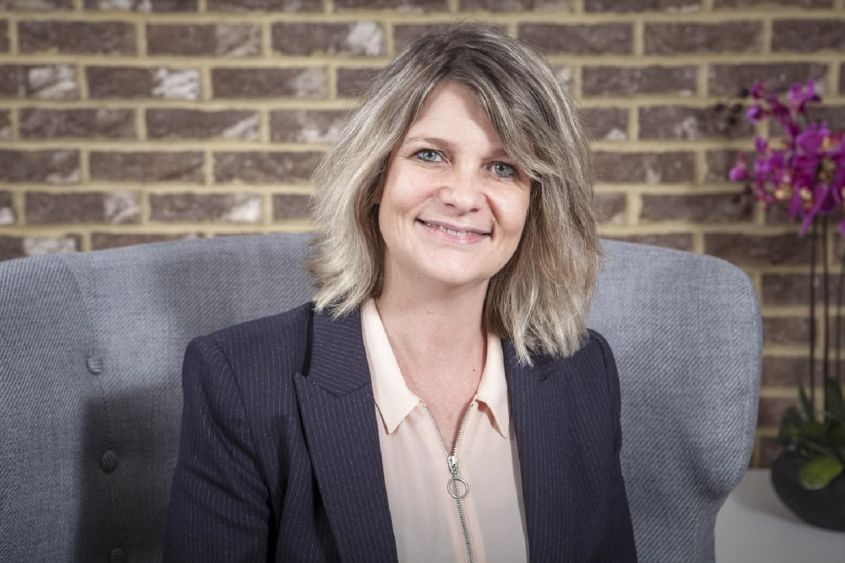 Hearing Aid Audiologist
Cathryn Brett (RHAD MSHAA)
Cathryn qualified as a Hearing Aid Audiologist at Anglia Ruskin University, Cambridge. Since then, she has built up a wealth of valuable experience in the private sector.
"I'm passionate about providing the best possible solutions and support for those with hearing loss. Working at The Hearing Care Partnership means I have the time to spend with each patient, not only enabling me to carry out thorough clinical testing but also to match the most suitable state-of-the-art hearing aids in line with lifestyle and personal preferences."
"It doesn't stop there – I believe that ongoing care and support is essential to ensure that each patient has a personal and tailor-made aftercare service, which will continue to improve their quality of life."
"I'm very committed to raising awareness of the impact of hearing loss and have a special interest in links between untreated hearing loss and an increase in the risk of falls and developing dementia."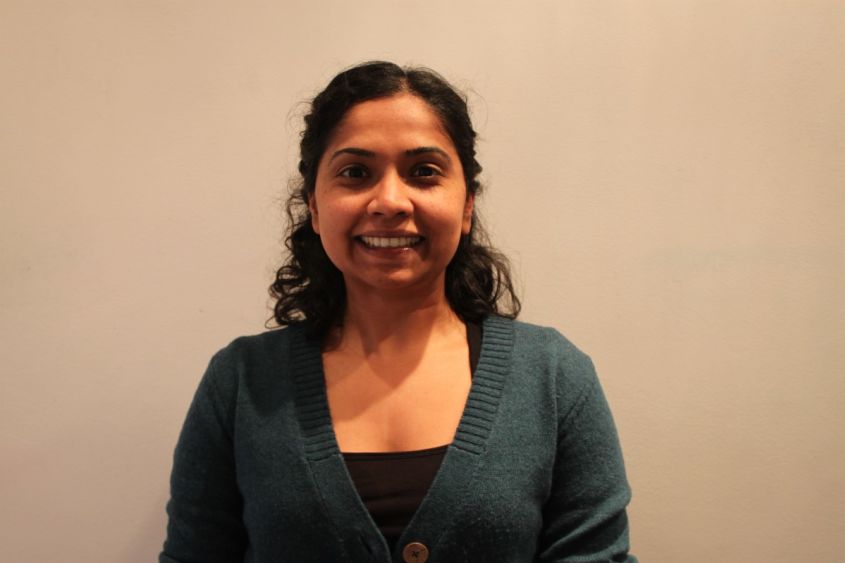 Audiologist
Tash Swann (MSc)
After completing her audiology degree, Tash moved to Bristol to complete her Clinical Scientist training and then went straight into working for the NHS. During this time Tash worked across different areas in Audiology, including balance, cochlear implant assessment/fitting and more. After leaving the NHS, she worked in a Harley Street END Clinic specialising in hearing and balance. During this time, she learnt the value of providing patient-centred care to each individual.
"I am really excited to be working with The Hearing Care Partnership team, who like me, value their patients and genuinely want to give them the best possible care. I have access to the best-in-market hearing equipment and the most advanced technology, which allows me to individualise each patient care plan. Outside of work I love spending time with my husband and keeping fit. I can regularly be seen running around the streets of my home town, Nailsea."