Melton Mowbray – Meet your Audiologist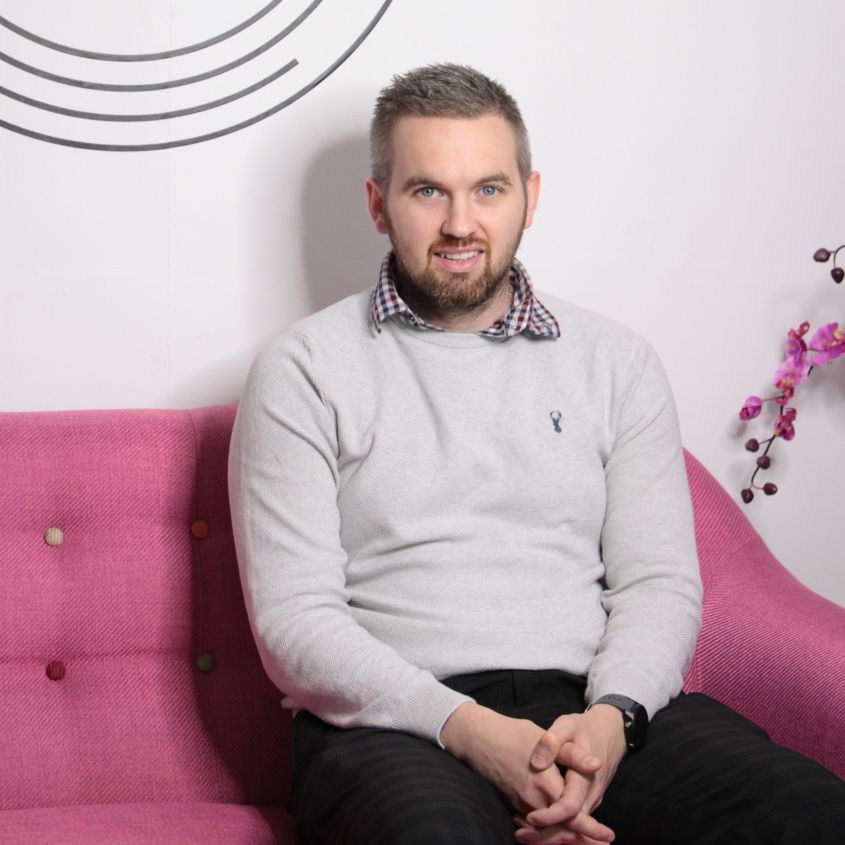 Audiologist and Hearing Aid Consultant
Damion Duggan MSc
Damion began exploring the world of audiology upon completing a degree in Sound Engineering and Audio Design. In pursuit of a career that intertwines science, technology and healthcare, he went on to study a Master's degree in Audiological Science in London, where he began his profession as a budding audiologist.
Damion has been qualified for over four years, and throughout this time, has worked across multiple sites in both England and Wales, working across different clinical settings and seeing a unique array of patients.
"Each patient has an individual set of circumstances that brings them to address their hearing difficulties. I enjoy developing a trusting relationship, spending the time to listen to their hearing concerns, and tailoring the solution and care I can provide to their needs.
Work aside, I am a keen runner, having run multiple half marathons and one full marathon, with many more in the diary ahead! I am also a music producer and DJ, acquiring my first set of decks and music production software twelve years ago, and not looked back since!"