Letchworth - Meet your Audiologist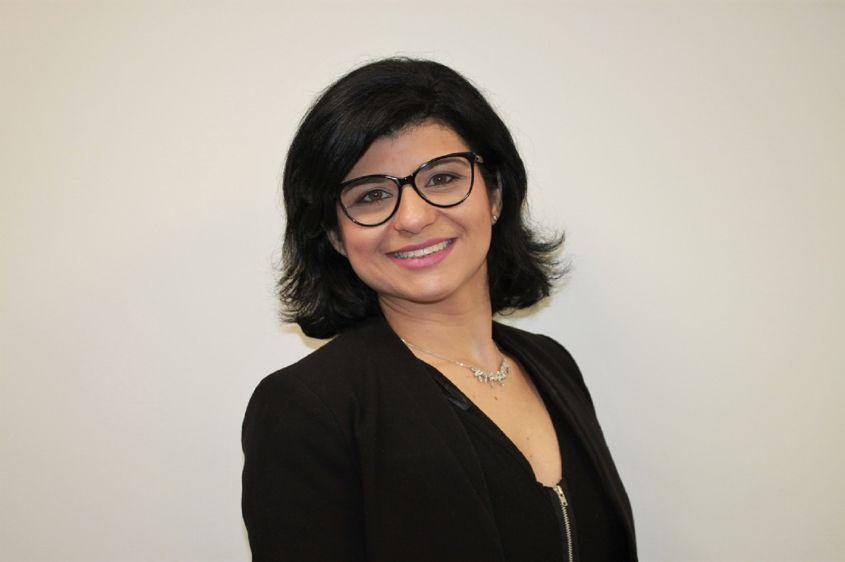 Audiologist
Keyla de Magalhaes (BSc)
Keyla graduated from the University of Petropolis (Rio de Janeiro, Brazil) with an Audiology and Speech & Language Pathology BSc degree. Keyla started her career offering both speech therapy and audiological services to patients in both private and public sectors. After working within both the NHS and private sector, she found the most rewarding part of her career was contributing to a patient's well-being and self-esteem by looking after their hearing.
"I decided to join The Hearing Care Partnership team as I have the ability to offer my patients a more personalised service which is tailored to their needs. I also have access to a wide range of hearing aid equipment which gives each customer a true choice, maximising their results. Outside of work I mostly dedicate my time to family and friends, and I love taking part in church activities."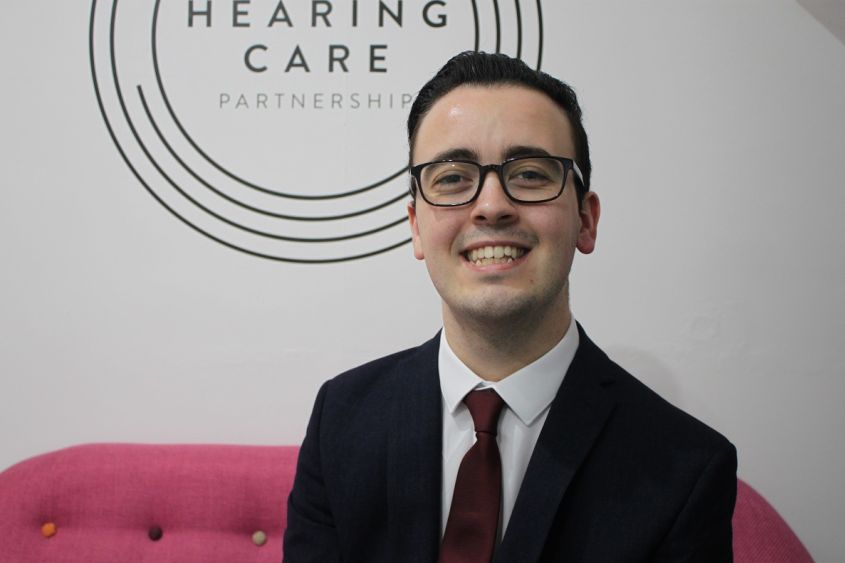 Audiologist
Jamie Wray
Jamie started his career in the optical retail sector working in a larger chain optician. Once in the business, he was asked by the audiologist in training at the time to be a patient, so that he could practice his testing and ear moulding. After seeing this and being a part of the audiology practice, he began working towards being more involved and integrated within the clinic.
Initially he was the optical team's hearing care champion, performing repairs and taking on more administrative tasks, then in 2015 he completed his training to be a Hearing Care Assistant. This position allowed him to gain clinical experience, through testing patients' hearing and adjusting their hearing aids. Following on from this qualification, Jamie then enrolled at De Montfort University to start his training to become a qualified Hearing Aid Dispenser.
Since qualifying in 2017, Jamie has worked in clinics in the private sector, as well as contract work with the NHS working from prison settings. Jamie then joined The Hearing Care Partnership in late 2019 - here's why:
"I love working with The Hearing Care Partnership! With such a dedicated and skilled team, who all share the same vision – it's great being able to use my full clinical skill base as well as being able to focus on delivering person-focused care. It is such a breath of fresh air to be able to fully put the patient at the forefront of what we do."
Outside of work Jamie enjoys films, comic books and baking as well as spending time with his niece and nephew.