Hereford - Meet your Audiologist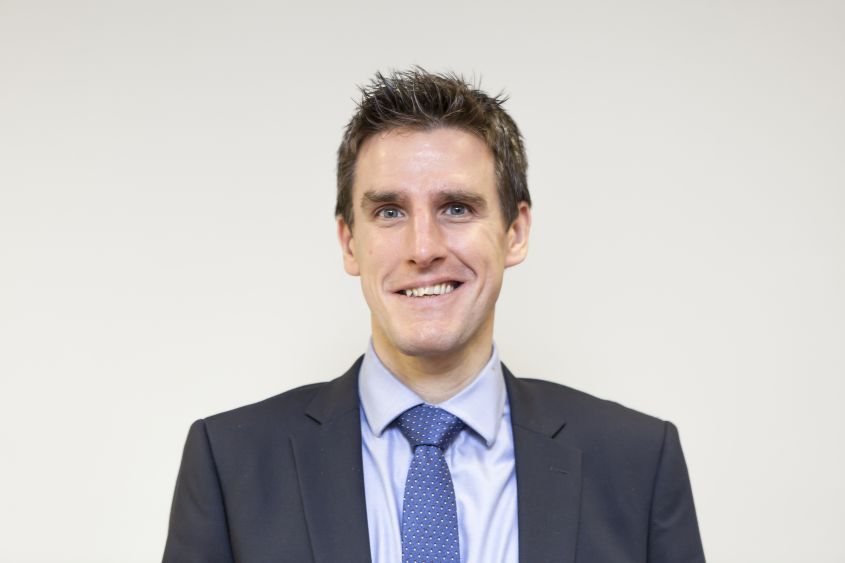 Audiologist
Austin Timoney (BSc MSc CS)
Austin has a strong background in science, with degrees in Natural Sciences, Biotechnology and Audiology. He has extensive experience in the assessment and rehabilitation of adults and children with hearing loss, having worked for the NHS prior to joining The Hearing Care Partnership. Austin is dual-registered with the HCPC as a Clinical Scientist and Hearing Aid Dispenser.
With his strong focus on providing patient-centred hearing care, Austin appreciates that his working environment permits ample time and access to the best technology. This ensures he can help his patients to live a life uncompromised by hearing loss.
Austin has a young family and spends his spare time enjoying nature and outdoor pursuits: "I love getting out into the great outdoors, whether hiking or cycling, or just indulging in a round of golf!"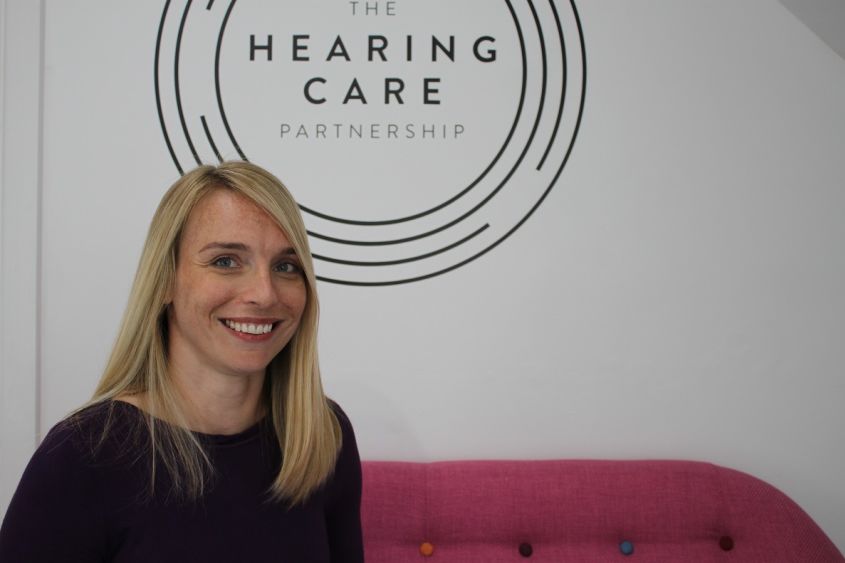 Audiologist
Mari Shepherd (BSc)
Mari graduated from the University of Southampton in 2008 with a BSc in Audiology and went straight into working for the NHS. After leaving the NHS, Mari worked for a leading audiology equipment manufacturer in a training and clinical support capacity, covering their hearing and balance portfolios. During her time there she had some incredible opportunities to work with and learn from people right across the industry, from hearing aid manufacturers through to key opinion leaders, researchers and front line audiologists, in both the NHS and private sectors - helping to shape her own clinical approach.
"I decided to join The Hearing Care Partnership because of their high standards of clinical care and their customer service matches my own values. Working with The Hearing Care Partnership enables me to have the time, resources and range of technology to provide the best individualised care possible, on an ongoing basis. The most important thing for me is to work for a company that genuinely cares about every one of their patients.
In my spare time I can often be found sailing or in the gym. I have been involved in dinghy racing from a young age and regularly compete nationally, as well as having raced internationally. I have also competed in Olympic style weightlifting over the last five years."