Hampstead Garden Suburb – Meet your Audiologist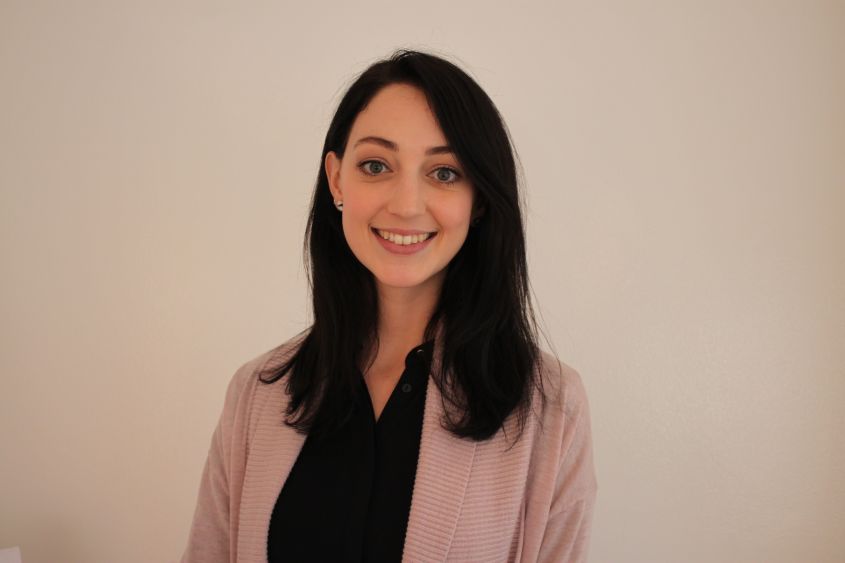 Audiologist
Candice Green
Candice graduated from the University of Witwatersrand in South Africa with a degree in Speech Therapy and Audiology. Her dual qualification gave her insight into the impact hearing and communication loss can have on individuals and their loved ones.
"I embarked on a journey travelling through South America and eventually my work brought me to London. I have worked for the NHS in London, in private adult audiology and paediatric audiology since living in the UK. I have gained valuable skills and experiences working in these varied fields over the last few years.
I joined The Hearing Care Partnership as I have finally found a team who share the same patient-centred focus as I do. I am passionate about providing the best hearing care and helping my patients to hear and communicate as best as they can.
Outside of work I love travelling, photography, being in nature and spending time with my friends and family."